Publication Date: October 23, 2020
It's 1843 and the English nobleman Quinton Williams has come to Ireland to oversee the running of his father's ailing estate and escape his painful past. Here he meets the alluring Alannah O'Neill, whose Irish family is one of few to have retained ownership of their land, the rest having been supplanted by the English over the course of the country's bloody history. Finding herself drawn to the handsome Englishman, Alannah offers to help Quin communicate with the estate's Gaelic-speaking tenants, as much to assist him as to counter her own ennui. Aware of her controlling brother's hostility towards the English, she keeps her growing relationship with Quin a secret – a secret that cannot, however, be kept for long from those who dream of ridding Ireland of her English oppressors.
Among the stark contrasts that separate the rich few from the plentiful poor, Under the Emerald Sky is a tale of love and betrayal in a land teetering on the brink of disaster – the Great Famine that would forever change the course of Ireland's history.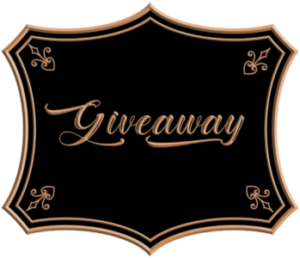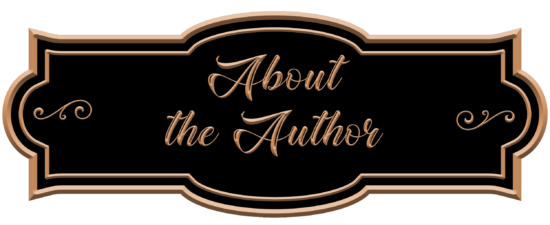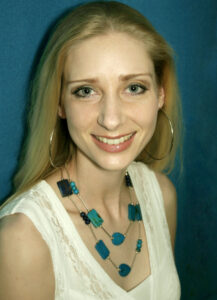 Juliane is a scientist by training. She holds degrees in physiology and zoology, including a PhD in physiology. During her studies she realised, however, that her passion lay not in conducting scientific research herself, but in writing about it. Thus began her career as a medical writer, where she took on all manner of writing and editing tasks, in the process honing her writing skills, until she finally plucked up the courage to write her first historical novel, Under the Emerald Sky.
Juliane was born in Germany but spent most of her life in South Africa. She now lives with her husband and her two sons in Hamelin, Germany, the town made famous by the story of the Pied Piper. She is currently working on the second book in the series.