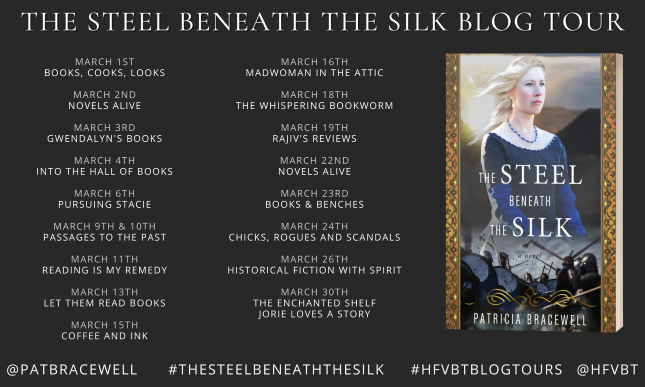 When I first began writing a trilogy about the 11th-century queen of England, Emma of Normandy, I didn't think about the fact that, because most of my characters would be people who actually lived, some of them would have to die during the course of my story. Worse yet, because causes of death were rarely recorded back in the 11th century—unless someone died in battle—I was going to have to figure out how their deaths occurred. I didn't mind so much when my victim was a villain—honestly, there were a few of those that I had no trouble knocking off. But when a favorite character had to die it wasn't easy to write, especially when it was a child—and in the 11th century, even royal children sometimes died.
When Emma crossed the Narrow Sea in 1002 to marry the widowed King Æthelred, (yes, the king's first wife, poor lady, was my first victim), my fifteen-year-old heroine became stepmother to the king's four daughters and seven sons. That's right, seven sons. Henry VIII would have been green with envy. All seven of the boys' names appear on witness lists of charters between the years 993 and 1002: Athelstan, Ecbert, Edmund, Edrid, Edwig, Edward, and Edgar. Not the girls, though. Girls, apparently, were unimportant. They didn't witness charters, and we only know about them because the king eventually arranged marriages for them.
At the time of Emma's marriage, her step-children ranged in age from sixteen down to two years old. Their grandmother, who apparently raised the children on an estate in Sussex, had recently died. So the upbringing of at least the younger children would have been the new queen's responsibility. Over the course of the next ten years, though, three of the boys' names disappear from the charter lists. Presumably, they died, but we don't know-how. So when I wrote my first two novels about Emma, I had to decide what had happened to them and somehow make their sad fates integral to my story.
One of the boys, Edward, appears on a charter only once, in the year 1002. Was he sick and therefore rarely at court? Was he placed in an abbey to be schooled? Was his name a scribal error and he didn't really exist? I didn't have any answers, so I had to make up my own. In my first novel, Shadow on the Crown Edward has been sick for some time when he dies of a fever in 1004 at age twelve. It is Emma who cares for him during his illness and is with him when he takes his final breath. And because it wasn't unusual for a child to be given the name of a dead sibling, Emma's first son is named after him: Edward.
Another step-son, Ecbert, appears on a charter list for the last time in 1005. Again, we have no idea what happened to him. It was up to me to decide, so when my second novel, The Price of Blood, opens in 1006 one of Ecbert's brothers arrives at court with the terrible news that 19-year-old Ecbert has died after a brief, agonizing illness. The king, the queen, and especially his brothers Athelstan and Edmund are grief-stricken. Although I don't explicitly state it in the story, I've given Ecbert all the painful symptoms of a burst appendix. There would have been no help for that in the 11th century.
Edgar was the youngest son of the king's first marriage, and he witnessed his last charter in 1008. Once again I was forced to dispose of a character I didn't think deserved to die. Edgar's eldest brother Athelstan watches, horrified, as sixteen-year-old Edgar recklessly rides down a steep hill and is killed instantly when his horse takes a fall. Unfortunately for Athelstan, the king blames him for Edgar's death, and it adds to the friction that already exists between Æthelred and his eldest son.
By the time my new novel The Steel Beneath the Silk opens in 1012, Emma's eight step-children who survived childhood are grown. She has three young ones of her own now, though: 8-year-old Edward, 2-year-old Godiva, and two-month-old Alfred. You're probably wondering what dreadful fates I've made them suffer in the course of this novel, but I can't tell you that. You'll have to read the book. I will only reveal that, throughout the six years that this novel covers, while England is ravaged by Viking armies intent on killing King Æthelred and all of his offspring, Queen Emma does everything within her power to try to keep her young children alive.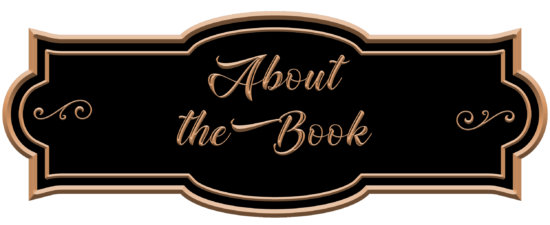 The Emma of Normandy Series: Book 3
Publication Date: March 2, 2021
A breathtaking conclusion to Bracewell's Emma of Normandy Trilogy, brimming with treachery, heartache, tenderness, and passion as the English queen confronts ambitious and traitorous councilors, invading armies, and the Danish king's power-hungry concubine.
In the year 1012 England's Norman-born Queen Emma has been ten years wed to an aging, ruthless, haunted King Æthelred. The marriage is a bitterly unhappy one, between a queen who seeks to create her own sphere of influence within the court and a suspicious king who eyes her efforts with hostility and resentment. But royal discord shifts to grudging alliance when Cnut of Denmark, with the secret collusion of his English concubine Elgiva, invades England at the head of a massive Viking army. Amid the chaos of war, Emma must outwit a fierce enemy whose goal is conquest and outmaneuver the cunning Elgiva, who threatens all those whom Emma loves.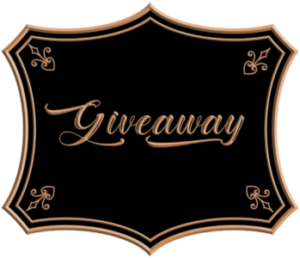 During the Blog Tour, we are giving away two paperback copies of The Steel Beneath the Silk!
The giveaway is open to the US only and ends on March 30th. You must be 18 or older to enter.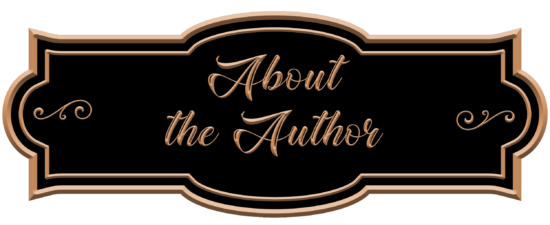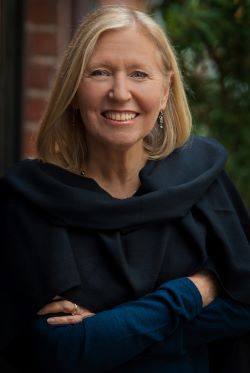 Patricia Bracewell grew up in Los Angeles where her love of stories led to college degrees in Literature, a career as a high school English teacher, and a yearning to write. Her first novel, Shadow on the Crown, about the 11th-century queen of England, Emma of Normandy, was published in 2013. Its sequel, The Price of Blood, appeared in 2015. The final book of her Emma of Normandy Trilogy, The Steel Beneath the Silk will be published March 2, 2021.
Patricia lives with her husband in Oakland, California.

Monday, March 1
Review at Books, Cooks, Looks
Tuesday, March 2
Guest Post at Novels Alive
Wednesday, March 3
Review at Gwendalyn's Books
Thursday, March 4
Review at Into the Hall of Books
Saturday, March 6
Review at Pursuing Stacie
Tuesday, March 9
Review at Passages to the Past
Wednesday, March 10
Interview at Passages to the Past
Thursday, March 11
Feature at Reading is My Remedy
Saturday, March 13
Guest Post at Let Them Read Books
Monday, March 15
Feature at Coffee and Ink
Tuesday, March 16
Review at Madwoman in the Attic
Thursday, March 18
Feature at The Whispering Bookworm
Friday, March 19
Review at Rajiv's Reviews
Monday, March 22
Review at Novels Alive
Tuesday, March 23
Interview at Books & Benches
Wednesday, March 24
Guest Post at Chicks, Rogues and Scandals
Friday, March 26
Feature at Historical Fiction with Spirit
Tuesday, March 30
Review at Jorie Loves a Story
Review at The Enchanted Shelf