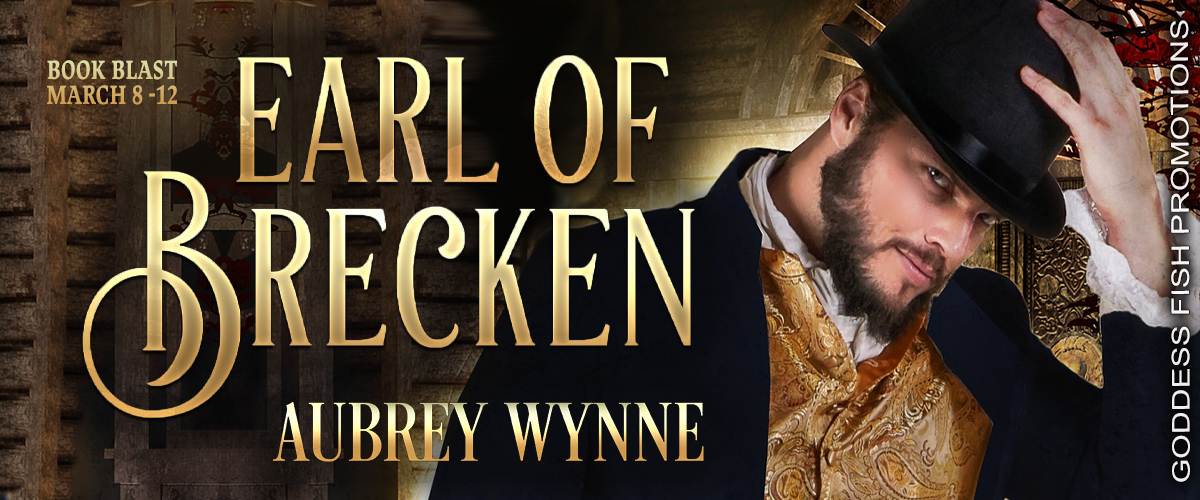 Wicked Earl's Club: Book 5
Publication Date: March 9, 2021
A seductive Welsh earl on the brink of ruin. A wealthy cit in search of a hero.
Miss Evelina Franklin reads too many romance novels. She's certain a handsome duke—or dashing highwayman—is in her future. In the meantime, Evie entertains herself with the admirers vying for her fortune.
The Earl of Brecken needs cash. His late father left their Welsh estate in ruin, and his mother will not let him rest until it is restored to its former glory. Notorious for his seductive charm, he searches the ballrooms for a wealthy heiress. His choices are dismal until he meets Miss Franklin. Guileless and gorgeous with an enormous dowry, she seems the answer to his prayers. Until his conscience makes an unexpected appearance.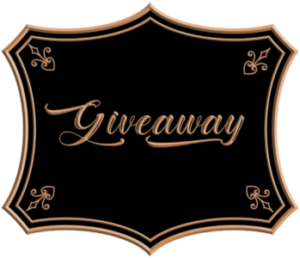 Aubrey Wynne will be awarding a $10 Amazon or Barnes & Noble gift card to a randomly drawn winner via Rafflecopter during the tour.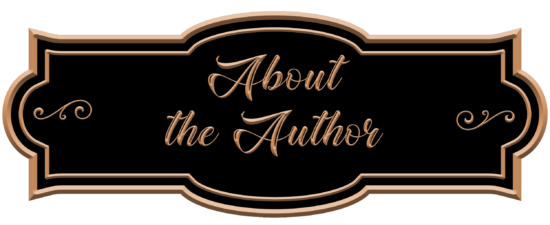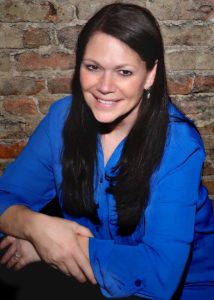 Bestselling and award-winning author Aubrey Wynne is an elementary teacher by trade, champion of children and animals by conscience, and author by night. She resides in the Midwest with her husband, dogs, horses, mule, and barn cats. Obsessions include wine, history, travel, trail riding, and all things Christmas. Her Chicago Christmas series has received the Golden Quill, Aspen Gold, Heart of Excellence, and the Gayle Wilson Award of Excellence and twice nominated as a Rone finalist by InD'tale Magazine.
Aubrey's first love is medieval romance but after dipping her toe in the Regency period in 2018 with the Wicked Earls' Club, she was smitten. This inspired her spin-off series Once Upon a Widow and the Scottish Regency series A MacNaughton Castle Romance with Dragonblade Novels.