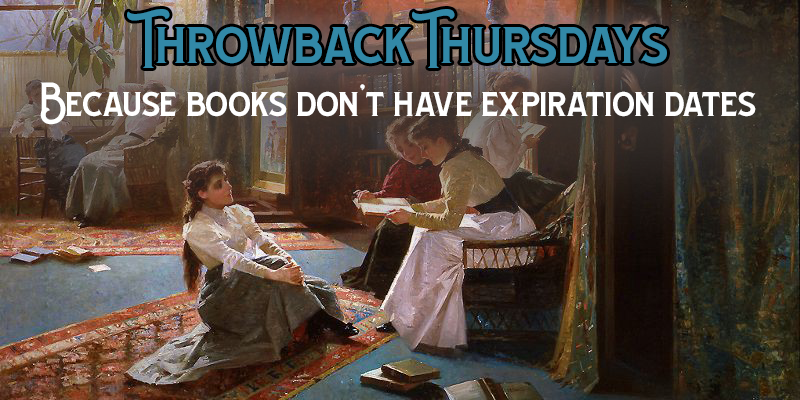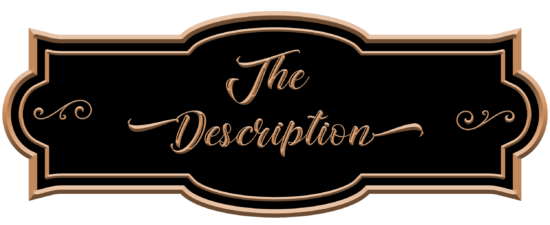 Pet sitter Daphne Templeton has a soft spot for every stray and misfit who wanders into the quaint, lakeside village of Sylvan Creek. But even Daphne doesn't like arrogant, womanizing Steve Beamus, the controversial owner of Blue Ribbon K-9 Academy. When Steve turns up dead during a dog agility trial, Daphne can think of a long list of people with motives for homicide, and so can the police. Unfortunately, at the top of the list is Daphne's sister, Piper—Steve's latest wronged girlfriend.
Certain that Piper is innocent, in spite of mounting evidence to the contrary, Daphne sets out to clear her sister's name—and find Axis, Steve's prize-winning chocolate Labrador, who went missing the night of Steve's death. Aided by Socrates, her taciturn basset hound, and a hyperactive one-eared Chihuahua named Artie, Daphne quickly runs afoul of Detective Jonathan Black, a handsome and enigmatic newcomer to town, who has no appreciation for Daphne's unorthodox sleuthing.
Can a free-spirited pet sitter, armed only with a Ph.D. in Philosophy and her two incompatible dogs, find the real killer before she becomes the next victim?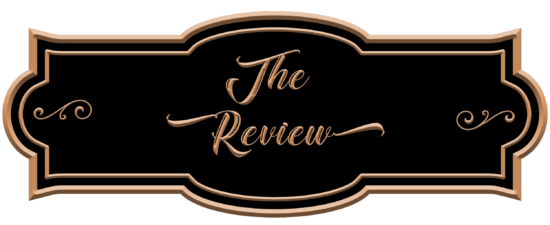 I picked this book up on NetGalley a couple of years ago and started reading and I had trouble getting into the story. So I set it aside. Then recently I was going through my NetGalley shelf, determined to get these outstanding reviews done, and I started reading Death by Chocolate Lab once again. At least this time I finished.
This book is the first in a series and it really suffers from being the first book in the series. There's a lot of characters introduced, as well as the small town it is set in, and then developing the main characters of Daphne (our amateur sleuth) and Jonathan (the cop) and their relationship with each other.
I think my biggest problem with the book was that I had a lot of trouble connecting with Daphne. She's a bit of a free spirit. Doesn't have much responsibility in life, mooches off her sister has a real cavalier attitude about money… but on the other hand, she's well-liked and loves dogs and wants to help her friends and family. And this comes into play when her sister is accused of murdering her ex and Daphne can't let the cops do their job and starts snooping.
The mystery itself wasn't bad. Ms. Blake threw in a couple of red herrings to make things interesting. But like most cozy mysteries, Daphne just rather stumbles upon the solution. I'll admit the solution did take me by surprise though, so that's always nice.
All in all, it wasn't a bad story. It just started out a little slow and then threw a lot of characters (both animal and human) into the mix to the point of being a little overwhelming to me. But now that everyone in town is mostly introduced, I may pick up book two to see how this series evolves. There was a nice perk at the end of the story, Ms. Blake provided several pet-friendly recipes for her readers that I might just have to try.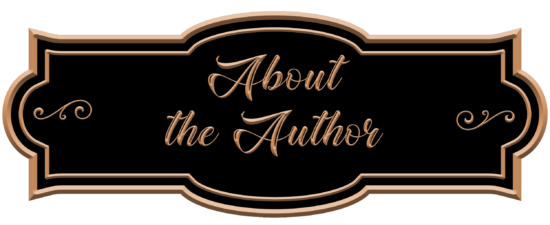 Bethany Blake lives in a small, quaint town in Pennsylvania with her husband and three daughters. When she's not writing or riding horses, she's wrangling a menagerie of furry family members that includes a nervous pit bull, a fearsome feline, a blind goldfish, and an attack cardinal named Robert. Like Daphne Templeton, the heroine of her Lucky Paws Mysteries, Bethany holds a Ph.D. and operates a pet sitting business called Barkley's Premium Pet Care.