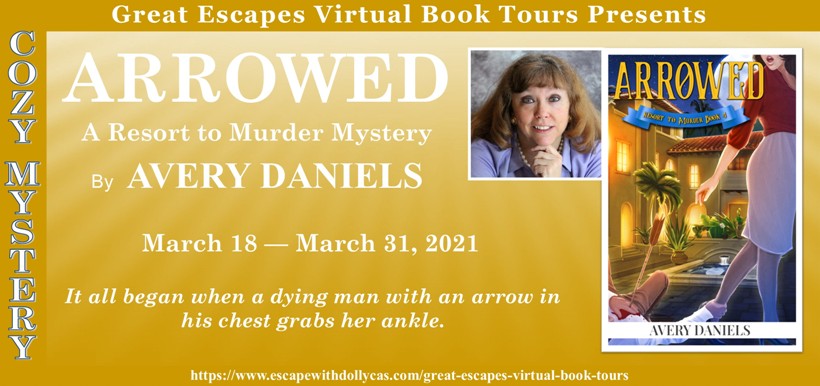 I had terrible timing on Arrowed. Here I am writing a cozy mystery set in Santa Fe, only a few hours drive from me and one of my favorite places to visit, and Covid made it impossible to do any personal research. Fortunately, I have been several times and have many fond memories to rely on and supplement with internet research. Just a tip, any trip to Santa Fe means you should plan on eating and drinking some of the best food in your life. That is one of the highlights of any trip there for me.
The food scene in Santa Fe ranges from more traditional to experimental, but I have never, ever had an unsatisfactory meal. The quality and inventiveness are stellar. You can find steak and seafood fine dining to "elevated new American fare" or Greek food, traditional dishes of the Southwest, or a "merging new world Italian cuisine with old-world traditions" to American comfort food and good old Bar-B-Que. Santa Fe has world-class chefs including Food & Wine award winners, and winners of several AAA Four Diamond awards, and DiRoNA Awards, among others.
Even your standard breakfast is turned on its head. You can get steak and eggs, breakfast blue corn enchiladas, and blue corn Pinon pancakes. For lunch try a Hatch Green Chili Cheeseburger or a Tortilla burger. Try the Santa Fe Frito pie or the green Chile meatloaf! These are just a few items from the oldest restaurant right on the downtown historic plaza.  I've eaten there and can't wait to go back!
The celebration of food is on display each September with the Santa Fe Wine and Chile Fiesta. This salute to gastronomy attracts as many as 90 national wineries to Santa Fe that partner with 75+ of Santa Fe's best restaurants. For five days in September, the itinerary includes cooking demonstrations, wine seminars, winery luncheons, and dinners. The five days of Fiesta events conclude with the wildly popular Grand Tasting at the Santa Fe Opera where the participating Santa Fe restaurants and wineries provide samples of their best food and wine. I can't wait to go this year even if it's too late to claim it as research!
Don't worry Margarita fans! Santa Fe also loves the lime and tequila cocktail so much that they even have a "Margarita Trail" with its own app complete with a map to find the forty-five different variations concocted just for the trail. The app also includes the recipes of the forty-five different Margaritas. There is a distillery in town specializing in whiskey, gin, brandy, and vodka with tours and tastings.
The hardest part of basing a novel in Santa Fe is keeping all the restaurants out of the book. It would have been so easy to end up with a guide to eating your way through the city! Particularly when cozy mystery readers love food! I included just a few meal descriptions.
In Arrowed, I attempted to bring this culturally rich town to the reader with not only its food but its arts and "enchanting" landscape. If you have visited Santa Fe, what was your favorite food or drink experience?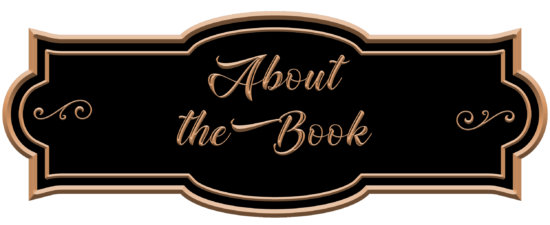 Resort to Murder: Book 4
Publication Date: March 1, 2021
It all began when a dying man with an arrow in his chest grabs her ankle.
During a heatwave at a Santa Fe resort, Julienne has the resort owner pressuring her to solve the murder. The victim is a high-profile businessman who made enemies rather than friends, leaving Julienne with a roster of suspects. She was supposed to be training the staff and spending quality time with Mason rather than investigating a murder. The heat turns up when an old girlfriend of Mason's checks in and is determined to get back together.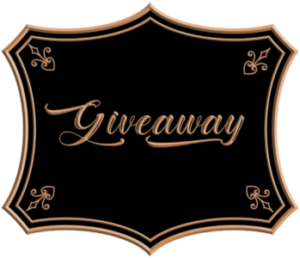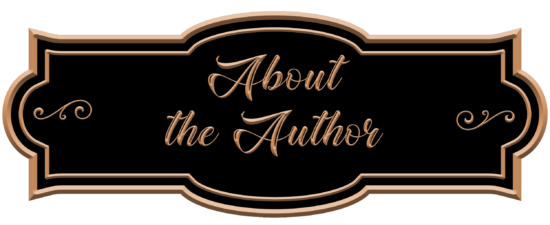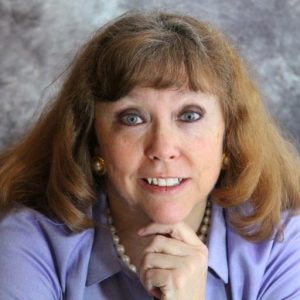 Avery Daniels was born and raised in Colorado, graduated from college with a degree in business administration, and has worked in fortune 500 companies and the Department of Defense her entire life. Her most eventful job was apartment management for 352 units. She still resides in Colorado with two brother black cats as her spirited companions. She volunteers for a cat shelter, enjoys scrapbooking and card making, photography, and painting in watercolor and acrylic. She inherited a love for reading from her mother and grandmother and grew up talking about books at the dinner table.

March 18 – Reading Is My SuperPower – REVIEW
March 18 – #BRVL Book Review Virginia Lee Blog – SPOTLIGHT
March 19 – My Journey Back the Journey Back – CHARACTER GUEST POST
March 19 – Celticlady's Reviews – SPOTLIGHT
March 20 – My Reading Journeys – REVIEW
March 20 – I'm All About Books – SPOTLIGHT
March 20 – The Book's the Thing – GUEST POST
March 21 – I Read What You Write – AUTHOR INTERVIEW
March 22 – Maureen's Musings -SPOTLIGHT
March 22 – Author Elena Taylor's Blog – GUEST POST
March 23 – Sapphyria's Book Reviews – SPOTLIGHT
March 23 – Wickedly Romance – CHARACTER GUEST POST
March 24 – Literary Gold – REVIEW
March 24 – Christa Reads and Writes – GUEST POST
March 25 – Bea's Book Nook – REVIEW
March 25 – Christy's Cozy Corners – AUTHOR INTERVIEW
March 26 – Mystery Thrillers and Romantic Suspense Reviews – SPOTLIGHT WITH RECIPE
March 27 – Ruff Drafts – SPOTLIGHT
March 28 – Brooke Blogs – SPOTLIGHT
March 29 – Novels Alive – GUEST POST
March 30 – Escape With Dollycas Into A Good Book – AUTHOR INTERVIEW
March 31 – Books a Plenty Book Reviews – REVIEW, CHARACTER GUEST POST