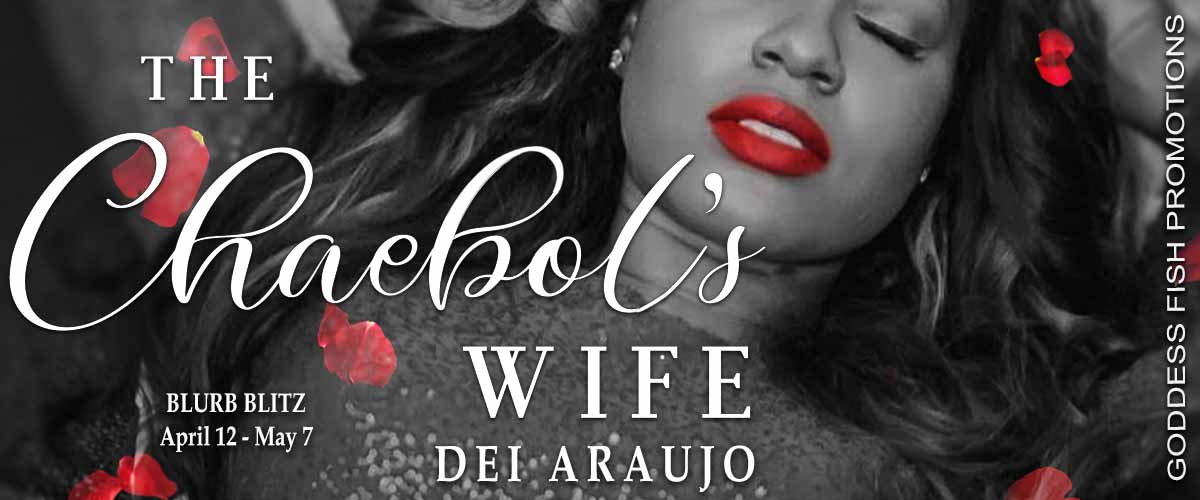 Publication Date: February 26, 2021
With the life of her unborn child in danger, Camille Jacobs had no choice but to flee Seoul, South Korea, and the man who made her heart soar.
Four years later, after the launch of her start-up skincare line, Camille is a successful, single mother who has taken the skincare industry by storm. In need of a new sourcing company to meet her clientele's demand, Camille strikes a deal with the devil—her estranged husband, Seung-ju Park, who still leaves her weak in the knees. But is passion enough to make Camille rethink marriage and a life with Seung-ju, or will old problems succeed in destroying her?
Seung-ju was amazed by the passion that roared to life at the sight of his wife. Camille stokes a desire in him that demands to be satiated. As the CEO of IPCorp Industries, a deal to source her skincare line would open the door for him to finally slake his obsession of her and put her out of his mind for good. Yet Seung-ju realizes that just one taste of Camille isn't enough; he would need an eternity to love her and drink his fill. But a secret threatens to destroy his feelings for her, hurtling them to the point of no return.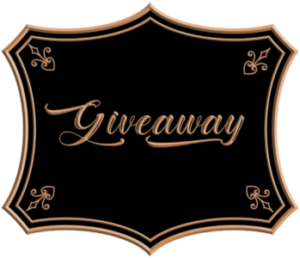 Dei Araujo will be awarding a $10 Amazon or Barnes & Noble gift card to a randomly drawn winner via Rafflecopter during the tour.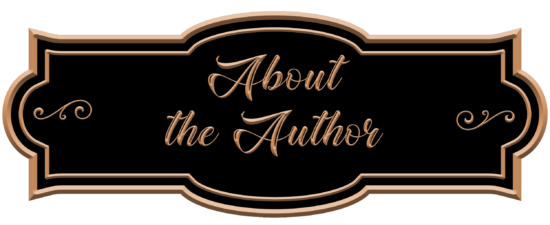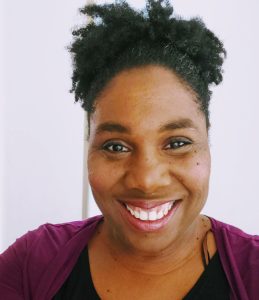 Dei Araujo is a multicultural romance author who enjoys reading and writing stories of love where color has no boundaries. When she's not writing, she can be found binge-watching Korean and Chinese dramas and anime. She received a bachelor's degree in Journalism/News Editorial from the University of Southern Mississippi and later a MFA in Popular Fiction Writing from Seton Hill University in Greensburg, PA. Dei is a retired Air Force officer and comes from a proud military family. An adjunct professor at Barry University, she's living out her real-life love story in beautiful Miami, Florida with her soulmate and their boys.
You can find her on these social platforms:

April 12: It's Raining Books
April 13: Books to Light Your Fire II
April 14: Fabulous and Brunette
April 15: Sandra's Book Club
April 16: Novels Alive
April 19: Christine Young
April 20: The Obsessed Reader
April 21: Beyond Romance
April 22: The Faerie Review
April 23: tory richards
April 26: Danita Minnis
April 27: Aubrey Wynne: Timeless Love
April 28: Erotica For All
April 29: Romance Novel Giveaways
April 30: Stormy Nights Reviewing and Bloggin'
May 3: Tina Donahue Books – Heat with Heart
May 3: Long and Short Reviews
May 4: Jazzy Book Reviews
May 5: Hope. Dreams. Life… Love
May 5: The Pen and Muse Book Reviews
May 6: The Avid Reader
May 6: Wendi zwaduk – romance to make your heart race
May 7: Seven Troublesome Sisters