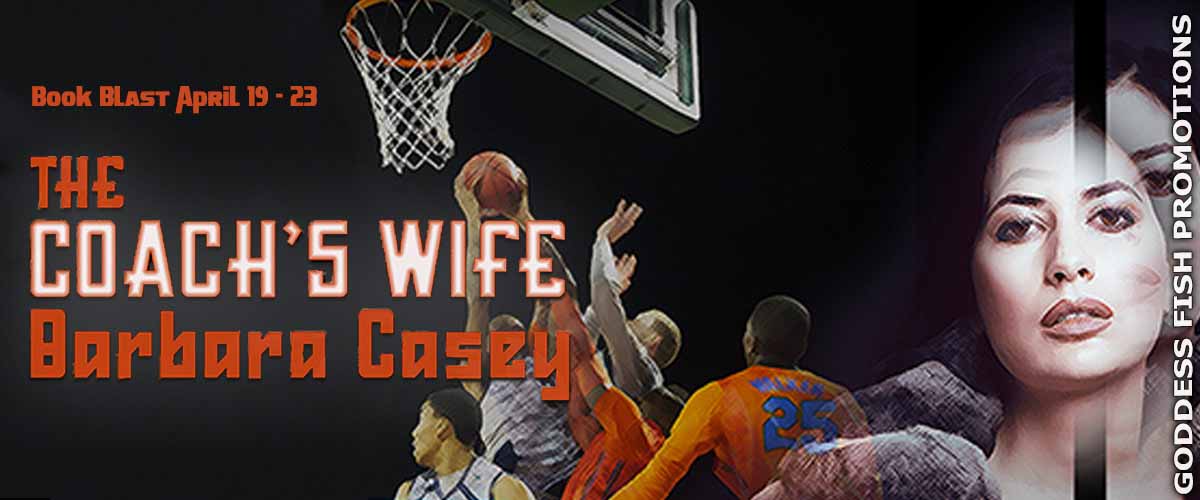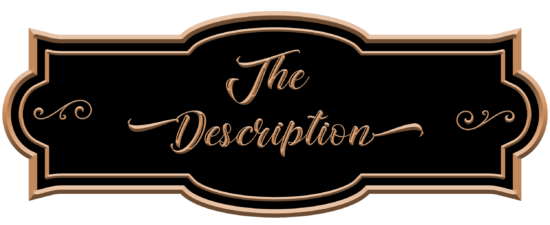 Publication Date: March 13, 2021
The Cinderella Coyotes of State University are in the Final Four, poised to win the NCAA National Championship in basketball—the culmination of March Madness. For Marla Conners, she's proud of her husband Neal, and his achievement of coaching a collegiate team to the pinnacle of his career and the ultimate victory for his team. Yet, Marla's idyllic life is about to be viciously attacked and torn apart by a different madness—her husband's reputation ruined, a university disgraced, and she finds herself on trial accused of first-degree murder.
The Coach's Wife is rife with spine-tingling suspense, conspiracy, deceit, and murder, sizzling and seductive passion, right down to the last second buzzer-beating heroics. This is also a candid and vivid behind-the-scenes portrait of Division One college basketball, university politics, money and corruption, and all the lives that are blessed and ruined by it all.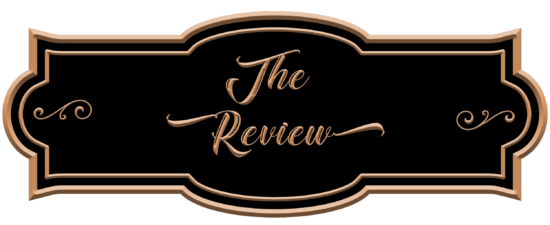 The month of March has always been about family in my household. It's the time of year when we sharpen our pencils, fill out the NCAA basketball bracket with our predictions, and then settle in to watch the best of the best in college basketball. It's no wonder, then, that I was immediately drawn to Barbara Casey's new book, The Coach's Wife.
While I am familiar with the fan perspective, Casey's storyline focuses on what happens behind the scenes of a basketball team powerhouse named Piedmont State. Coach Neal Connors and his wife, Marla, already have tongues wagging because of the age difference between the two. Meanwhile, someone is in the shadows trying to wreak havoc with the players, making a championship win seem unlikely.
From the beginning of the story featuring one of the coach's pre-game rituals to how the wives handle jitters during the game, I was hooked. Including university politics and alumni donations make it even more believable. However, the story doesn't stop when the game clock runs out.
That's when the high octane suspense comes into play. A past relationship turns deadly, and all indications point to Marla as the culprit. It takes some intense detective work and legal wrangling, but the truth comes out.
Whether it's passion, friendship, or simply love of the game of basketball, Casey does a beautiful job weaving these elements into the story.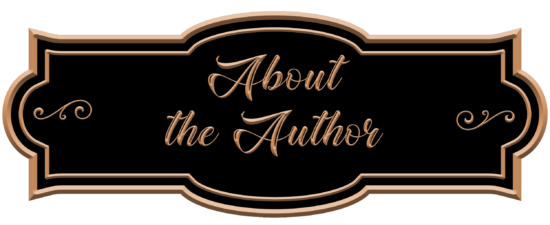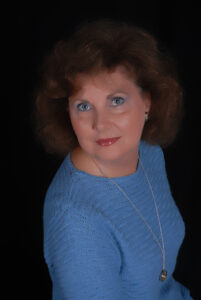 Barbara Casey is the author of several award-winning novels for both adults and young adults, as well as book-length works of nonfiction true crime, and numerous articles, poems, and short stories. Her nonfiction true crime book, Kathryn Kelly: The Moll behind Machine Gun Kelly, has been optioned for a major film and television series. Her nonfiction book, Assata Shakur: A 20th Century Escaped Slave, is under contract for a major film. In addition to her own writing, she is an editorial consultant and president of the Barbara Casey Agency. Established in 1995, she represents authors throughout the United States, Great Britain, Canada, and Japan. Barbara is also a partner in Strategic Media Books Publishing, an independent publishing house that specializes in cutting-edge adult nonfiction. Barbara lives on a mountain in Georgia with her three cats who adopted her: Homer, a southern bobtail; Reese, a black cat; and Earl Gray, a gray cat and Reese's best friend.

April 19:
1: Nickie's Views and Interviews
2: Rogue's Angels
3: Edgar's Books
4: The Avid Reader
5: Locks, Hooks and Books
6: Iron Canuck Reviews and More
7: Joanne Guidoccio
8: Independent Authors
April 20:
1: Novels Alive review
2: Our Town Book Reviews review
3: Becoming Extraordinary
4: Aubrey Wynne: Timeless Love
5: fundinmental
6: Straight From the Library
7: Travel the Ages
8: The Faerie Review
April 21:
1: Hope. Dreams. Life… Love
2: Lamon Reviews
3: Notes From a Romantic's Heart
4: Westveil Publishing
5: The Phantom Paragrapher
6: Stormy Nights Reviewing and Bloggin'
7: It's Raining Books
8: Readeropolis
April 22:
1: Literary Gold
2: Wake Up Your Wild Side
3: Harlie's Books review
4: Sandra's Book Club
5: Books to Light Your Fire II
6: Long and Short Reviews
7: Wendi zwaduk – romance to make your heart race
April 23:
1: The Obsessed Reader
2: Welcome to My World of Dreams
3: Dawn's Reading Nook
4: Archaeolibrarian – I Dig Good Books!
5: Fabulous and Brunette
6: Jazzy Book Reviews