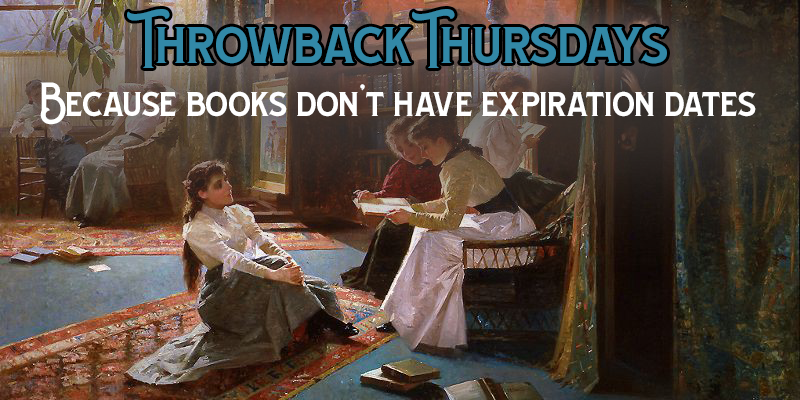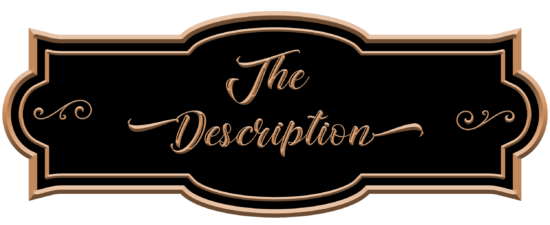 The Cavensham Heiresses: #3
Publication Date: May 1, 2018
March Lawson has never had much luck, and in a desperate move to save her family, she's been posing as the Marquess of McCalpin. But when she's summoned to a meeting with the Marquess himself, March expects jail time…not to be bewitched by dark hair and sapphire eyes.
Michael Cavensham, the Marquess of McCalpin and heir to the Duke of Langham, finds himself drawn to March despite the judgments from his peers. He isn't sure he can trust March, especially since Michael has a secret that could ruin him and his family.
But society conspires to keep March and Michael apart, and when March is accused of not being who she says she is, will Michael toss her aside or fight for the woman he's come to love?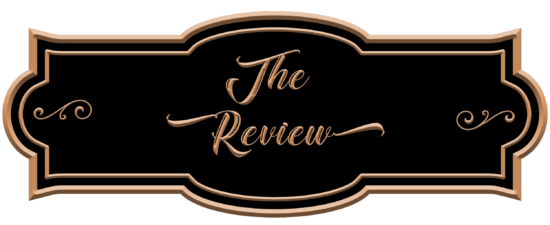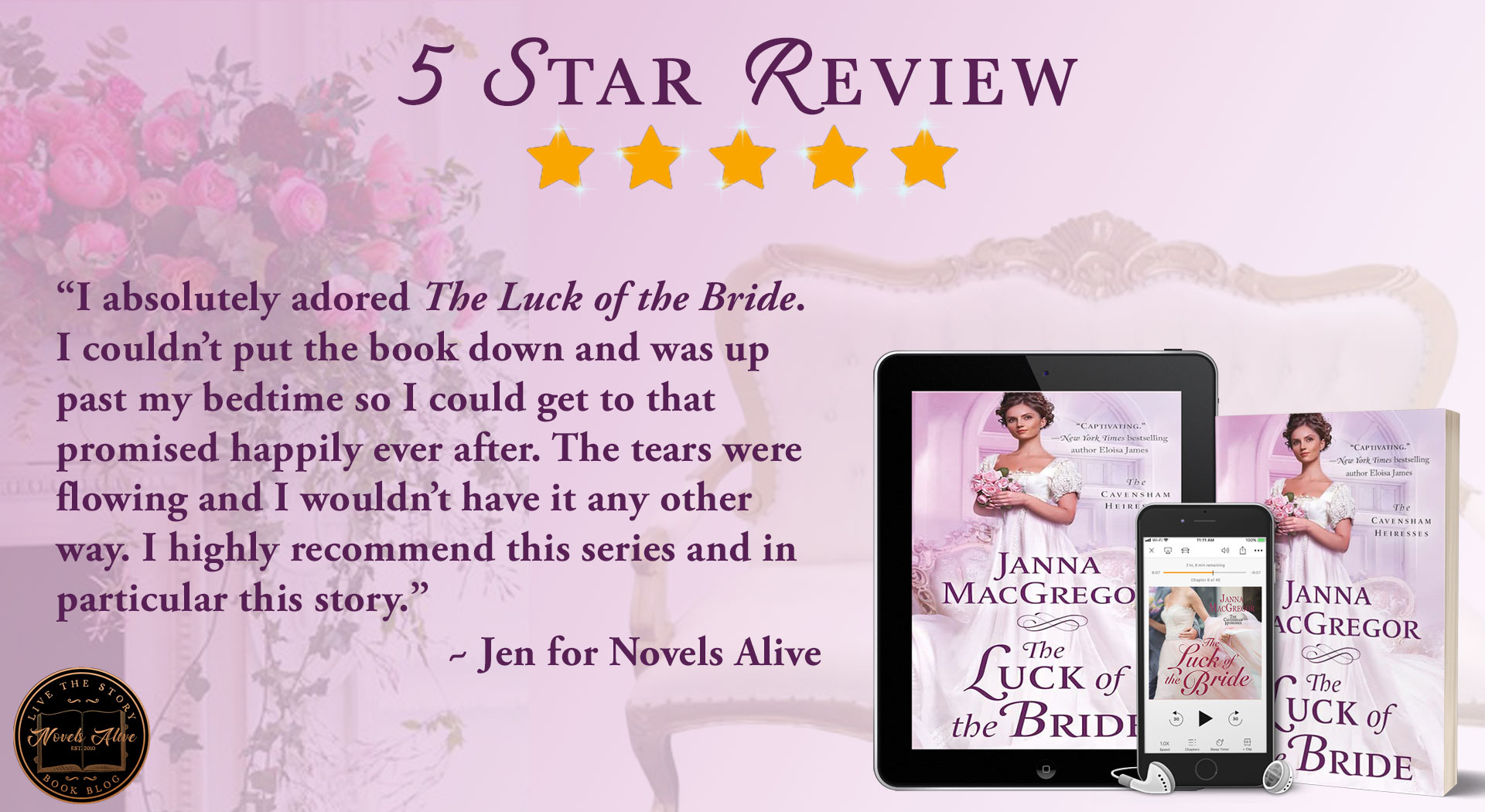 Janna MacGregor, why must you toy with my emotions?  I came off the high of reading The Bride Who Got Lucky, book two in The Caversham Heiresses series, and couldn't wait to dive into book three, The Luck of the Bride. Holy moly, I was taken on another roller coaster ride of emotions.
The Luck of the Bride follows March, who was briefly introduced in book two, and Michael, whose family is the focus of the series. March lost her parents just as she was about to be presented to society and had to raise her younger siblings and she'd do just about anything for them. Michael is reluctantly in charge of their trust funds until March and her siblings come of age. There are definite sparks when these two come together.
I loved March. She was fiercely protective of her siblings, extremely smart and clever. She was super proud and didn't want help from Michael and his family, she just wanted her inheritance in order to support her family. She had so much thrown at her in life and yet she makes the best of it and barrels through life at 120%. And when she loves, there's no turning back. Michael was a typical titled hero. A bit arrogant, thinking he knows what's best for everyone. But he's also fiercely loyal to his family and is guarding a pretty big secret. And when he loves, he falls hard and fast and it shakes him to his core. And together, while they butt heads, they also can't deny the chemistry between them.
Their story had so many ups and downs, I was glued to the book. Just when I thought we'd get the happily ever after, Ms. MacGregor threw in a wrench I wasn't expecting and it made the story all the more enthralling. I enjoyed the visits from the past couples in the series and the whole Cavensham family. March's siblings were quirky and made for enjoyable secondary characters.
I absolutely adored The Luck of the Bride. I couldn't put the book down and was up past my bedtime so I could get to that promised happily ever after. The tears were flowing and I wouldn't have it any other way. I highly recommend this series and in particular this story.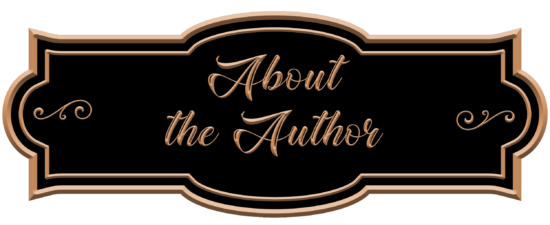 Janna MacGregor was born and raised in the bootheel of Missouri. She credits her darling mom for introducing her to the happily-ever-after world of romance novels. Janna writes stories where compelling and powerful heroines meet and fall in love with their equally matched heroes. She is the mother of triplets and lives in Kansas City with her very own dashing rogue, and two smug, but not surprisingly, perfect pugs. She loves to hear from readers.