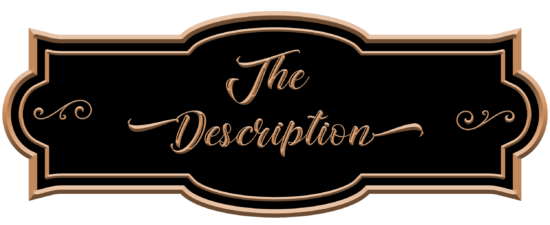 The Phoenix Club: Book # 1
Publication Date: May 25, 2021
Welcome to the Phoenix Club, where London's most audacious, disreputable, and intriguing ladies and gentlemen find scandal, redemption, and second chances.
Dissolute rogue Tobias Powell, Earl of Overton, has just inherited a sheltered, proper young ward for whom he must find a husband. And that is only the start of his problems. His father's will demands Tobias marry within the next six weeks, or he'll lose his mother's house, a treasure so dear that Tobias can't consider defeat. Surely he can rehabilitate his scandalous reputation, secure a match for his ward, and find the sophisticated woman of his dreams before it's too late. Except his ward is a hellion who cannot behave. She can, however, make him laugh.
Provincial Miss Fiona Wingate is eager to swap her boring small town for an exciting London Season. Until she realizes her new guardian, a dashing earl, plans for her to wed with the utmost haste. Fiona has no interest in marriage—she's only just been liberated from her lifelong isolation! But when she causes a near scandal and Tobias comes to the rescue, an unexpected attraction sparks between them. Except romance between a guardian and his ward would be most improper…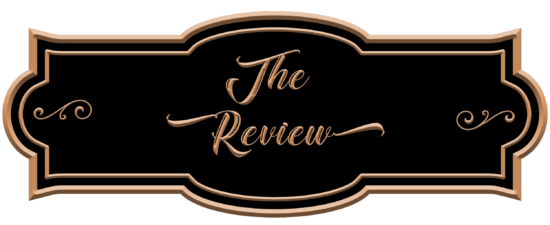 I usually enjoy a book by Darcy Burke, and so when I saw Improper was the first in her new series, The Phoenix Club, I had to pick it up. Now don't get me wrong, I liked the book, but I was underwhelmed. I expected so much more than I received.
This story follows Tobias and Fiona. While both characters were likable, nothing about either of them really stood out as unique or interesting. Tobias finds himself in the all too common situation of needing to find a wife ASAP, or he'll lose out on an inheritance set in his father's will. Fiona was Tobias's father's ward, and she gets passed on to Tobias after his father's death. She was from some little town in the middle of nowhere England and heading to London for the first time in her life and entering Society. Again, this isn't a terribly unique plot, but there's a lot of room to play with. The two of them together… I'm not entirely sure I believe their romance. For most of the book, they were more of an annoyance to the other, no indication of any sparks, and then boom!
Honestly, there were two highlights in the story, and both were underdeveloped. First was Fiona's love of maps. It's something a little different, and it is mentioned time and again. But it's never really explained as to why she loves them so much. For something so oft mentioned, I felt there should have been some payoff or at least explored a bit more. The second is the Phoenix Club itself. Tobias is a founding member of this club that caters to men and women, primarily those on the fringe of Society. It's by invitation only, making it exclusive and much sought after. Ms. Burke gives a few glimpses inside the club and how exclusive it is, but I felt that considering the series is built around this club and its members, it should have featured more prominently than it did.
Improper wasn't a bad book, but it just needed to dig a little deeper. I felt like it never entirely scratched the surface, and I was left wanting a bit more. Will I continue to read Darcy Burke and The Phoenix Club series, most likely, but I'll be hoping that future books have a little more meat to them.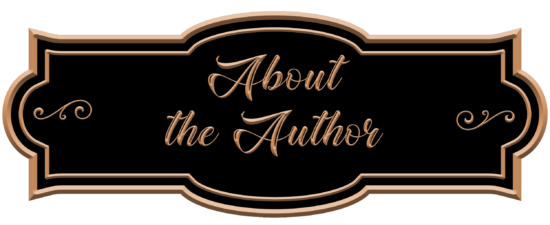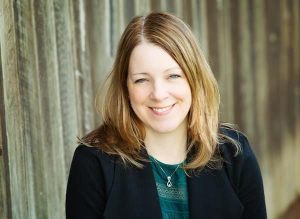 Darcy Burke is the USA Today Bestselling Author of sexy, emotional historical and contemporary romance. Darcy wrote her first book at age 11, a happily ever after about a swan addicted to magic and the female swan who loved him, with exceedingly poor illustrations. Join her Reader Club at http://www.darcyburke.com/readerclub.
A native Oregonian, Darcy lives on the edge of wine country with her guitar-strumming husband, their two hilarious kids who seem to have inherited the writing gene, two Bengal cats and a third cat named after a fruit. In her "spare" time Darcy is a serial volunteer enrolled in a 12-step program where one learns to say "no," but she keeps having to start over. Her happy places are Disneyland and Labor Day weekend at the Gorge.