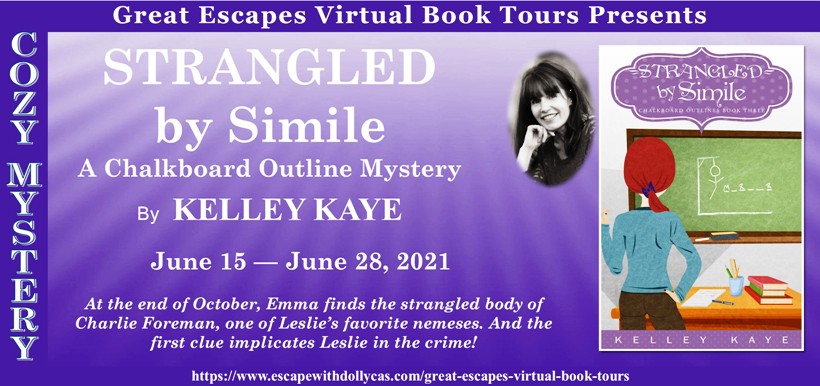 I try not to put too much stock in ratings. Especially when it comes to my book—I mean it's not like I can do anything about them. I was warned from the get-go about not even attempting a follow-up, like, "Hey, can you please explain why you're being so mean?" or, "Whaddya mean by that?" "W.T.H.?", or my favorite, "Did you actually read this book?" 😜
No, I do read them. But I don't perseverate on them too much, not even on the guy who wrote a four-page manifesto, obviously he read it and then proceeded to decimate me. But I'm over it.
I am.
Seriously.
Anyway, this guest post was inspired by some FILM reviews I read today—one those thinking about getting outa bed but checking my phone first type things. I pulled up my Redbox app and browsed through. This movie called The Cure for Wellness has intrigued me since I first saw the trailer several years ago, so I hit the link called 'show all reviews'.
Looks interesting, right? Maybe scary? It's billed as thriller/suspense.
Now, I know they say variety is the spice and all that, but I have NEVER seen a bigger difference of opinion as far as this film goes. It was either one star or five stars, people either fell asleep and said Don't Waste Your Money, or talked about it as something artistically and dramatically compelling. I'm serious, it was night and day.
I still haven't decided whether or not I will rent it. I do base my opinion a little bit (okay, a lot maybe) on the quality of the review. Is it incredibly snobby of me to tune right out of the first reviewer who calls it 'discusting'? Sorry, I totally do that. The bad reviews who give specific information about why they didn't like it, those I'll pay attention to. If they bag on the characters as immoral or don't pay attention to the rating or the genre and then are offended when it's something that would fit that rating, then forgetaboutit. Do some research. Change the channel.
Only one thing stuck out about the reviews. Apparently, there is an incestuous relationship in the film. Which a lot of people commented on, but only this one guy tagged the movie as "Aside from the silly eel story line, this is a beautiful story of the true love a man and his young daughter can share with each other. Absolutely inspiring and a must see!"
WTH? I can do without THAT being called 'variety.' This guy's review was immediately drop-kicked into the garbage pile.
But I have to make a comparison comment on a movie I actually saw recently and that was Parasite. If I was going to review this movie, I would concentrate more on the symbolism of the story and who (or what) is parasitic. This is the part which I enjoyed, and thought was really well done. I didn't turn the movie off because of the violence, although I'd mention it in my review just because I had to turn my head when the blood (and the sludge) started to flow. Gah. Some people might avoid the movie altogether because of those parts, which I totally get.
I'd love to hear what you think. I'll probably watch that Cure for Wellness flick at some point, just because of all the time I've already invested. Plus, I'm a little curious as to what eels have to do with anything. But as for my feelings about reviews, whether they're for books I've written or things I've seen or read, I guess I'll leave you with this: take it all with a grain of salt, and of course nothing can beat the actual research you're doing yourself.
Or the REVIEWS you're doing yourself, because as a little plug from an Indie Author—reviews are our lifeblood. Please review books! 😊
I'd love to hear your views!  Until next time… Stay Mystified!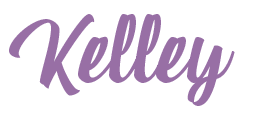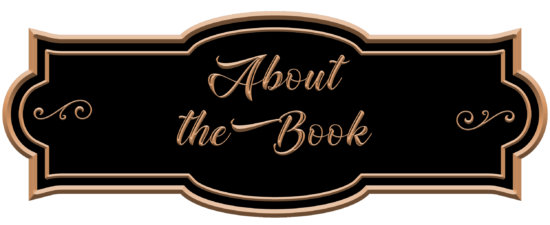 Chalkboard Outlines: Book 3
Publication Date: May 23, 2021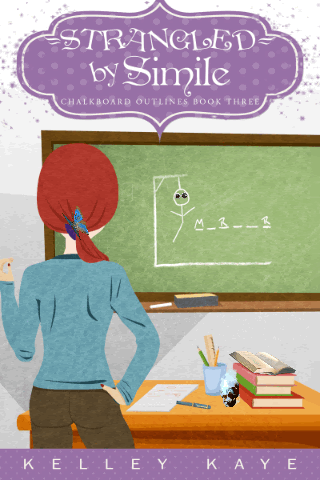 Southern transplant Emma Lovett and best friend/colleague Leslie Parker can hardly believe it: it's Emma's third year at Thomas Jefferson High School, and in addition to an amazing year with boyfriend Hunter Wells and Leslie's brand-new love interest, they've gotten all the way through Homecoming with no one dying.
Oops.
At the end of October, Emma finds the strangled body of Charlie Foreman, one of Leslie's favorite nemeses. And the first clue implicates Leslie in the crime! To make things worse, Emma's feeling a little oogy: tired, dizzy, and something's up with her eyes. What's going on?
All Emma and Leslie are trying to do is find new methods for teaching the youth of America, hopefully using lessons from The Great Bard—their hero—William Shakespeare.
But someone has a different idea: more schooling in murder.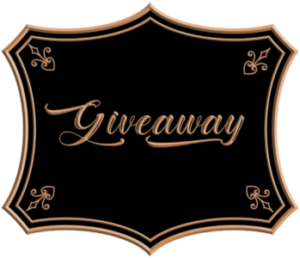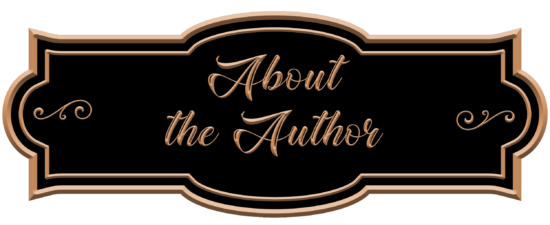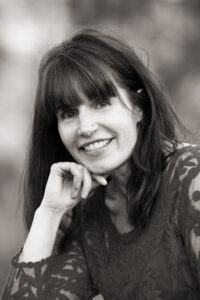 "Kelley Kaye" taught High School English and Drama since 1992 in California, then Colorado and now Cali again, but her love for storytelling dates back to creating captions in her high school yearbook. Maybe back to the tales she created for her Barbie and Ken—whatever the case, the love's been around a long time. She's married to an amazing man who cooks for her, and they have two funny and wonderful sons.

June 15 – I'm All About Books – SPOTLIGHT
June 15 – Books a Plenty Book Reviews – REVIEW
June 16 – Elizabeth McKenna – Author– SPOTLIGHT
June 16 – Novels Alive – GUEST POST
June 17 – Mysteries with Character – GUEST POST
June 18 – Books to the Ceiling – AUTHOR INTERVIEW
June 19 – I Read What You Write – AUTHOR INTERVIEW
June 20 – Off
June 21 – Socrates Book Reviews – SPOTLIGHT
June 22 – Laura's Interests – SPOTLIGHT
June 22 – CelticLady's Reviews – SPOTLIGHT
June 23 – Christy's Cozy Corners – CHARACTER GUEST POST
June 23 – Island Confidential – SPOTLIGHT
June 24 – StoreyBook Reviews – SPOTLIGHT
June 24 – Baroness' Book Trove – CHARACTER INTERVIEW
June 25 – Maureen's Musings – SPOTLIGHT
June 26 – Literary Gold – SPOTLIGHT
June 26 – Escape With Dollycas Into A Good Book – SPOTLIGHT
June 27 – #BRVL Book Review Virginia Lee Blog – SPOTLIGHT
June 28 – Sapphyria's Book Reviews – REVIEW