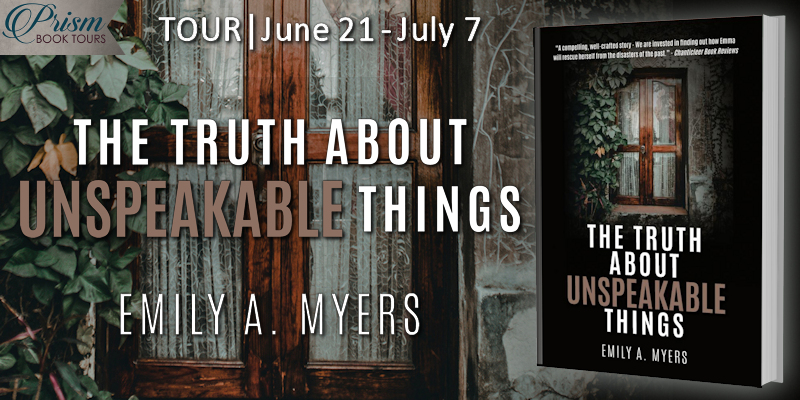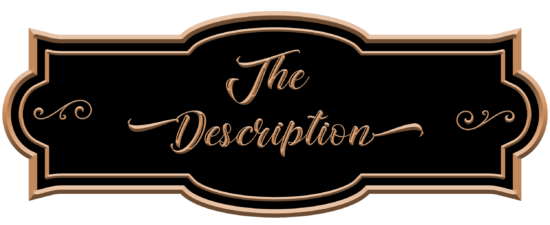 Publication Date: April 6, 2021
"He did more than break your heart, didn't he?"
Emma Marshall is haunted by memories of a horrific attack she can't bury deep enough. Most of all, Emma is haunted by fear — fear that she will never be free of her abusive ex's control, fear she will never be able to trust another man again.
No one knows the unspeakable truth of what happened between Emma and her ex-fiancé Beaux. It's a secret Emma plans to carry to the grave, until Julian Cole, a music executive with a dark past of his own, moves in next door and opens Emma's mind and heart to the possibility of love after a violent betrayal. As the reporter and music executive grow closer in the historic French Quarter of New Orleans, Emma realizes she must face her past in order to heal and move forward with Julian. But Emma soon learns Beaux will do anything to keep his sins a secret.
Emma must risk everything to protect her newfound happiness and Julian from Beaux's threats. Putting her investigative skills to good use, Emma embarks on a dangerous journey to gather evidence and bring Beaux to justice. But the deeper Emma gets into Beaux's wicked world, the more complicated things become. How far will Beaux go to keep his secrets? How far will Emma go to protect the ones she loves? Find out in this women's empowerment thriller about life and love after abuse.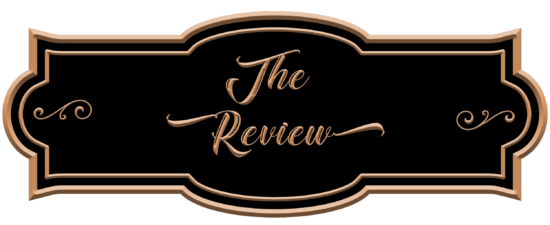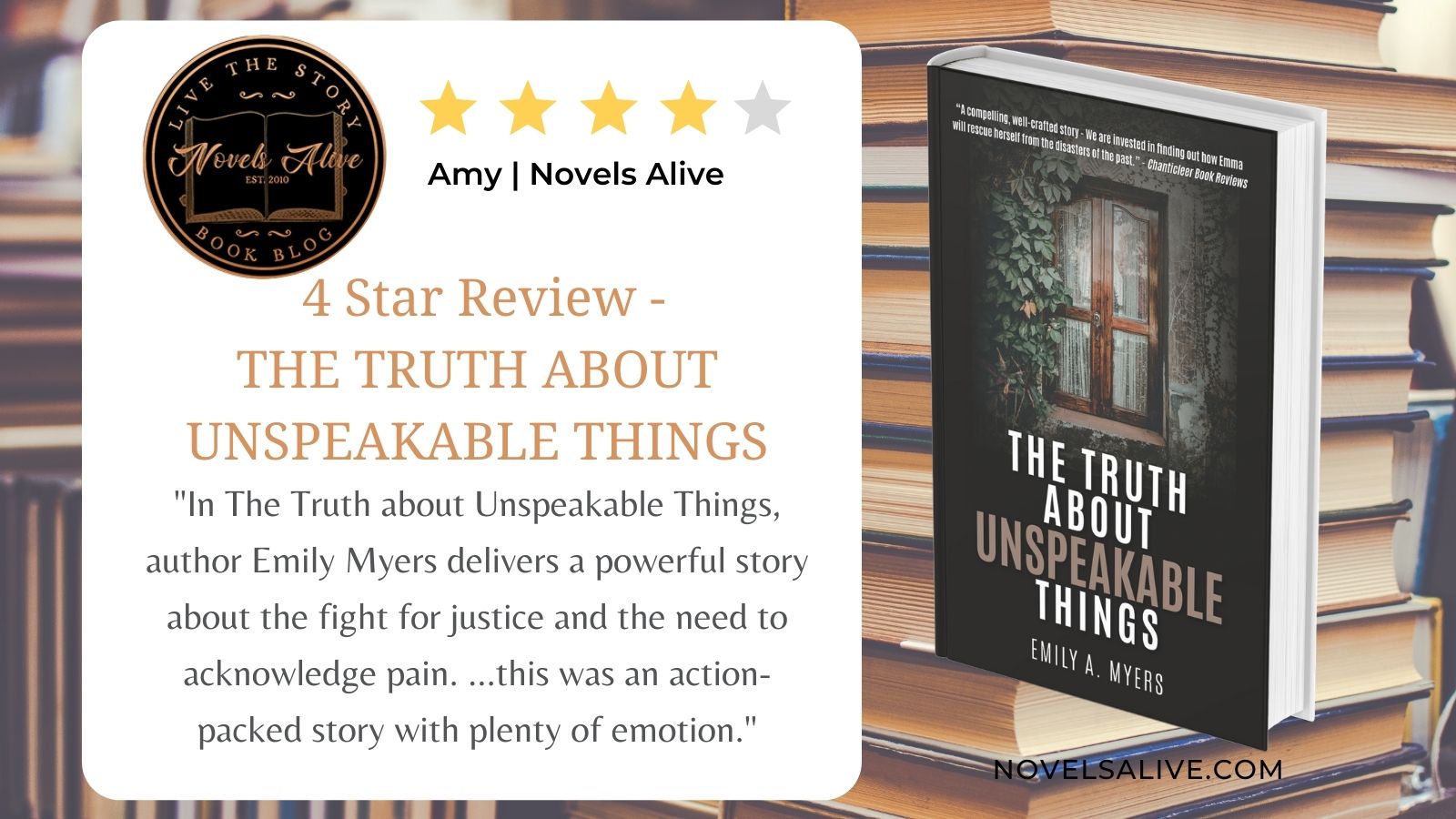 Emma Marshall seems to have a perfect life with a good job and a handsome fiancé. It all gets turned upside down when she catches him cheating, setting in motion a horrific chain of events. Now, she's trying to pick up the pieces with the realization that while time has passed, her memories are still fresh. In The Truth about Unspeakable Things, author Emily Myers delivers a powerful story about the fight for justice and the need to acknowledge pain.
Set in New Orleans, the storyline is rich with the history and culture associated with the French Quarter. While I would have liked for Emma to be a stronger female character, the plot revolves around her internalizing traumatic events. She remains consistent throughout the story, which coincides with her ability to cope. When she meets Julian, it is clear there is chemistry between them. As the plot heats up and Emma seems to regain some self-confidence, she suffers a setback. Hidden secrets come to light that force Emma to make some hard decisions.
Despite my frustration with Emma's misguided need to protect Julian from harm (because she took a huge risk), this was an action-packed story with plenty of emotion. Some of the subject matter might be triggering to readers, but I felt the author provided a solid framework of events without being too graphic. I walked away from the story, understanding that while bad things happen, it doesn't mean that happiness is gone forever.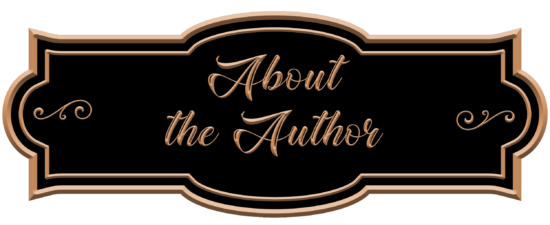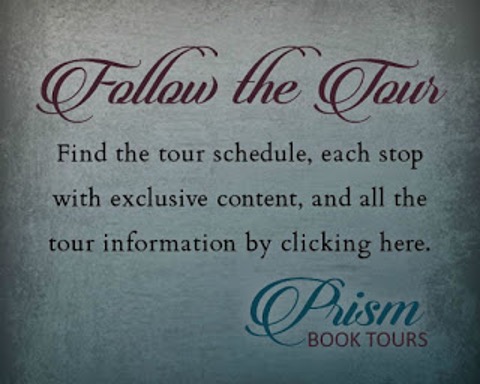 June 21st:
Sadie's Spotlight – Excerpt
June 22nd:
Becky on Books – Excerpt
June 23rd:
#BRVL Book Review Virginia Lee Blog – Excerpt
June 24th:
Novels Alive – Excerpt
June 25th:
Novels Alive – Review
June 28th:
Lady Hawkeye – Excerpt
underneath the covers – Excerpt
June 29th:
Hallie Reads – Excerpt
Andi's Book Reviews – Review
June 30th:
Candrel's Crafts, Cooks, and Characters – Excerpt
I'm Into Books – Excerpt
July 1st:
Ms. Cat's Honest World – Review
July 2nd:
Teatime and Books – Excerpt
BookishKelly2020 – Excerpt