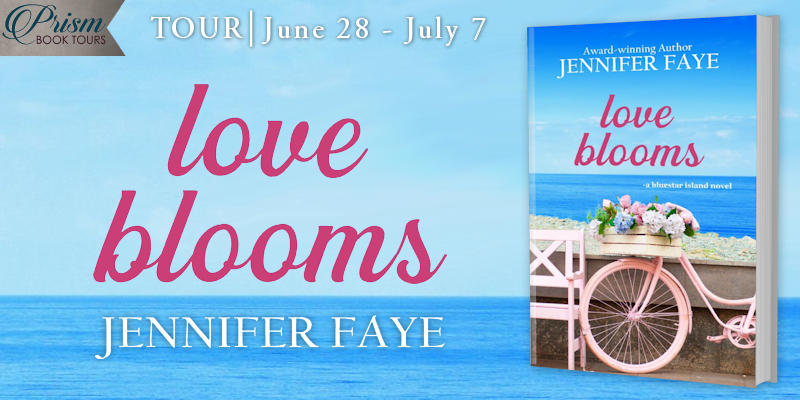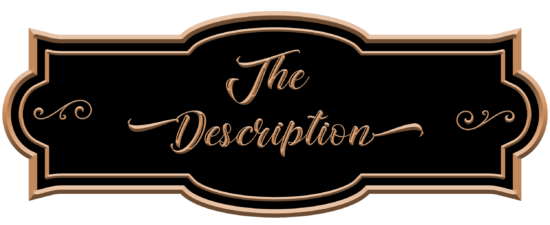 Bluestar Island: Book 2
Publication Date: April 13, 2021
"With the bloom of springtime flowers…
comes the opportunity for new beginnings."
He's an injured firefighter. She bakes the most delightful treats. When their worlds collide will the baker help heal the firefighter with a mix of blueberry muffins and her caring way?
The elegant baker, Hannah Bell, has always lived on Bluestar Island with her family. While still grieving for her father, who died in a fire, she focuses all of her energy on making her dream come true–opening her very own bakery. But when a broken water pipe washes away her carefully laid plans, she's on the verge of losing everything.
New York firefighter Ethan Walker's life is in a tailspin after he's injured on-the-job. When an urgent call detours him to Bluestar Island, he agrees to help his lovable but meddlesome great-aunt. But organizing the island's Spring Fling proves a lot harder than he originally imagined. He needs help…and fast.
Under the magic of Bluestar Island's sea breeze and warm sunshine, Hannah and Ethan must not only face their immediate obstacles but also their own turning points in life. Will they have to do that alone? With a leap of faith and a dash of romance, they might just find the perfect mix to make their dreams come true.
Includes a delicious recipe for The Elegant Baker's Blueberry Crumble Muffin!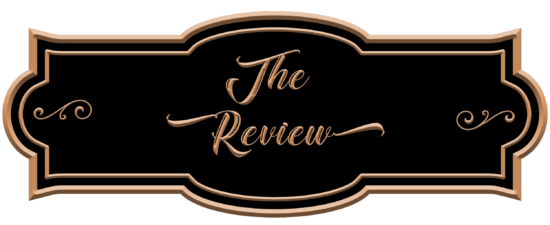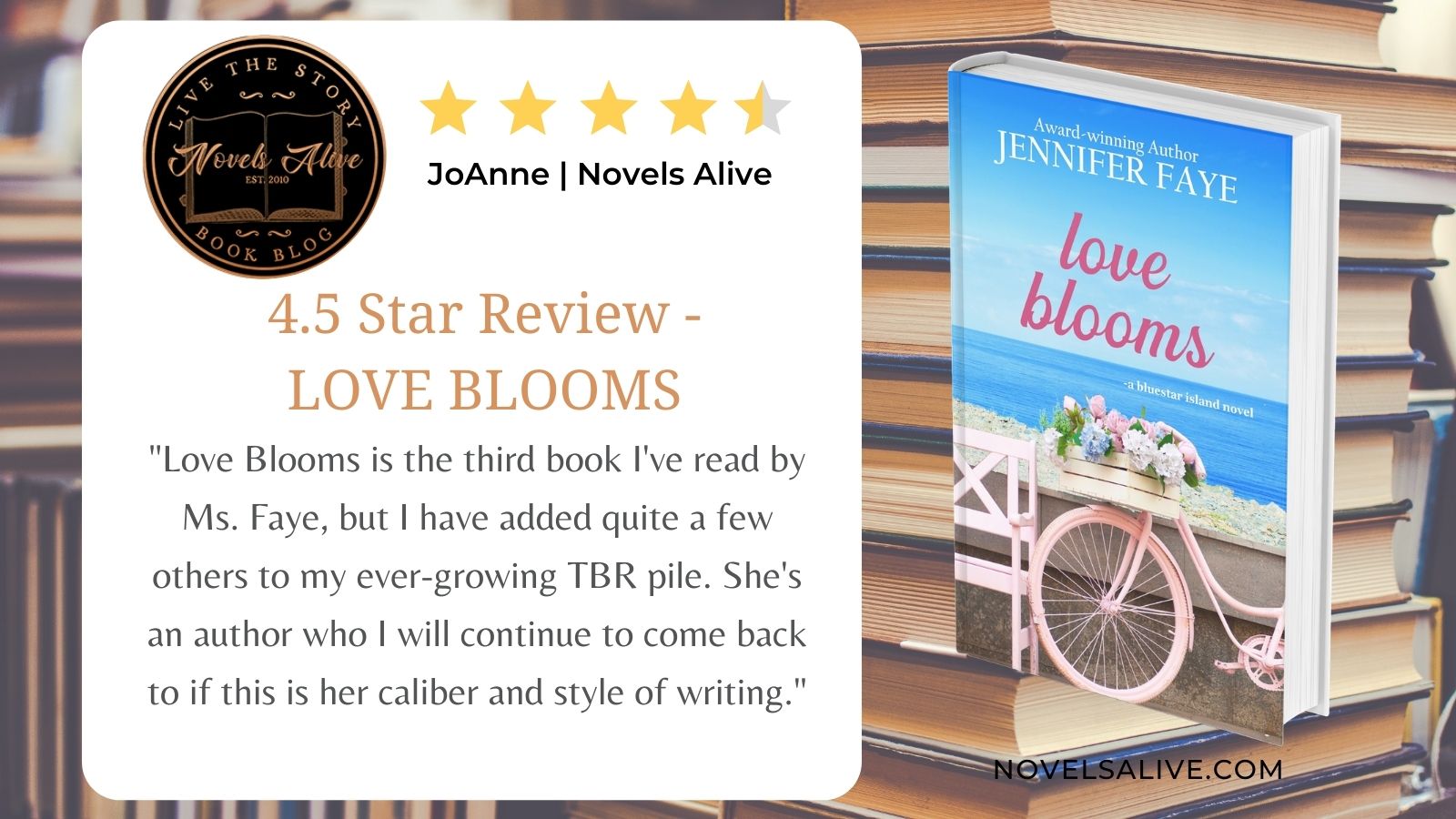 Love Blooms: A Clean Small Town Romance is the first book in the Bluestar Island series by Jennifer Faye, and I can't wait for more! It's a fictional island off the coast of Massachusetts, and I felt welcome from the first page to the last. I got to know the main characters, their families and friends, along with their neighbors, the small businesses, and their Spring Fling events. Everyone knows everyone's business which is not always a good thing, but most are there with a helping hand whenever needed.
When Ethan gets a call that his great aunt fell and may need surgery, he takes vacation time to be there for her and stays in her cottage on Bluestar Island since his parents are traveling in Europe on their dream vacation. Little did he know when he traveled from Brooklyn that he would be helpful to more than his aunt. I loved his relationship with his aunt and how he took the ferry to Boston to visit her while caring for her dog. 
Having just been cleared to work after being sidelined from a serious injury as a firefighter, Eithan's trying to get his head back in the game. But is he really ready to do so? When he and Hannah meet, it's not under the best of circumstances, but Ethan comes to her rescue whether she wants him to or not. He seems at home on the island and even gets signed up to be a volunteer firefighter for the few weeks he'll be on the island. His aunt is kept abreast of all of the gossip!
Hannah is dealing with her own issues, and being attracted to a firefighter is not in the realm of possibilities, or is it? She's trying to get her newly owned bakery remodeled so she can open the doors, but it doesn't seem in the cards without Ethan's help. Their friendship appears to morph into more, but both he and Hannah have trouble communicating until it's almost too late. 
Ms. Faye is able to encompass many storylines, and she weaves them seamlessly together. The family relationships all played an important role, as did some of the animals. There is nice closure and a happily ever after in the offing.
I'm looking forward to reading the next book in this series, Harvest Dance, to see where life takes not only Hannah and Ethan but the other characters we've met in Love Blooms. I loved the playfulness and vibrancy of the cover, and it was so apropos to the story with Hannah's pink bicycle prominently displayed.  
Love Blooms is the third book I've read by Ms. Faye, but I have added quite a few others to my ever-growing TBR pile. She's an author who I will continue to come back to if this is her caliber and style of writing.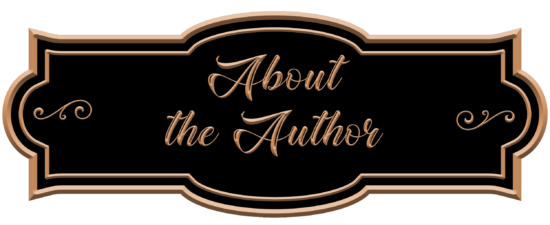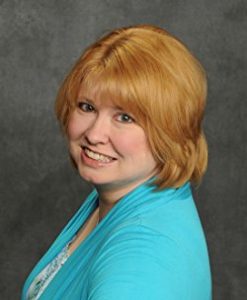 Award-winning author, Jennifer Faye pens fun, heartwarming contemporary romances with rugged cowboys, sexy billionaires and enchanting royalty. Internationally published with books translated into nine languages. She is a two-time winner of the RT Book Reviews Reviewers' Choice Award, the CataRomance Reviewers' Choice Award, named a TOP PICK author, and been nominated for numerous other awards.