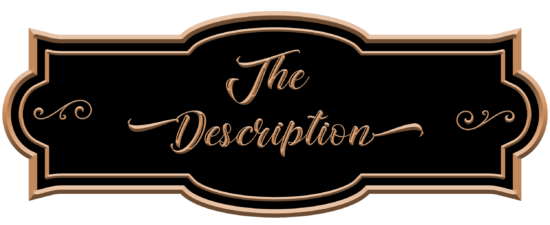 Unlikely Duchesses: Book 3
Publication Date: July 27, 2021
A stunning new Regency from beloved author Olivia Drake, When a Duke Loves a Woman…!
Tessa James has worked and planned tirelessly to open her own millinery shop. All she needs now is a loan from the lord who sired and abandoned her. The only problem is, she doesn't even know his name. What's a woman to do to find him but enter the aristocratic world by becoming a governess?
Guy Whitby, the new Duke of Carlin, has returned to London after years abroad to discover that his young daughter Sophy has become a wild-child known for scaring away every governess who's crossed his doorstep. When Tessa James applies for the job, he hires her in desperation despite his misgivings that she's too bold and beautiful–and that she might be fibbing about her qualifications.
Their blooming attraction leads them on a completely unexpected path to love that neither wants to deny. But when an old enemy threatens Guy's family, their forbidden romance goes up in flames. Can they still learn to love and trust each other as forces try to tear them apart?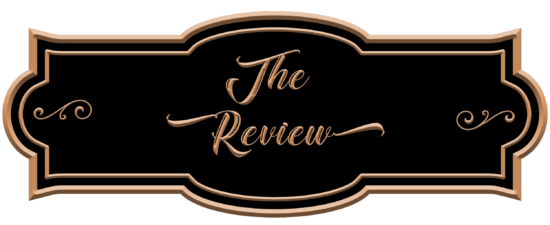 Well, if my Goodreads library is up to date, When a Duke Loves a Woman is my first read from Olivia Drake, and I'm not sure why it's taken me so long to discover this author. This book is the third in the Unlikely Duchesses series, but I couldn't tell. In fact, I'm not sure how it's connected to any other books.
Interestingly enough, I really enjoyed this book even though I'm not a fan of the romance with the boss trope. I think it was because I was rooting for Tessa so much. Tessa is an interesting character. She's been working in a hat shop, barely scraping by a living when she overhears a duke needs a governess for his unruly child. She decides since she looked after the younger kids at the orphanage where she grew up, she could do it, and it might give her the chance to find her father. I thoroughly enjoyed Tessa's backstory and her growth throughout the story. And Guy was a good match for her.
Guy was never supposed to be a duke. But after his grandfather, father, and uncles all passed away, the title is his, and he has to return to England. Guy had been traveling around the world, following his passion for learning about wildlife and plants in more remote places. He's widowed with a young daughter who has been left with his in-laws. He's at wit's end with how to handle being duke and dealing with a daughter he just doesn't know—enter Tessa.
I liked both Tessa and Guy, and I wanted them together once I got past the fact that he's her boss. There's a definite spark when they meet and a gradual building of the romance. Alongside that romance, Tessa gets some gaps in her family history filled that I didn't see coming but were satisfying.
I got sucked into When a Man Loves a Governess and couldn't put the book down until I got to The End. I found the book to have a solid romance and good character development. It looks like I have a backlist to start reading.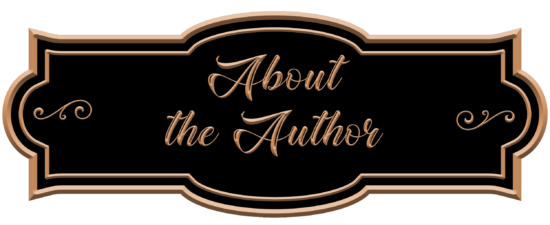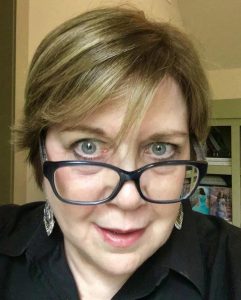 Shortly after graduating from Michigan State University with a degree in journalism, Olivia Drake sold her first novel two weeks after sending it to a publisher. She now lives in Texas in a cozy cottage with a feisty cat, a loving husband, and two wonderful daughters who still come back whenever they want a home-cooked meal.
Many of you already know Olivia as Barbara Dawson Smith, author of 24 historical romance novels. She is a New York Times bestseller and winner of numerous honors, including the Golden Heart Award and the coveted Rita Award for excellence in the historical romance genre.