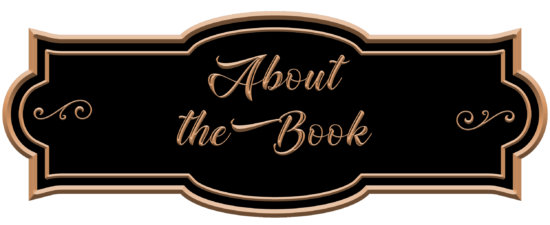 Publication Date: July 6, 2021
Warm and funny, this coming-of-age romcom from teen author Yvonne Woon is set in Silicon Valley and delves into the questions we all ask when making mistakes—in life and in love—perfect for fans of Emergency Contact and When Dimple Met Rishi.
What would you ask your future self? First question: What does it feel like to kiss someone?
Xia is stuck in a lonely, boring loop. Her only escapes are Wiser, an artificial intelligence app she designed to answer questions as her future self, and a mysterious online crush she knows only as ObjectPermanence.
Until one day Xia enrolls at the Foundry, an app incubator for tech prodigies in Silicon Valley, and suddenly anything is possible. Flirting with Mast, a classmate also working on AI, leads to a date. Speaking up generates a vindictive nemesis intent on publicly humiliating her. And running into Mitzy Erst, Foundry alumna and Xia's idol, could give Xia all the answers.
And then Xia receives a shocking message from ObjectPermanence. He is at the Foundry, too. Xia is torn between Mast and ObjectPermanence—just as Mitzy pushes her towards a shiny new future. Xia doesn't have to ask Wiser to know: The right choice could transform her into the future self of her dreams, but the wrong one could destroy her.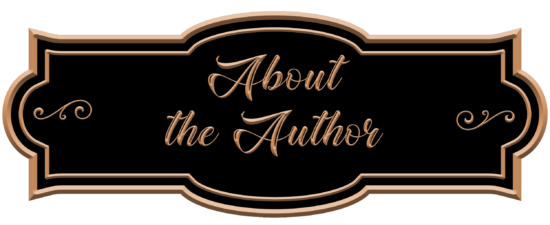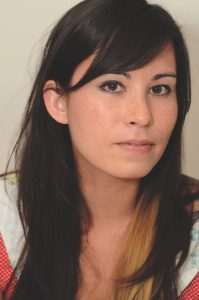 Yvonne Woon is shy, freckled, feline, with a penchant for wearing robes late into the afternoon.
She grew up in Worcester, MA, in an old stone colonial flanked by woods, where she spent a lot of time wandering around outside, thinking up stories to keep herself occupied.
She's written four books for young adults, five if you count the one she wrote in comic sans in fifth grade.
She has an MFA in fiction from Columbia University, which she mostly uses to concoct plots. She thinks of her best ideas in February, and loves winter, dim sum, and romantic comedies.
She lives in Atlanta, GA, with one husband, two children and two cats.