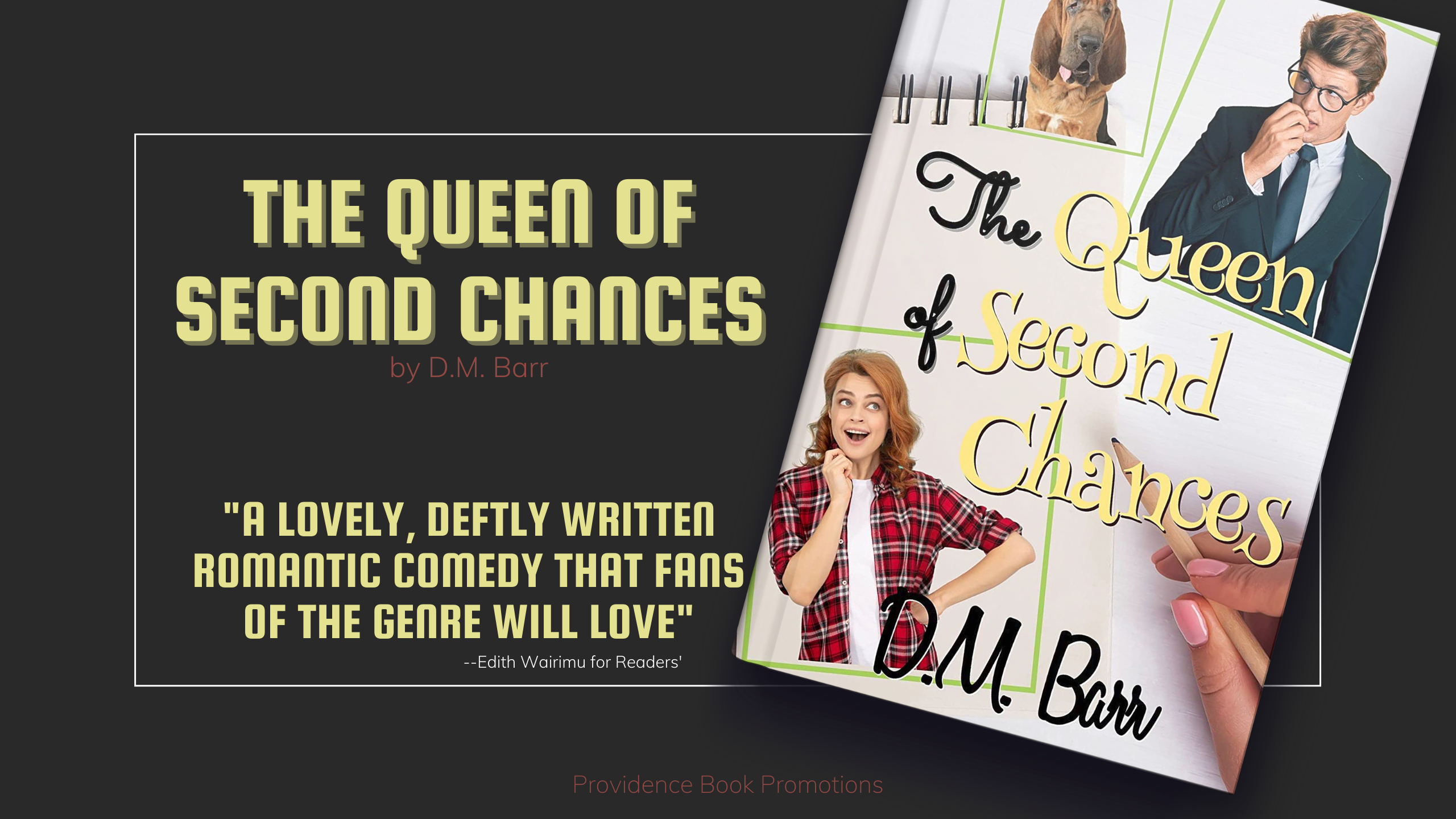 Some authors have asked me why, with my newest release The Queen of Second Chances, I have changed genres from psychological thrillers to romance. It's a fair question and I'm perhaps the most curious to see how it all pans out.
There are several reasons. First, I've never been strictly a thriller writer. My first book writing as D.M. Barr, Expired Listings, was a combination of thriller, kinky romance, and satire of the real estate industry, and thus, I branded myself "an author of sex, suspense and satire." My follow-up, Slashing Mona Lisa, was romantic suspense, but also a commentary on our society's focus on thinness as a (the) defining value. There was still some kink and some humor, but the novel leaned closer to genre.
My third book, Saving Grace-A Psychological Thriller, was despite its title, a domestic thriller, with a sweet but totally peripheral romance. It was the closest I'd ever come to writing a straight thriller but still, a ribbon of humor slipped in (I can't help it—those funny scenes are my favorites!). But then COVID-19 hit and the last thing I really wanted to write was anything about death. So, I resurrected a romance I'd started awhile back—I really had to because by that time, I was the president of my RWA chapter. and I felt I needed to earn that honor by actually writing a romance. I'd originally set the book—which eventually evolved into The Queen of Second Chances—in assisted living and then changed the setting because no one wanted to think about nursing homes in 2020. Instead, it now takes place in a senior center, pre-COVID, and those changes allowed me to overcome writer's block (more like paralysis) during lockdown. And yet, it's still not a straight romance—it includes (off-page) scenes of elder abuse, drug use, abandonment. It's clear I can't write strictly in genre to save my life, but my readers often comment that that's what they like best about my writing—like life, it embodies many facets.
Because it was a departure, I debated whether I wanted to release The Queen of Second Chances under a different pseudonym. In the end, I decided to stick with D.M. Barr. It is my hope, as always, that my newest release will inspire interest in my backlist. This book is also a change for me in that it's the first book in a series, with Nikki, Kiki, Jamie, and some other characters slated to receive their own books in the future.
Lest you think I'm now a romance writer, not quite. While my next release, Simple Tryst of Fate, is a romantic suspense novel involving a travel writer and a publisher, self-quarantine also saw me co-edit a Sisters in Crime anthology, Murder New York Style-Justice for All, to be released this fall by Level Best Books. My first short story, A Trial for the Books, appears inside. And I finally wrote the nonfiction book I'd wanted to write since 2009, the working title being Traveling with the Challenging Child—Tips for Vacationing with the Anxious, the Inflexible and the Neurodiverse. As a former travel writer, I interviewed close to one hundred parents, travel professionals, organizations, and mental health professionals to help families with children both on and off the autistic spectrum enjoy the vacations they once believed were beyond their reach. As with my travel columns, that book will be published under my real name.
So, the question is—will The Queen of Second Chances win over my thriller readers? Will they trust me enough to follow me into another genre?  Obviously, I hope the answer is yes. And perhaps, Dear Reader, with your help, it will be.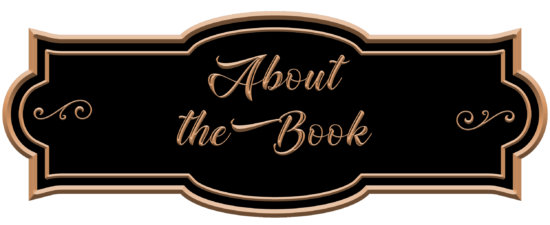 Publication Date: June 7, 2021
Carra's memoir-writing class teaches seniors to resolve the regrets of their past. But to win over elder attorney Jay, will she follow her own advice? Carraway (Carra) Quinn is a free-spirited English major confronting an unreceptive job market. Desperate for cash, she reluctantly agrees to her realtor stepmother's marketing scheme: infiltrate a local senior center as a recreational aide, ingratiate herself with the members, and convince them to sell their homes. Jay Prentiss is a straitlaced, overprotective elder attorney whose beloved but mentally fragile Nana attends that center. More creative than mercenary, Carra convinces Jay to finance innovations to the Center's antiquated programming. Her ingenuity injects new enthusiasm among the seniors, inspiring them to confront and reverse the regrets of their past. An unlikely romance develops. But when Carra's memoir-writing class prompts Jay's Nana to skip town in search of a lost love, the two take off on a cross-country, soul-searching chase that will either deepen their relationship or tear them apart forever.



Charming, funny, and heartwarming, The Queen of Second Chances is not just a love story where two people discover each other, it is a story of self-discovery. Like all good romances, this one starts with the two main characters loathing each other before slowly realizing that they are perfect together. But before either Jay or Carra can come to that realization, they have to work through their personal shortcomings. Carra feels like a failure and is unable to get past her mother's desertion of her as a child. Jay, while his helping people who desperately need rescuing demonstrates his fundamental goodness, puts a little too much emphasis on wealth and status. Helping a group of seniors find fulfillment is the catalyst that allows both the main characters to embrace changing their own lives and then ultimately embrace each other. A joy to read, The Queen of Second Chances is the perfect mood lifter in these stressful times. — S. Lee Manning, author of the critically acclaimed thriller, Trojan Horse
FIVE STARS!
The Queen of Second Chances by D.M. Barr is a beautifully written story of two lost souls brought together by fate. Carra was such a wonderful character, her warmth and kindness towards others were admirable. She also put others' needs before her own safety and this was highlighted during the car scene outside the Garrison house. She was perfectly matched to Jay. Although he seemed to enjoy a materialistic lifestyle, I feel he had a really good heart and when he met Carra, he found the missing piece in his life. My absolute favorite character was Helen; she was extremely insightful and wise even though she was suffering from the onset of dementia. Her words of wisdom throughout were poignant and powerful, especially her views on looking back in life: "It's more important to heed the present because that's what it is, a gift. Nothing lasts long in this life, which is why every moment matters. You can't take anything or anyone for granted." I found the relationship between Jay and Carra developed gradually and the dialogue exchanges between them were very realistic. I loved the twist towards the end concerning Jay's background and the nail-biting ending was brilliant. I feel there are so many underlying messages throughout too. For example, live for the moment, never be afraid to chase your dreams, and forgive yourself for mistakes you have made in your past. I highly recommend this novel. — Lesley Jones, for Readers' Favorite
FIVE STARS!
The Queen of Second Chances by D.M. Barr is a lovely, deftly written romantic comedy that fans of the genre will love. — Edith Wairimu for Readers' Favorite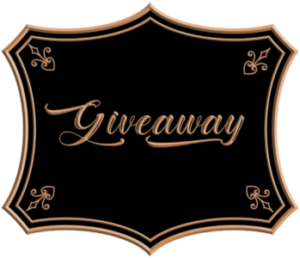 This is a Rafflecopter giveaway hosted by Providence Book Promotions for D.M. Barr. There will be 1 winner of one (1) Amazon.com Gift Card (U.S. ONLY). The giveaway runs July 1, 2021 through August 1, 2021. Void where prohibited.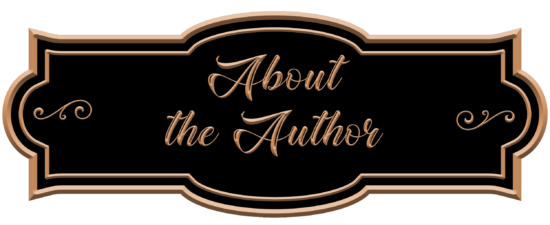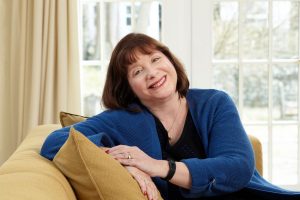 By day, a mild-mannered salesperson, wife, mother, rescuer of senior shelter dogs, competitive trivia player and author groupie, happily living just north of New York City. By night, an author of sex, suspense and satire. My background includes stints in travel marketing, travel journalism, meeting planning, public relations and real estate. I was, for a long and happy time, an award-winning magazine writer and editor. Then kids happened. And I needed to actually make money. Now they're off doing whatever it is they do (of which I have no idea since they won't friend me on Facebook) and I can spend my spare time weaving tales of debauchery and whatever else tickles my fancy. The main thing to remember about my work is that I am NOT one of my characters. For example, as a real estate broker, I've never played Bondage Bingo in one of my empty listings or offed anyone at my local diet clinic. And I haven't run away from home in fear that my husband was planning to off me. But that's not to say that I haven't wanted to…