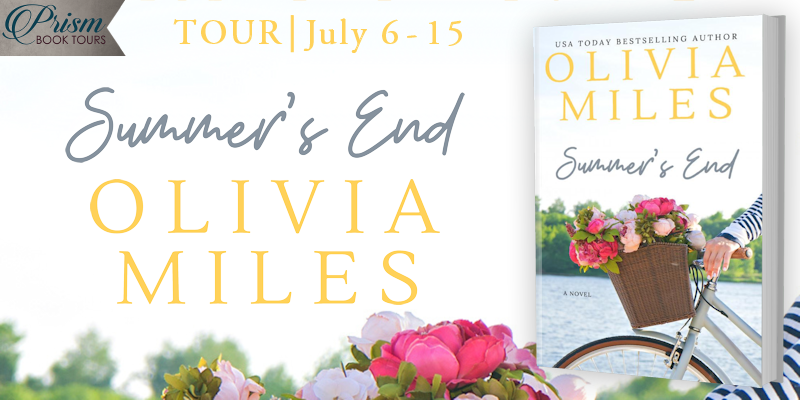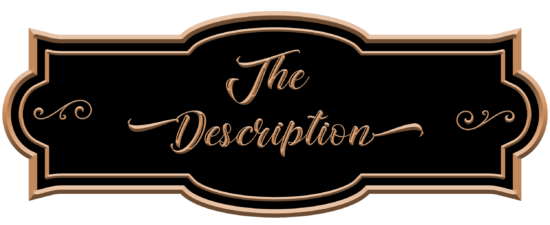 Evening Island: Book 2
Publication Date: July 13, 2021
The USA Today bestselling author of the Oyster Bay series invites readers to return to Evening Island for a heartwarming, stand-alone story about three sisters at very different crossroads in their lives who reunite for one unforgettable summer at their family's lake house.
The Taylor sisters spent every summer at their family's lake house, but as they grew up, they also grew apart. Now, in honor of their late mother's wishes, they reunite on Evening Island, each hoping to find the best part of themselves they'd left behind.
Kim is just weeks away from what should be her dream wedding, but as the big day draws closer, her doubts only grow stronger. Some time away may be just the thing she needs to help clear her head…or change her heart.
Heather has always been the reliable sister, but a recent divorce has made everything feel uncertain. When a second chance with an old flame comes along, she must decide if a summer love can last a lifetime.
Andrea's career is her top priority, even if her heart is no longer in it. When her boss suggests a vacation, a couple of weeks on the island leads to the inspiration she was searching for, and not just for work…
Thanks to the beauty of the island and the memories they share, the sisters come together, search their hearts, and discover what the future holds for each of them at summer's end.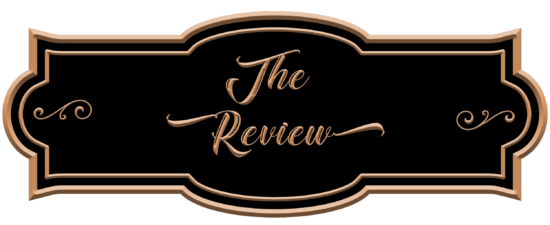 Summer's End is the second book in the Evening Island series by USA Today bestselling author Olivia Miles, and I look forward to reading the first book in the series, Meet Me at Sunset. 
Summer's End is the story of three sisters who, even though they all live in Chicago, have more or less gone their separate ways, especially after the death of their mom the year before. They are all so busy with their own lives—whether they are happy with it or not—that they can't find the time to get together, let alone talk. Their father has distanced himself as well, which only brings more heartache. The story is told in alternating chapters by each of the sisters—Kim, Heather, and Andrea—and brings up a lot of emotions.
We learn about each of the sisters, their jobs/careers, lives, stresses, and unhappiness a little at a time. They each have a depth to them. When they decide to go to their family cottage on Evening Island to relive some of their summer memories and be closer to their mom, maybe for the last time, it still takes them a while to connect. As they reconnect with summer friends and find out how their lives have changed, they slowly open up to each other. It was interesting getting to know each of the sisters about their lives, hopes and dreams, secrets, successes and failures. It was nice to see them remember how their lives used to be when they were there for each other. As they each decide they want to make changes to the lives they currently are leading, they have others in their corner willing to help them make those changes. There was friendship, camaraderie, reminisces, beautiful descriptions, and second chances if they are willing to make an effort. There is love woven throughout, and we get to see the island and their cottage through each of the sisters' eyes.
Ms. Miles brings such a wonderful flow to her story, and this reader felt every heartbreaking and heartwarming moment. The epilogue brought excellent closure and happily ever afters in the offing for all. I'm looking forward to more books returning to Evening Island and meeting up with all the characters to see where their lives may have taken them. I have only read a few books by Ms. Miles, but more of them have been added to my always-growing TBR pile.
A+ to the cover designer! The cover has a crispness about it, and I love the pop of color from the flowers!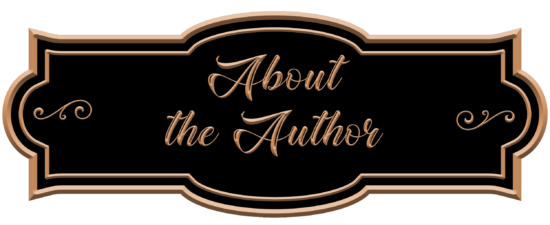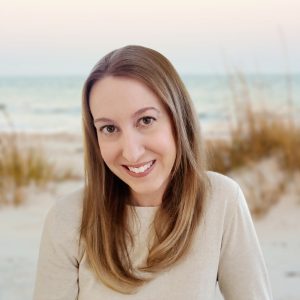 Olivia Miles
is an 
USA Today
bestselling author of heartwarming women's fiction and small-town contemporary romance. She has frequently been ranked as an 
Amazon 
Top 100 author, and her books have appeared on several bestseller lists, including
Amazon
,
 Barnes & Noble
, 
BookScan
, and
USA Today
. Treasured by readers across the globe, Olivia's novels have been translated into German, French, and Hungarian, with editions in Australia and the United Kingdom. After growing up in New England and later living in Montreal, Olivia traded salt water for fresh water, and is most happy reading on the sandy shore of Lake Michigan, or spending time with her husband, daughter, and two lovable dogs.

July 6th:
Baroness' Book Trove – Excerpt
Remembrancy – Review
Candrel's Crafts, Cooks, and Characters – Excerpt
July 7th:
Hearts & Scribbles – Excerpt
Melissa McClone – Excerpt
23 Review Street – Review
E-Romance News – Excerpt
Rockin' Book Reviews – Excerpt
July 8th:
@the_bookworm_blonde – Review
Novels Alive – Excerpt
Andi's Book Reviews – Review
Christy's Cozy Corners – Excerpt
July 9th:
Wishful Endings – Review
Sadie's Spotlight – Excerpt
Novels Alive – Review
Lady Hawkeye – Excerpt
July 10th:
Teatime and Books – Excerpt
BookishKelly2020 – Excerpt
underneath the covers – Excerpt
#BRVL Book Review Virginia Lee Blog – Excerpt