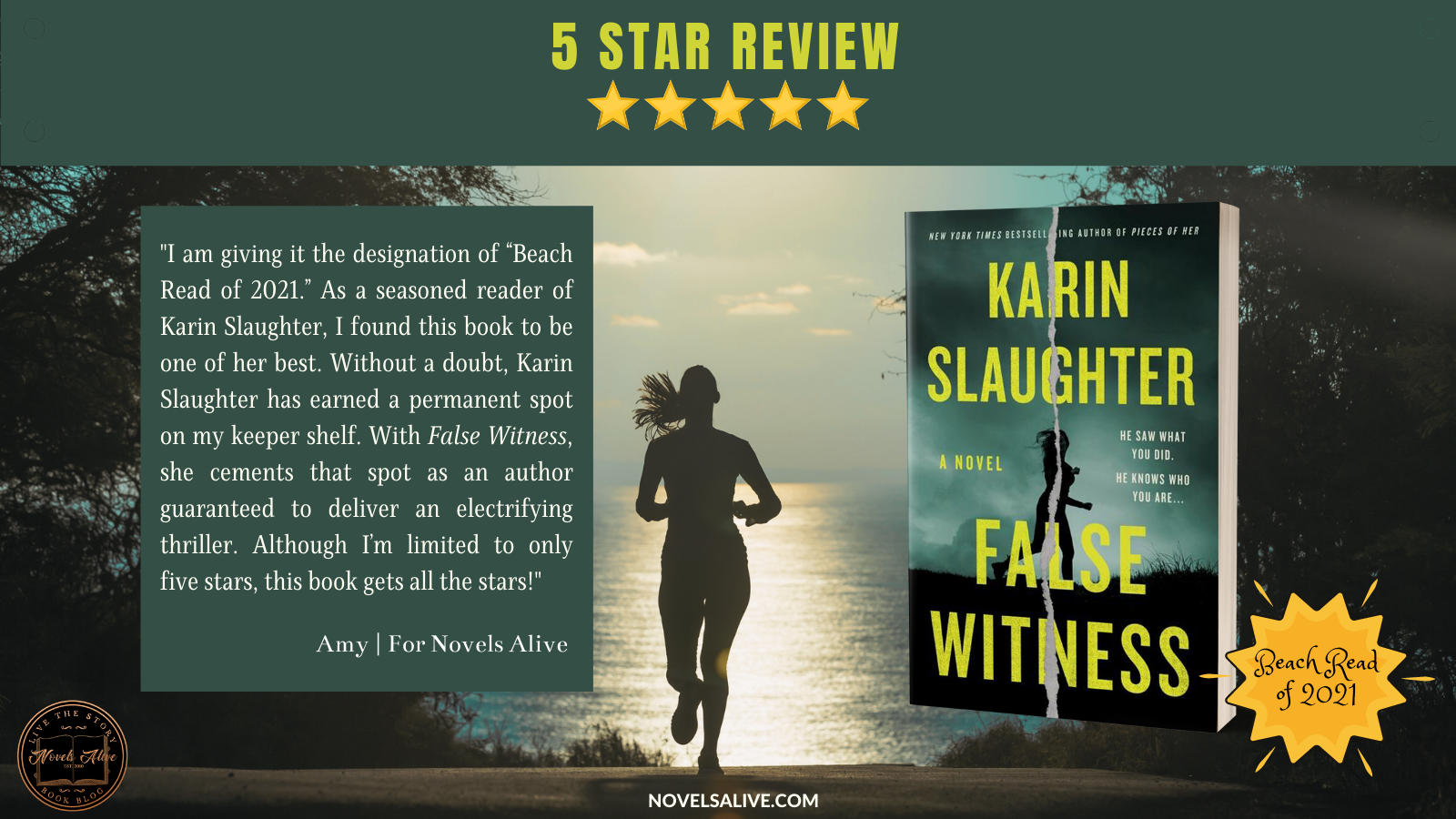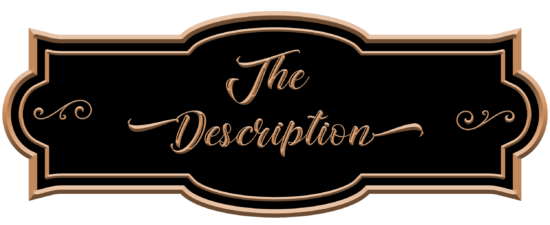 Publication Date: July 20, 2021
"It's Slaughter's prodigious gifts of characterization that make her stand out among thriller writers." – WASHINGTON POST
Recommended by GMA.com • Popsugar • Bustle • Atlanta Journal-Constitution • Mystery and Suspense Magazine • and more!
He saw what you did.
He knows who you are…
From the New York Times bestselling author of Pieces of Her and The Silent Wife, an electrifying standalone thriller.
AN ORDINARY LIFE…
Leigh Collier has worked hard to build what looks like a normal life. She's an up-and-coming defense attorney at a prestigious law firm in Atlanta, would do anything for her sixteen-year-old daughter Maddy, and is managing to successfully coparent through a pandemic after an amicable separation from her husband Walter.
HIDES A DEVASTATING PAST…
But Leigh's ordinary life masks a childhood no one should have to endure … a childhood tarnished by secrets, broken by betrayal, and ultimately destroyed by a brutal act of violence.
BUT NOW THE PAST IS CATCHING UP…
On a Sunday night at her daughter's school play, she gets a call from one of the firm's partners who wants Leigh to come on board to defend a wealthy man accused of multiple counts of rape. Though wary of the case, it becomes apparent she doesn't have much choice if she wants to keep her job. They're scheduled to go to trial in one week. When she meets the accused face-to-face, she realizes that it's no coincidence that he's specifically asked for her to represent him. She knows him. And he knows her. More to the point, he may know what happened over twenty years ago, and why Leigh has spent two decades avoiding her past.
AND TIME IS RUNNING OUT.
Suddenly she has a lot more to lose than this case. The only person who can help is her younger, estranged sister Callie—the last person Leigh would ever want to drag into this after all they've been through. But with the life-shattering truth in danger of being revealed, she has no choice…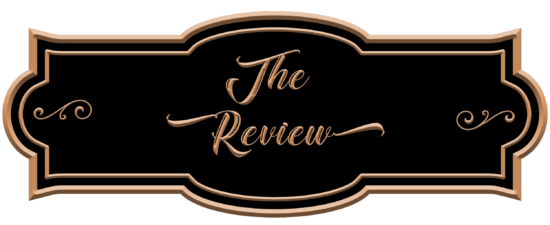 In spite of a horrific childhood, Leigh Collier has managed to build a reputation as a tough-as-nails defense attorney. She's been assigned to defend an accused rapist, who happens to be a wealthy client. Sounds like a routine case assignment, right? Author Karin Slaughter delivers a spine-tingling crime thriller in False Witness, demonstrating how very wrong the case is for Leigh.
Fresh on the heels of the COVID-19 pandemic, the legal system hasn't quite gotten back to business as usual. Taking that into account, Leigh is forced to accelerate defense preparations. If that isn't enough, she realizes once she sees the client why he wants her on the case. He knows about her childhood…and taunts her with a secret, that if revealed, could destroy her life.
Everyone Leigh holds dear—including her teen daughter, estranged husband, and drug-addicted sister—is in danger. How can Leigh get untangled from the threat of exposure? The body count continues to rise, threatening Leigh's inner circle. Will Leigh throw away everything? Or is there another way?
With the print version of this book coming in at 504 pages, I am giving it the designation of "Beach Read of 2021." As a seasoned reader of Karin Slaughter, I found this book to be one of her best. The character development took the story to the next level, particularly with the secondary characters such as Dr. Jerry and Phil. The sisterly bond between Leigh and Callie was a critical aspect to show how their childhood impacted them throughout the years.
Not only was the storyline timely regarding the pandemic, but the author also provided a realistic framework with dramatic events transpiring until the very end. Without a doubt, Karin Slaughter has earned a permanent spot on my keeper shelf. With False Witness, she cements that spot as an author guaranteed to deliver an electrifying thriller. Although I'm limited to only five stars, this book gets all the stars!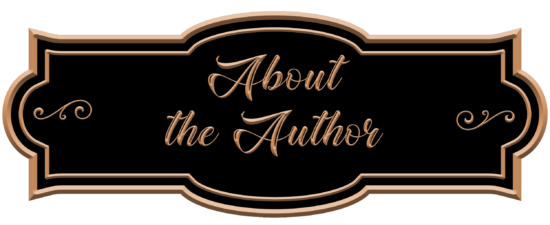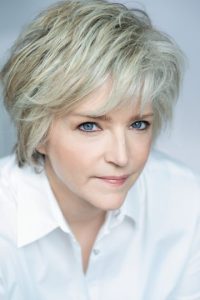 Karin Slaughter is one of the world's most popular and acclaimed storytellers. Published in 120 countries with more than 40 million copies sold across the globe, her twenty-one novels include the Grant County and Will Trent books, as well as the Edgar-nominated Cop Town and the instant New York Times bestselling stand-alone novels Pretty Girls, The Good Daughter, and Pieces of Her. Slaughter is the founder of the Save the Libraries project—a nonprofit organization established to support libraries and library programming. A native of Georgia, she lives in Atlanta. Her standalone novel Pieces of Her is in production with Netflix, starring Toni Collette, and the Grant County and Will Trent series are in development for television.