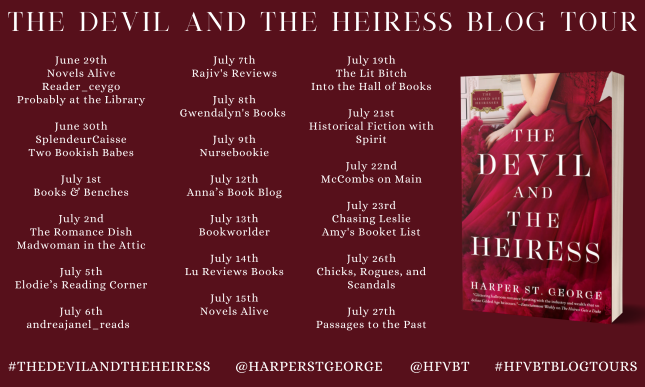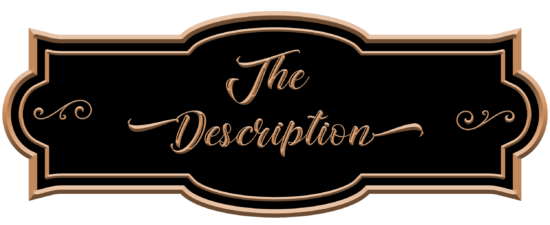 Sparks fly when a runaway heiress bargains with a devilish rogue to escape a marriage of convenience.
No one would guess that beneath Violet Crenshaw's ladylike demeanor lies the heart of a rebel. American heiresses looking to secure English lords must be on their best behavior, but Violet has other plans. She intends to flee London and the marriage her parents have arranged to become a published author–if only the wickedly handsome earl who inspired her most outrageously sinful character didn't insist on coming with her.
Christian Halston, Earl of Leigh, has a scheme of his own: escort the surprisingly spirited dollar princess north and use every delicious moment in close quarters to convince Violet to marry him. Christian needs an heiress to rebuild his Scottish estate but the more time he spends with Violet, the more he realizes what he really needs is her–by his side, near his heart, in his bed.
Though Christian's burning glances offer unholy temptation, Violet has no intention of surrendering herself or her newfound freedom in a permanent deal with the devil. It's going to take more than pretty words to prove this fortune hunter's love is true….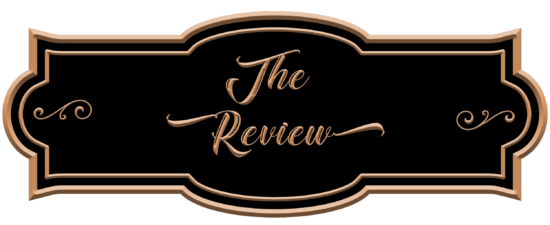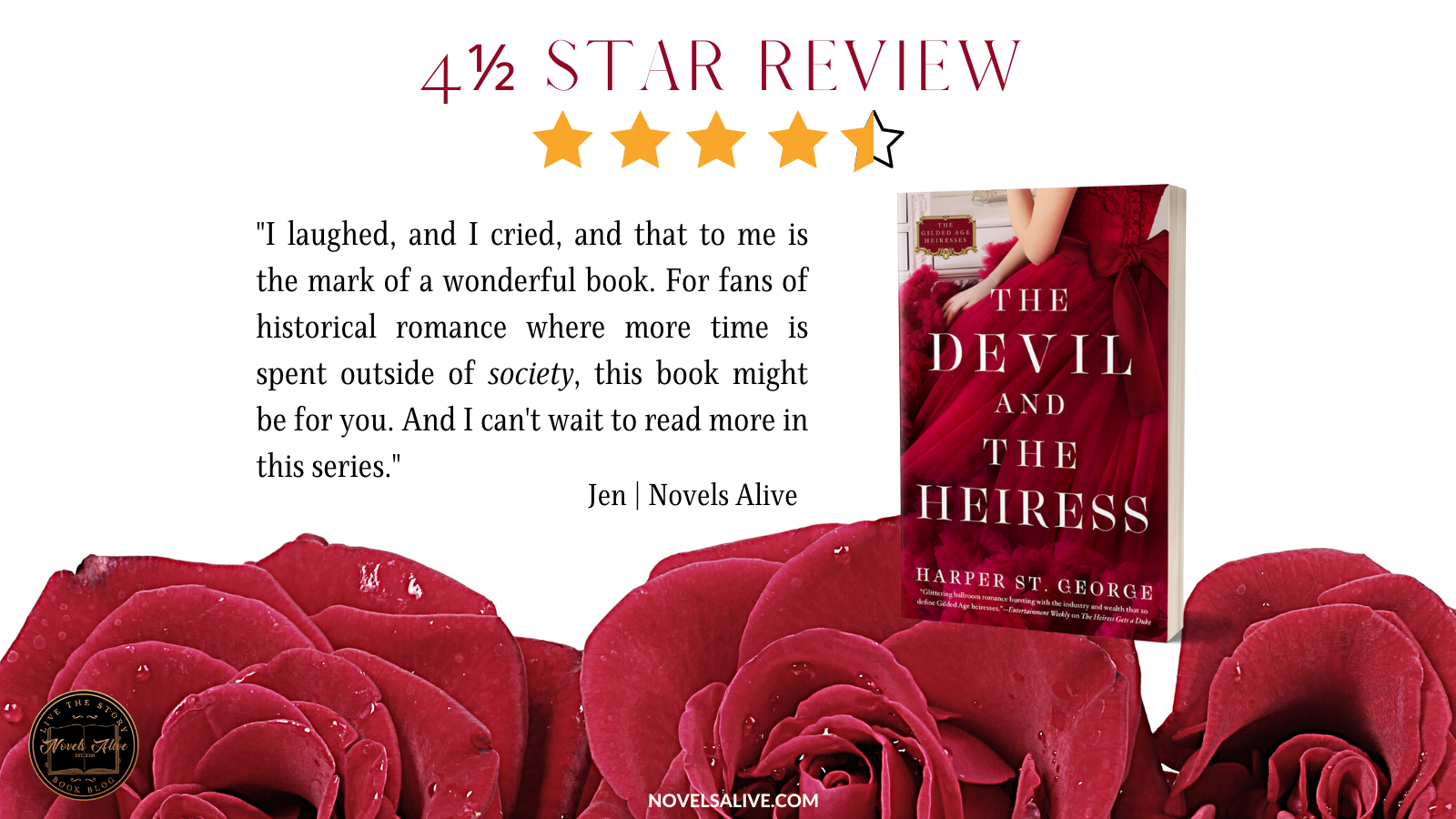 I absolutely loved book one, The Heiress Gets a Duke, in Harper St. George's series, The Gilded Age Heiresses. So, when the request to review The Devil and the Heiress came across my desk, there was no saying no. And I'm so glad I read it.
This book follows Violet and Christian. They'd met in the previous book, which featured Violet's sister and one of Christian's best friends. There's a spark at their first meeting, but both feel the other is wrong for them, so they stay away. But then Christian needs money to restore his beloved home and figures that Violet is the answer… 
She's an heiress, and he likes her well enough. And Violet decides to use Christian while running away from the match her parents are set on making for her. And we are off on an adventure.
I enjoyed both characters. They worked quite well together. Bringing out the best in each other, and even when the little lie they have to face and get past comes to light, it was so great to see how they both dealt with it and attempted to overcome it. I truly enjoyed their adventure and the play between them and couldn't put the book down until I was finished.
I laughed, and I cried, and that to me is the mark of a wonderful book. For fans of historical romance where more time is spent outside of society, this book might be for you. And I can't wait to read more in this series.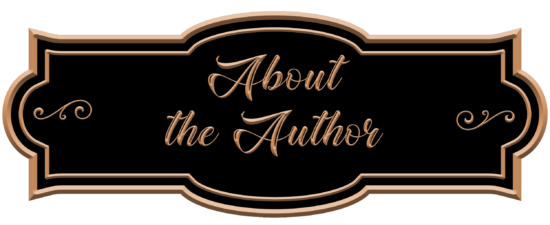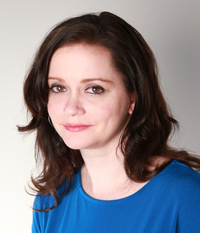 Harper St. George was raised in rural Alabama and along the tranquil coast of northwest Florida. It was a setting filled with stories of the old days that instilled in her a love of history, romance, and adventure. By high school, she had discovered the historical romance novel which combined all of those elements into one perfect package. She has been hooked ever since.
She lives in the Atlanta area with her husband and two children. When not writing, she can be found devouring her husband's amazing cooking and reading. She would love to hear from you. Please visit her website at www.harperstgeorge.com. You can also find her on Facebook, Twitter, Instagram, Pinterest, and Goodreads.

Tuesday, June 29
Review at Reader_ceygo
Guest Post at Novels Alive
Review at Probably at the Library
Wednesday, June 30
Excerpt at SplendeurCaisse
Review at Two Bookish Babes
Thursday, July 1
Review & Interview at Books & Benches
Friday, July 2
Review at The Romance Dish
Review at Madwoman in the Attic
Monday, July 5
Review + Excerpt at Elodie's Reading Corner
Tuesday, July 6
Review at andreajanel_reads
Wednesday, July 7
Review at Rajiv's Reviews
Thursday, July 8
Review at Gwendalyn's Books
Friday, July 9
Review at Nursebookie
Monday, July 12
Review at Anna's Book Blog
Tuesday, July 13
Review at Bookworlder
Wednesday, July 14
Review at Lu Reviews Books
Thursday, July 15
Review at Novels Alive
Monday, July 19
Review at The Lit Bitch
Review at Into the Hall of Books
Wednesday, July 21
Review at Historical Fiction with Spirit
Thursday, July 22
Review at McCombs on Main
Friday, July 23
Review at Chasing Leslie
Review at Amy's Booket List
Monday, July 26
Review at Chicks, Rogues, and Scandals
Tuesday, July 27
Review at Passages to the Past