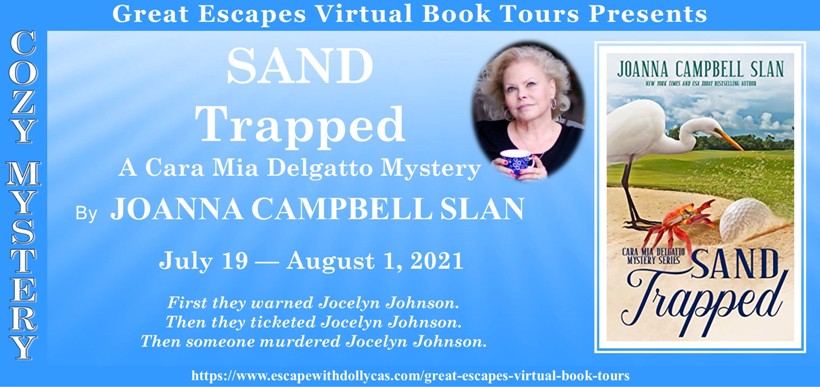 They call Florida "The Golf Capital of the World" with good reason. The state boasts more golf courses per capita than any other, a whopping 1250. One county alone, Palm Beach, has an astonishing 160 golf courses. Although I've lived in the Sunshine State for more than ten years, I've never been to a golf course. At least not that I know of, and certainly not on purpose.
Since my Cara Mia Delgatto mysteries are set in Florida, it made sense for me to write a novel about a murder on a golf course. The result is Sand Trapped, book #6 in the series.
Because I don't know much about golf or golf courses, I had to do my research. I learned a lot of freaky and fun stuff along the way. For example, any idea how many dimples there are in a golf ball? (The answer is below.)
My efforts were aided by the fact that I am surrounded by family and friends who love the sport and talk about it a lot. Although I don't share my inner circle's hands-on passion, I've tried to be a good sport and share their enthusiasm. Golfers enjoy reliving their adventures hole by hole, stroke by stroke, despite the fact non-golfers like me find it hard to follow.
Not surprisingly, I had a lot of murder mystery specific questions:
If a golfer found a dead golfer during a tournament, how would they stop the competition? Who would be the person to actually make the decision to stop the play? How would that be announced?
Can hair and flesh get caught up in the axle of a golf cart?
After they find a dead golfer during a tournament, would they resume tournament play? Or is the person who's ahead the automatic winner?
Now those questions might sound silly, but I can prove they aren't. Let's compare those questions about someone dying during a golf tournament to what REALLY happened when a player died of a heart attack during a poker tournament. The security guards at the casino swooped in, picked up the chair with the dead player in it, and carried the corpse out. The tournament didn't stop.
But then again, golf is a gentleman's game. Poker is…well…different.
While doing my research, I did learn a few important golfing rules:
If you are golfing at one particular golf course in Wales, and you come upon a cow in a sand trap, the cow has the right of way. She can stay there as long as she wants. You must move your ball to continue play.
If your ball lands in the nest of an alligator, you should not attempt to retrieve it. Not that you should worry about being attacked by an alligator. According to the Sun Sentinel, the odds of an amateur golfer getting a hole-in-one are 12,500 to 1. The odds of getting attacked by an alligator are 2.4 million to 1.
A dead snake is considered a loose impediment and can be moved, but if you encounter a live snake, you must play your ball around it.
If your ball lands inside a clubhouse that's on the grounds of the golf course, you are allowed to climb in through a window and play the ball.
If you hit a ball and it lands in a tree, and you can climb the tree, you can play the ball. This actually happened last month during the US Open, and I amazed my husband by knowing the rule.
In case you're ever asked, a golf ball has between 300 and 500 dimples!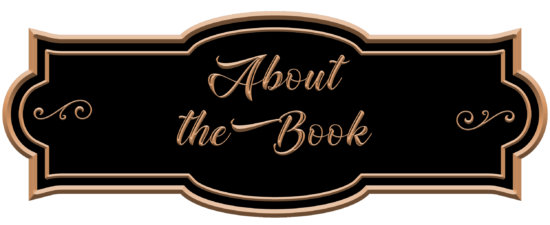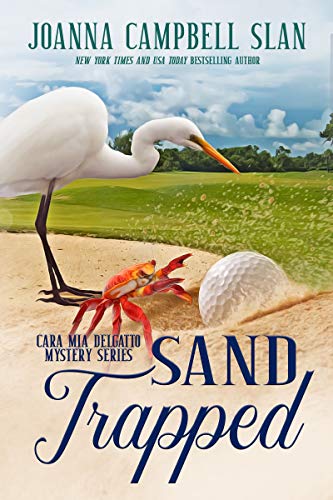 A Cozy Mystery That's a Real Hit!
First they warned Jocelyn Johnson.
Then they ticketed Jocelyn Johnson.
Then someone murdered Jocelyn Johnson.
And Cara Mia Delgatto was looking for a lost ball when found Jocelyn "JJ" Johnson face down in a sand trap. Gave a whole new meaning to "take a drop."
It wasn't a surprise. The neighbors hated JJ for the reckless way she drove her golf cart. Sure, she lived on the grounds of a swanky golf club, and yes, she had tons of money, but JJ ruined flowerbeds, terrorized grandkids, and made a nuisance of herself.
Except…except…she's quiet now. Lying there in the dirt at Hole #6. Someone bashed in JJ's head. (Who would risk ruining an expensive Homna golf club like that?)
Cara doesn't want to get involved. But when Gerta Hunsickler is named the prime suspect, and Gerta's husband is so angry at his wife that he's starting divorce proceedings, Cara can't sit on her hands. She knows what it's like to be unfairly accused. So she promises to take a swing at it and see if she can hit a long drive down the fairway of justice!
Meanwhile, back at The Treasure Chest, Cara's friends are busy creating fabulous and fun Mother's Day gifts. There are two brides-to-be working for Cara, and their two mothers-in-law-to-be have decided not to play nice. Can you say, "Mama's boy" ten times really fast? I thought you could.

If you love warm-hearted, clean books, that feature female amateur sleuths, fur babies, family, and friends, you'll love this charming DIY/recycling/upcycling series set on the Southeast Coast of Florida.
Cara Mia has a gift for friendship—and solving mysteries. You'll love these well-crafted stories about kind, resourceful Cara Mia.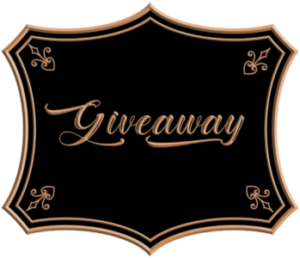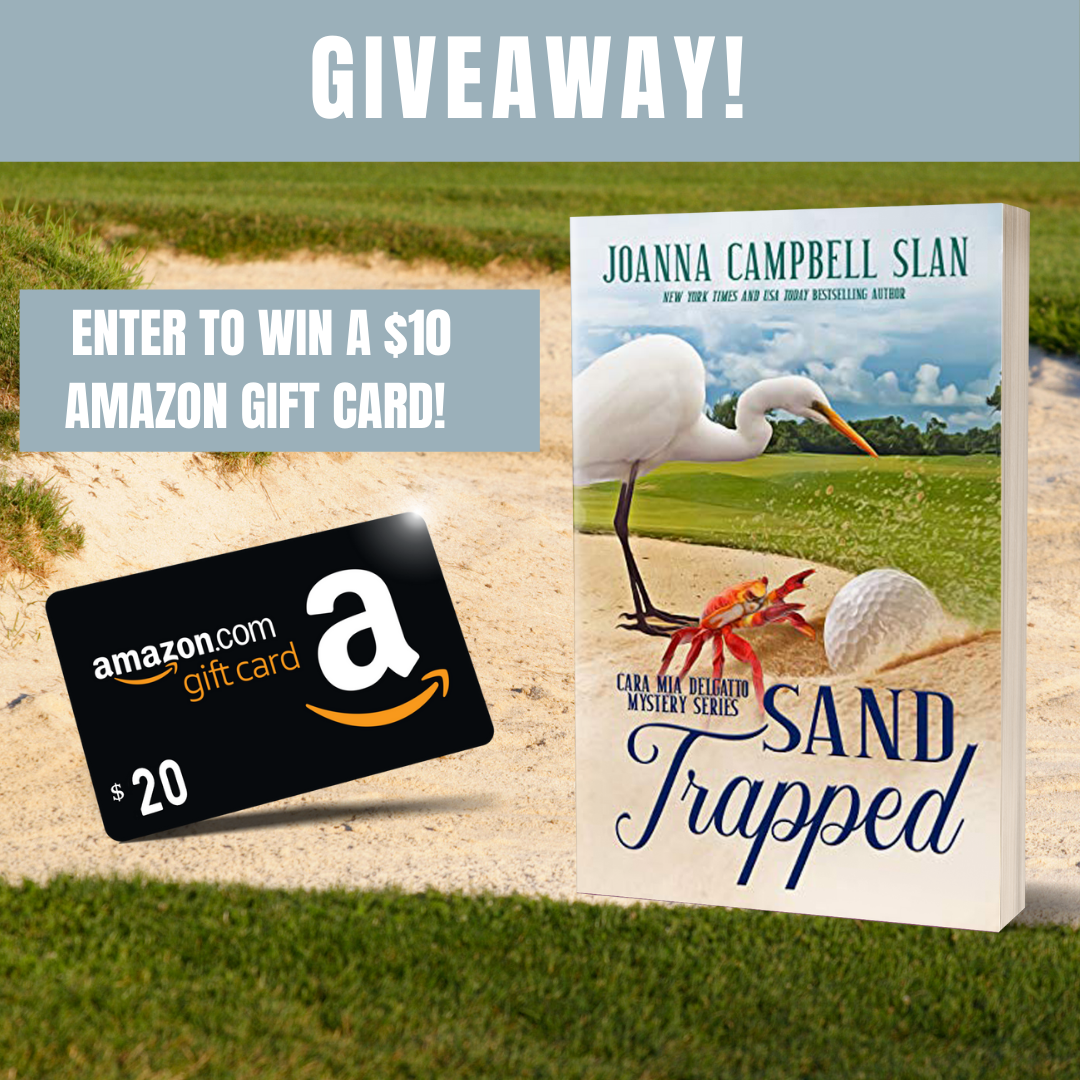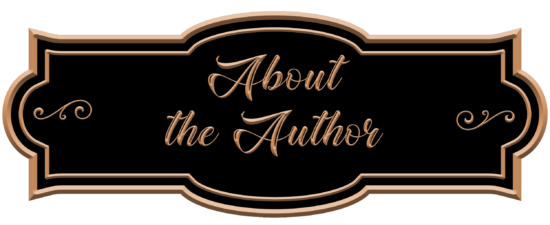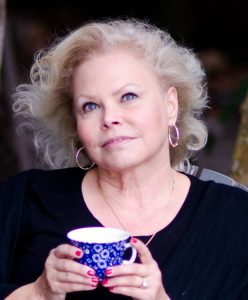 "Our best friend, our next-door neighbor, and ourselves with just a touch of the outrageous." That's how RT Book Review describes Joanna's protagonist, Kiki Lowenstein. The truth is that's a pretty good description of Joanna Campbell Slan as well.
Joanna is a New York Times Bestselling, USA Today Bestselling, and Amazon Bestselling author as well as a woman prone to frequent bursts of crafting frenzy, leaving her with burns from her hot glue gun and paint on her clothes. And the mess? Let's not even go there.
Otherwise, Joanna's a productive author with more than 80 written projects to her credit. Her non-fiction work includes how to books, a college textbook for public speakers, and books of personal essays (think Chicken Soup for the Soul).
Currently, she writes five fiction series: The Kiki Lowenstein Mystery Series (Agatha Award Finalist, contemporary, St. Louis setting, crafting), the Cara Mia Delgatto Mystery Series (contemporary, Florida setting, DIY, and recycling), the Jane Eyre Chronicles (Daphne du Maurier Award Winner, 1830s England, based on Charlotte Brontë's classic), the Sherlock Holmes Fantasy Thrillers (late 1800s, based on Arthur Conan Doyle's books), and the Zen Cozy Mystery Series (launch 2021).
A former TV talk show host, college teacher, and public relations specialist, Joanna was one of the early Chicken Soup for the Soul contributors. She won a Silver Anvil for her work on the original FarmAid concert to benefit farmers.
In her ongoing quest never to see snow again, Joanna lives with her husband and their Havanese puppy, Jax, on an island off the coast of Florida. You can email her at jcslan@joannaslan.com or visit her website at https://linktr.ee/jcslan.

July 19 – Novels Alive – GUEST POST
July 19 – eBook Addicts – SPOTLIGHT
July 20 – Reading, Writing & Stitch-Metic – SPOTLIGHT WITH RECIPE
July 20 – My Reading Journeys – REVIEW
July 21 – Brooke Blogs – SPOTLIGHT
July 21 – Reading Is My SuperPower – REVIEW
July 22 – Literary Gold – CHARACTER GUEST POST
July 23 – MJB Reviewers – SPOTLIGHT
July 23 – My Journey Back – AUTHOR INTERVIEW
July 24 – FUONLYKNEW – SPOTLIGHT
July 24 – Escape With Dollycas Into A Good Book – REVIEW
July 25 – Celticlady's Reviews – SPOTLIGHT
July 26 – Ascroft, eh? – CHARACTER INTERVIEW
July 26 – Sapphyria's Book Reviews – SPOTLIGHT
July 27 – Mysteries with Character – AUTHOR INTERVIEW
July 28 – Laura's Interests – REVIEW, CHARACTER GUEST POST
July 29 – Christy's Cozy Corners – GUEST POST
July 30 – I Read What You Write – AUTHOR INTERVIEW 
July 31 – Maureen's Musings – SPOTLIGHT
August 1 – BookishKelly2020 – SPOTLIGHT