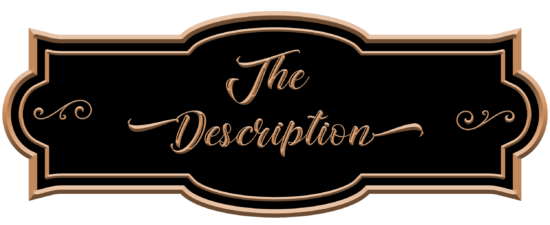 In this series debut perfect for fans of Jenn McKinlay and Miranda James, Rain Wilmot must discover the killer, before the book closes on her life.
Rain Wilmot has just returned to her family's waterfront log cabin in Lofty Pines, Wisconsin after the untimely death of her husband. The cabin is peaceful compared to Rain's corporate job and comes with an informal library that Rain's mother, Willow, used to run. But as Rain prepares for the re-opening of the library, all hopes for a peaceful life are shattered when she discovers the body of Thornton Hughes, a real estate buyer, on the premises.
The community of Lofty Pines starts pointing fingers at Willow, since she has been unusually absent from the library this summer. A fishy rumor surfaces when Rain learns that Willow had been spending a lot of time with Thornton. The town even thought they were having an affair.
While theories swirl about Thornton's death, Rain takes it upon herself to solve the case to exonerate her mother. As more clues surface, Rain will have to piece together the mystery. But if she isn't careful, she may be the next to end up dead in the water in Murder at the Lakeside Library, the first in Holly Danvers' new Lakeside Library mysteries.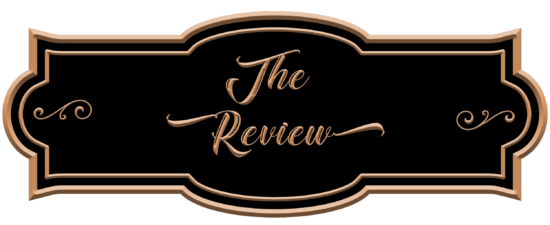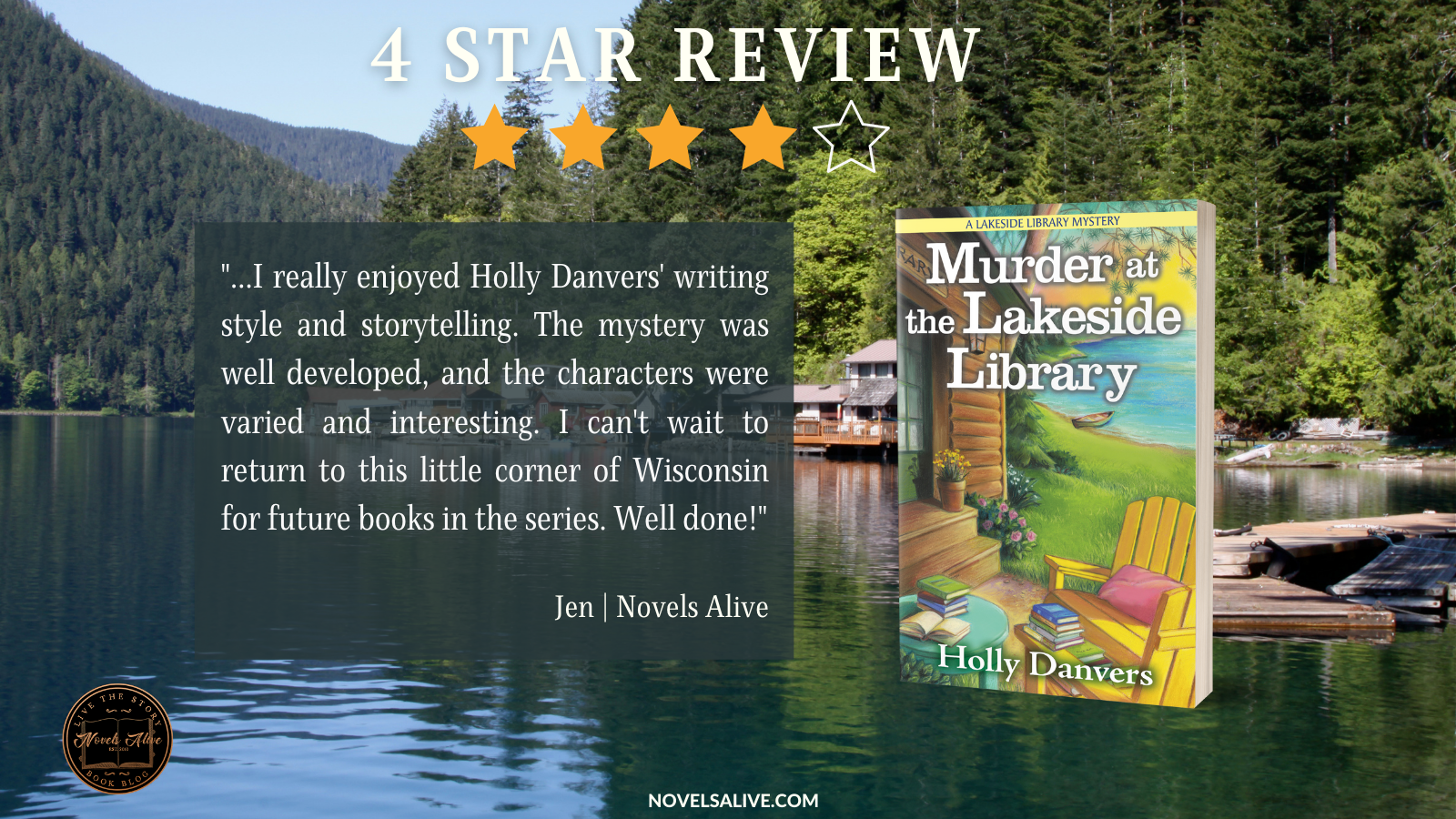 Murder at the Lakeside Library is the first in a new series by Holly Danvers. Danvers is a new to me author, and something about a "lakeside library" called to me, so I knew I needed to try this book.
As this was the first book in the Lakeside Library Mystery series, there are several character introductions and a lot of world-building. However, I felt that it wasn't overdone and that I learned just enough about the area and the inhabitants for this book to work. And there's room for growth in future installments in the series. I appreciated that she left a little mystery in the details to be revealed later.
I liked the main character, Rain. She was quite relatable. She's escaped to her family's lakeside cabin to regroup after the death of her husband. Since high school, she hasn't spent much time there, so she's reacquainting herself with the town and the "lakers." Rain's a bit of an introvert, she's a book lover, and she decides to try and solve the murder mystery since the local cops aren't moving fast enough for her tastes.
The mystery itself was intriguing. The man who dies on Rain's property is a complete stranger to her, and slowly hints are uncovered regarding who he is. I admit, that often I could see where it was going, and then in the wrap-up at the end… well, I was thrown for a loop. While Rain's detective skills aren't honed, she wasn't bumbling around for the most part.
In the end, I really enjoyed Holly Danvers' writing style and storytelling. The mystery was well developed, and the characters were varied and interesting. I can't wait to return to this little corner of Wisconsin for future books in the series. Well done!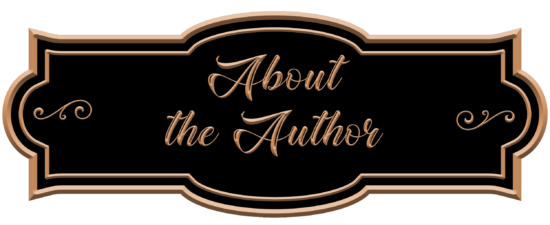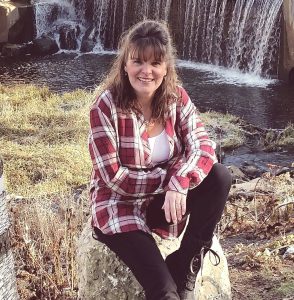 Holly Danvers grew up devouring every mystery novel on the shelf of her local library. She lives in the Midwest with her husband and 3 chickens, where she's already plotting her next novel.