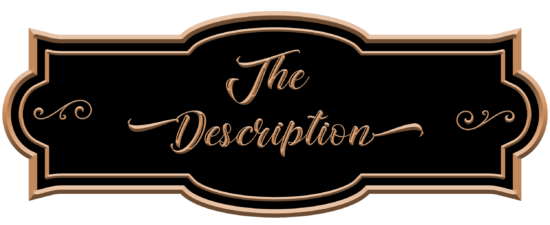 Publication Date: November 24, 2015
My 1st Investment Coloring Book (the ABC's of Investments) is dedicated to children and their families who foster a desire to develop financial knowledge. It is a beginner's guide to developing knowledge critical to their prosperity which is not taught in elementary schools during a child's formative years. It is the groundwork and the beginning of a foundation for learning financial literacy. Designed as a resource guide it is a keepsake for future reference.
Learning to read this book plants the seed for financial success and provides knowledge that can never be taken away.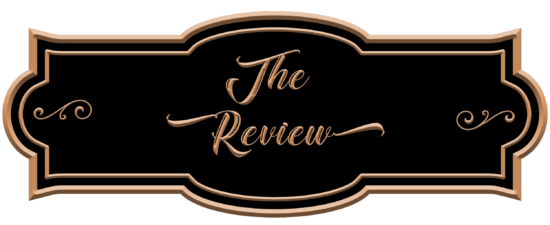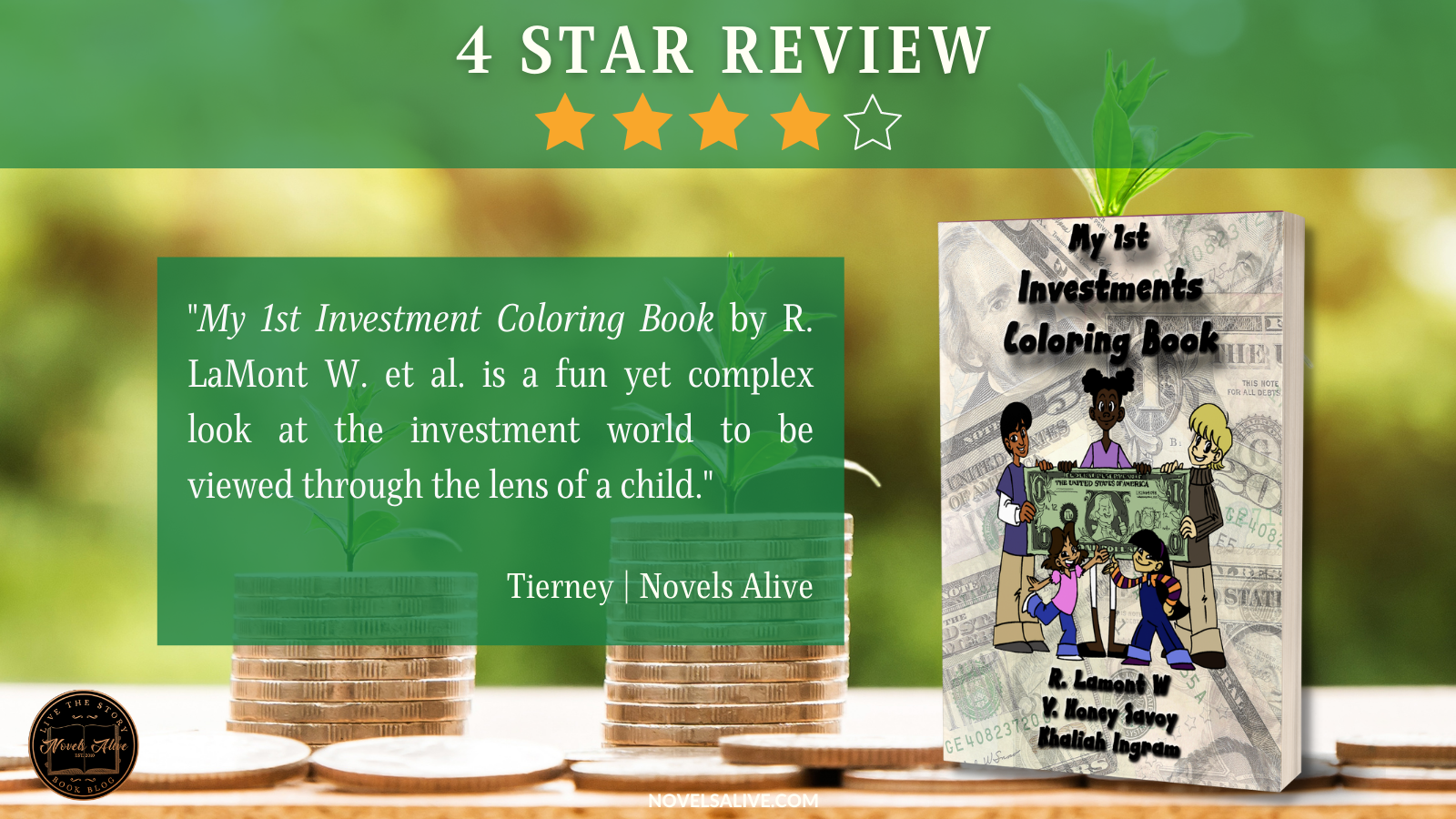 My 1st Investment Coloring Book by R. LaMont W. et al. is a fun yet complex look at the investment world to be viewed through the lens of a child.
I have seen my fair share of coloring books through my five years of teaching, and I was pleasantly surprised with the quality and detail of this book. The illustrations are very well done, fun, and something I believe children would enjoy taking the time to color.
However, the concept of the book is a little more complex than I believe most children in elementary school would understand. I believe this is a book geared more toward educators to use as a tool in the classroom to teach as a part of a financial accountability program, something I believe that all schools should be implementing.
However, this does not mean that you couldn't use this book to teach investment concepts to children even as young as second grade, as the earlier they learn, the more likely they are to understand the concepts taught when children are taught those concepts repeatedly as they age. 
My 1st Investment Coloring Book is a fun and unique way to start your child's journey into finance, but I believe it would benefit more from an elementary educator's perspective, rewording a few sections and making them more accessible for even younger children.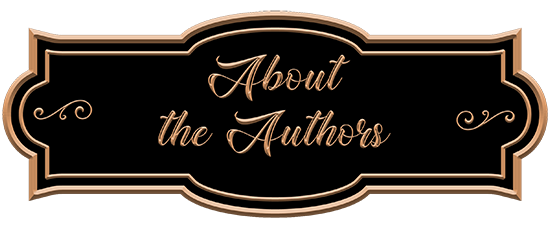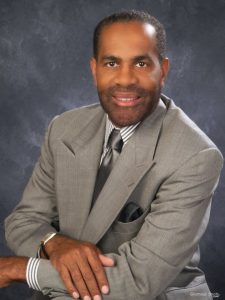 R. LaMont W.
A. Degree from UC Davis and an MBA in Finance and Investments from Golden Gate University with 44 years of finance and investment experience.
Honey Savoy
A. Degree from the University of Phoenix and author of What Time is It?, a children's book on how to tell time, published in 2007.
Khaliah T Ingram
B. A. Degree in Art Studio from the California State University, Sacramento. She is a digital art/freelance artist since 2005. Gallery online at: www.envyskort.deviantart.com