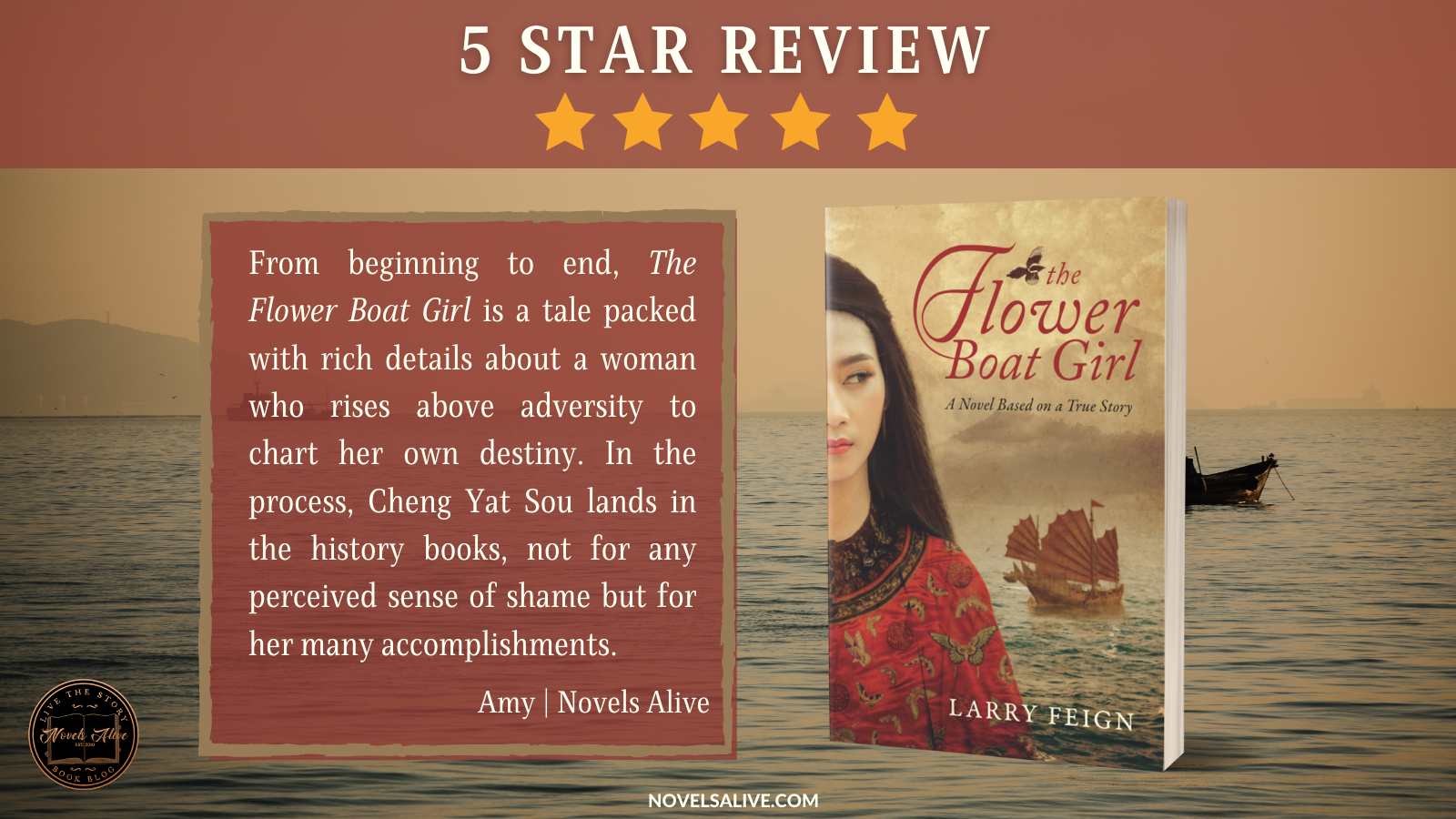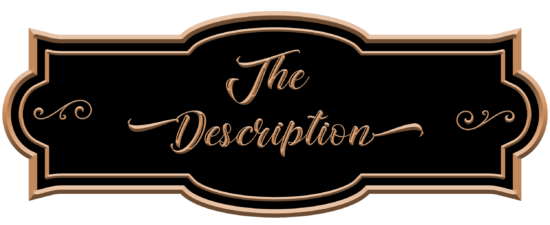 Publication Date: June 28, 2021
Her father traded away her youth.
Sea bandits stole her freedom.
She has one way to get them back:
Become the most powerful pirate in the world.
South China coast, 1801. Sold as a child to a floating brothel, 26-year-old Yang has finally bought her freedom, only to be kidnapped by a brutal pirate gang and forced to marry their leader.
Dragged through stormy seas and lawless bandit havens, Yang must stay scrappy to survive. She embeds herself in the dark business of piracy, carving out her role against the resistance of powerful pirate leaders and Cheung Po Tsai, her husband's flamboyant male concubine.
As she is caught between bitter rivals fighting for mastery over the pirates—and for her heart—Yang faces a choice between two things she never dreamed might be hers: power or love.
Based on a true story that has never been fully told until now, The Flower Boat Girl is the tale of a woman who, against all odds, shaped history on her own terms.
"A breathtaking saga of a real life heroine, so richly alive that the pages seem to breathe."
– Caroline Leavitt, New York Times bestselling author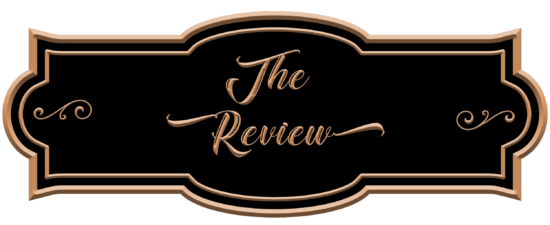 By the age of 26, Shek Yang had experienced a lifetime of shame, having been sold by her father and forced into sexual slavery on a "flower boat," the name given to floating Chinese brothels in the early 19th century. Her one goal was to become the mistress of her own destiny—a goal she was well on her way to achieving until the pirates attacked. Author Larry Feign tells Shek Yang's story, plucked right from history, in The Flower Boat Girl.
Shek Yang's evolution into Cheng Yat Sou and her rise as one of the most famous female pirates unfolds throughout the story. Rich with cultural details, the storyline not only provides the reader with an understanding of the main character's life before being captured, but it also details the class distinctions of the time period. The author's writing style reminded me of Pearl S. Buck's work with his use of vivid language as a bridge for readers unfamiliar with Chinese culture.
The guides to characters and common Chinese terms also enhance the story by providing an immersive experience. Thanks to the writer's attention to detail, readers get a spot on the pirate ship to watch as Shek Yang squares off against the pirate captain, Cheng Yat. We can feel her determination to fight for her identity and subsequent decision to be more than just a captain's wife.
Since the focal point of the story centers around piracy, the author introduces a range of characters representing the best and the worst. There's a definite thirst for battle, but some of the pirate captains have very little focus on strategy. That's where Shek Yang, now known as Cheng Yat Sou, shines. As a female during that time, her place traditionally was to be seen rather than heard. I enjoyed watching her use the tools at her disposal to be heard.
From beginning to end, The Flower Boat Girl is a tale packed with rich details about a woman who rises above adversity to chart her own destiny. In the process, Cheng Yat Sou lands in the history books, not for any perceived sense of shame but for her many accomplishments.