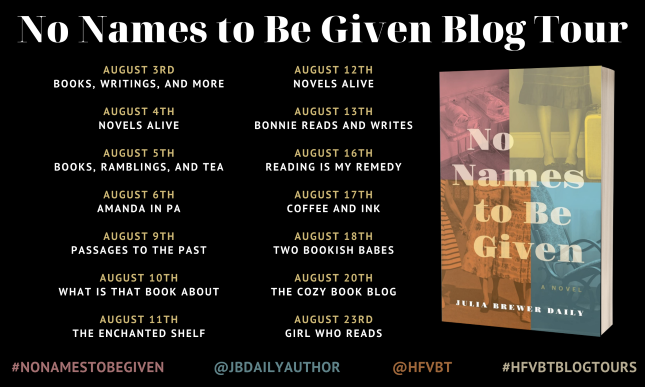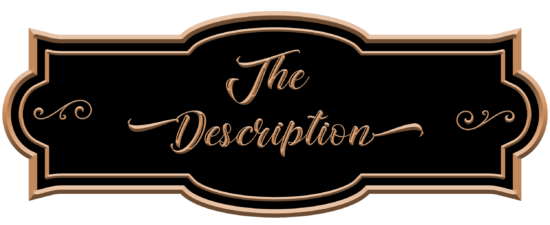 Publication Date: August 3, 2021
1965. Sandy runs away from home to escape her mother's abusive boyfriend. Becca falls in love with the wrong man. And Faith suffers a devastating attack. With no support and no other options, these three young, unwed women meet at a maternity home hospital in New Orleans where they are expected to relinquish their babies and return home as if nothing transpired.
But such a life-altering event can never be forgotten, and no secret remains buried forever. Twenty-five years later, the women are reunited by a blackmailer, who threatens to expose their secrets and destroy the lives they've built. That shattering revelation would shake their very foundations—and reverberate all the way to the White House.
Told from the three women's perspectives, this mesmerizing story is based on actual experiences of women in the 1960s who found themselves pregnant but unmarried, pressured by family and society to make horrific decisions. How that inconceivable act changed women forever is the story of No Names to Be Given, a heartbreaking but uplifting novel of family and redemption.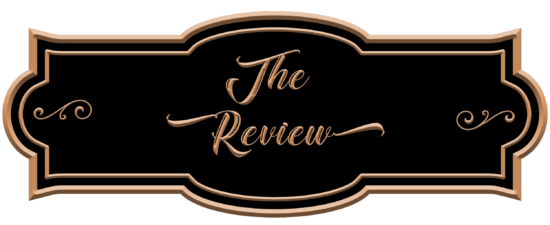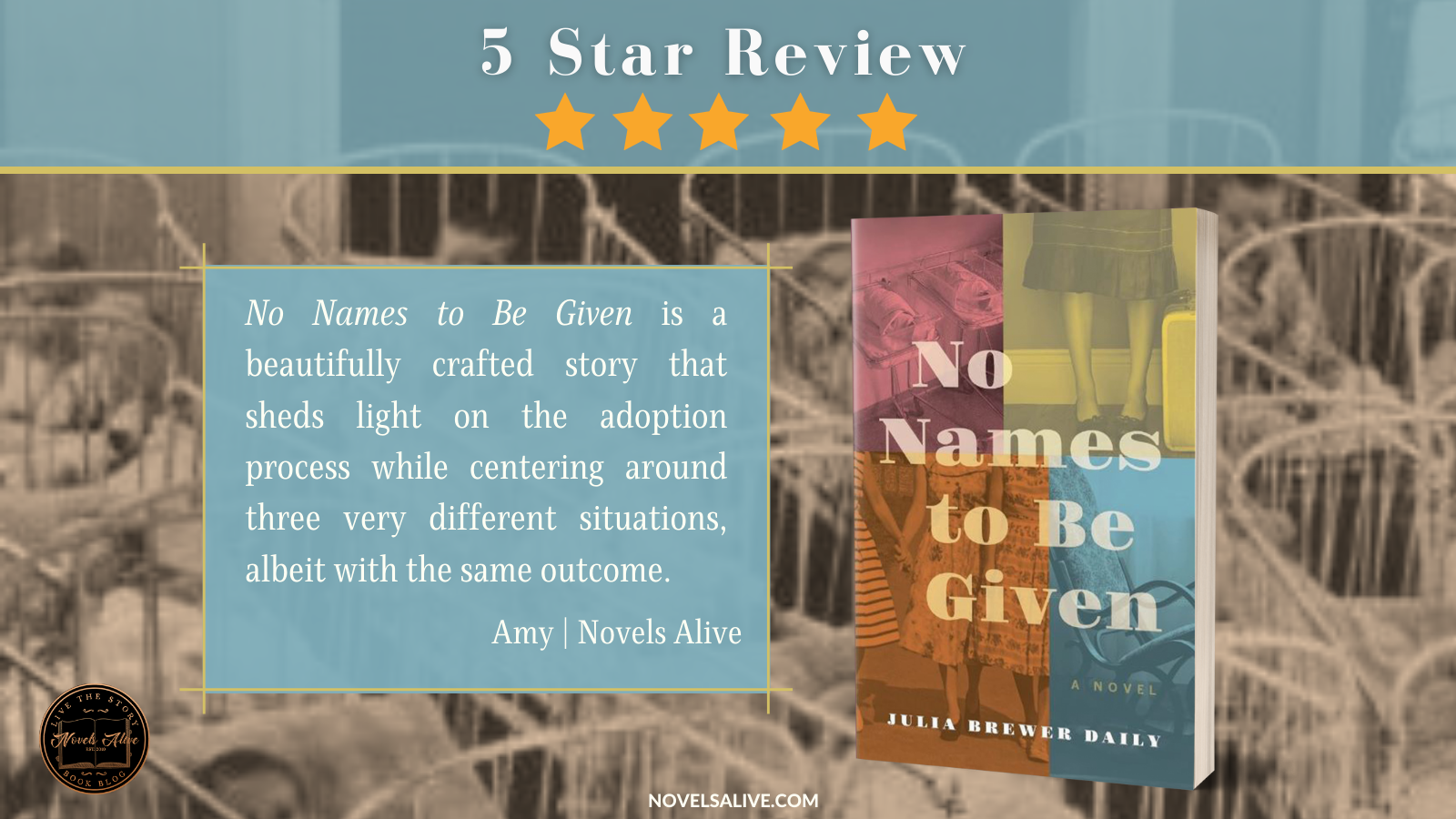 Three teen girls from different backgrounds share a secret tied to the events of Aug. 22, 1966, at the Magnolia Home Hospital. Decades later, someone discovers the secret and threatens to reveal it. Author Julia Brewer Daily provides a gut-wrenching story in No Names to Be Given.
With the evolution of social norms, today's unmarried pregnant teens don't face the stigma that was common during the 1960s. The author does an excellent job highlighting how families handled these situations—send the young girl away (with a perfectly crafted backstory) and then bring her back once the "shameful act" had been handled.
With three individual storylines, the author is able to contrast the situations. It doesn't matter how much money you have or how much you want to keep the baby because the end result (adoption) is the same. Thanks to the richness of the details, Becca, Faith, and Sandy have distinct voices that tell their stories. As time goes by, readers get a feel for how each girl was impacted. It's not until the letters are received, hinting that someone knows about the past, that the women actually find out what happened on that August day in 1966.
The author, who was adopted from a maternity home, is able to provide an important perspective. In her notes, she mentioned how the ramifications of adoption continue through the generations. Because this book focuses on a time period of closed adoptions, there was no expectation that the women would ever come face to face with the children. As time has passed, society has developed ways to break those barriers, whether through Internet adoption sites or DNA tests, making a much closer connection to reality. Adding that component to the story takes it to a higher level.
No Names to Be Given is a beautifully crafted story that sheds light on the adoption process while centering around three very different situations, albeit with the same outcome.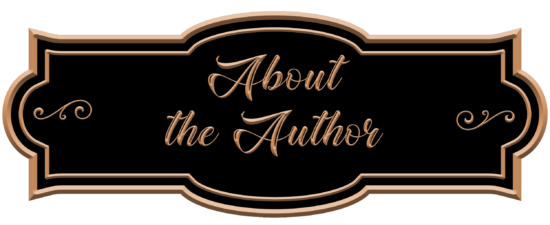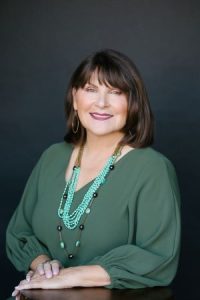 Julia Brewer Daily is a Texan with a southern accent. She has a B.S. in English and a M.S. degree in Education from the University of Southern Mississippi.
She has been an educator, Communications Adjunct Professor at Belhaven College, administrator, and Public Relations Director of the Mississippi Department of Education and Millsaps College, a liberal arts college in Jackson, MS.  She was the founding director of the Greater Belhaven Market, a producers' only market in a historic neighborhood in Jackson, and even shadowed Martha Stewart.
As the Executive Director of the Craftsmen's Guild of Mississippi (300 artisans from 19 states) which operates the Mississippi Craft Center, she wrote their stories to introduce them to the public. She is an adopted child from a maternity home hospital in New Orleans.
She searched and found her birth mother and through a DNA test, her birth father's family, as well. She lives on a ranch in Texas with her husband Emmerson and two Labrador Retrievers, Memphis Belle and Texas Star.

Tuesday, August 3
Review at Books, Writings, and More
Wednesday, August 4
Guest Post at Novels Alive
Thursday, August 5
Excerpt at Books, Ramblings, and Tea
Friday, August 6
Review at Amanda in PA
Monday, August 9
Interview at Passages to the Past
Tuesday, August 10
Excerpt at What Is That Book About
Wednesday, August 11
Review at The Enchanted Shelf
Thursday, August 12
Review at Novels Alive
Friday, August 13
Review at Bonnie Reads and Writes
Monday, August 16
Review at Reading is My Remedy
Tuesday, August 17
Excerpt at Coffee and Ink
Wednesday, August 18
Review at Two Bookish Babes
Friday, August 20
Review at The Cozy Book Blog
Monday, August 23
Review at Girl Who Reads