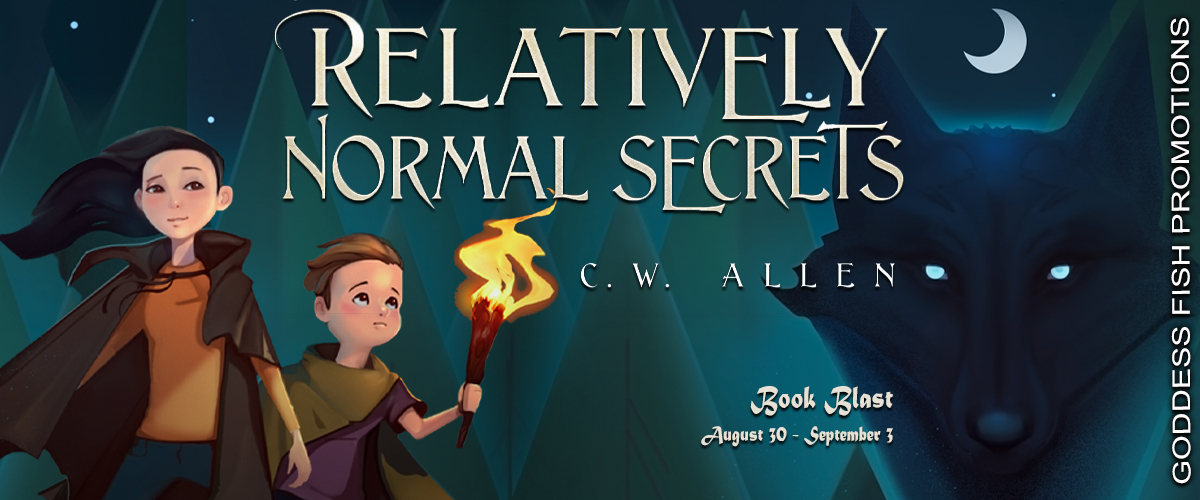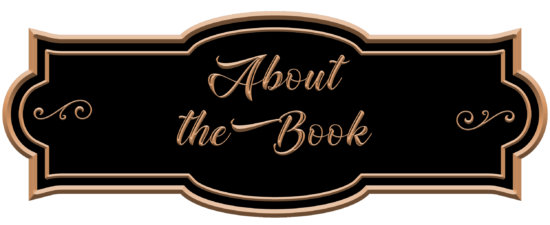 Publication Date: September 7, 2021
Like most siblings, Tuesday and Zed don't always get along. Unlike most siblings, their arguments are over things like whether their parents are hiding a life of crime, or are simply the weirdest adults on the planet. When they decide to go on the hunt for some solid evidence, things get weirder than ever: two thugs with shape-shifting swords show up, their dog shows off some tricks she definitely didn't learn in obedience school, and even their treehouse turns out to be more than meets the eye.
Their escape leaves Zed and Tuesday stranded in a land where robots and holograms live alongside quaint medieval villagers and soldiers on horseback. Soldiers who insist their father is a disgraced fugitive, and their dog a legendary monster.
If they ever want to see their parents again, they'll have to learn to work together. After all, they've got a mysterious code to break, secrets to unlock, bandits and soldiers to outwit, and a rowdy dog whose antics are getting more outrageous by the minute. Even if they manage to evade the eerie secret police and uncover enough clues to figure out what's really going on, they're not sure they're going to like the truth.
Zed and Tuesday will have to decide who to trust and what really matters, or they'll never get back to normal (whatever that is.) Because when it comes to normal, everything is relative.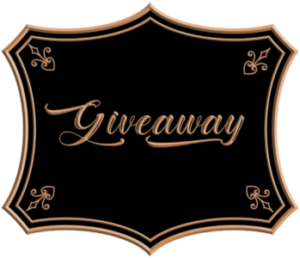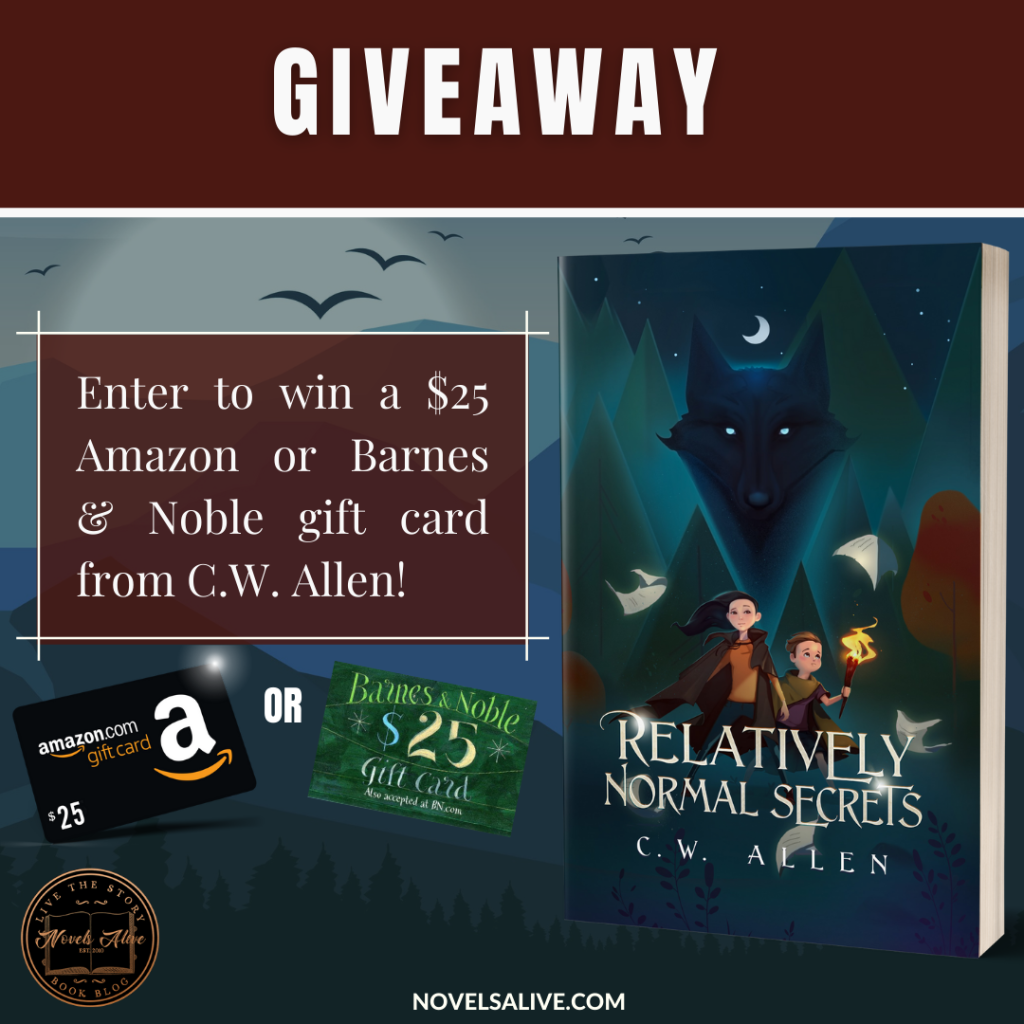 C.W. Allen will be awarding a $25 Amazon or Barnes & Noble gift card to a randomly drawn winner via Rafflecopter during the tour.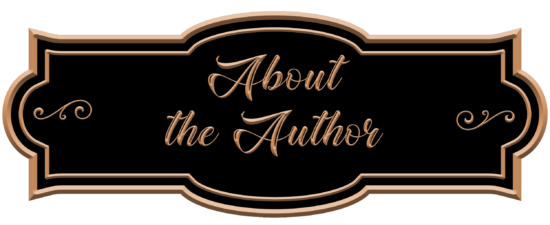 C.W. Allen is a Nebraskan by birth, a Texan by experience, a Hoosier by marriage, and a Utahn by geography. She knew she wanted to be a writer the moment she read The Westing Game at age twelve, but took a few detours along the way as a veterinary nurse, an appliance repair secretary, and a homeschool parent.
She recently settled in the high desert of rural Utah with her husband, their three children, and a noisy flock of orphaned ideas. Someday she will create literary homes for all of them. (The ideas, not her family.)
Relatively Normal Secrets (Cinnabar Moth Publishing, Fall 2021) is her debut novel. She writes fantasy novels for tweens, picture books for children, and short stories and poems for former children. Her work will appear in numerous anthologies in 2021. She is also a frequent guest presenter at writing conferences and club meetings, which helps her procrastinate knuckling down to any actual writing.

August 30:
1: All the Ups and Downs
2: Rogue's Angels
3: Fabulous and Brunette
4: Literary Gold
5: Books in the Hall
6: Natural Bri
7: Stormy Nights Reviewing & Bloggin'
August 31:
1: Andi's Middle Grade and Chapter Books
2: Candrel's Crafts, Cooks, and Characters
3: Aubrey Wynne: Timeless Love
4: It's Raining Books
5: Gina Rae Mitchell
6: Momma Says: To Read or Not to Read
7: Nickie's Views and Interviews
September 1:
1: Long and Short Reviews
2: FUONLYKNEW
3: Hope. Dreams. Life… Love
4: Jazzy Book Reviews
5: Locks, Hooks and Books
6: Novels Alive
7: The Pen and Muse Book Reviews
September 2:
1: Bibliomanaic AzaM
2: Welcome to My World of Dreams
3: Girl with Pen
4: Kit 'N Kabookle review
5: Westveil Publishing
6: Splashes of Joy
7: Sapphyria's Books
September 3:
1: The Faerie Review
2: Straight From the Library
3: fundinmental
4: Sybrina's Book Blog
5: The Avid Reader
6: Lamon Reviews
7: Let me tell you a story