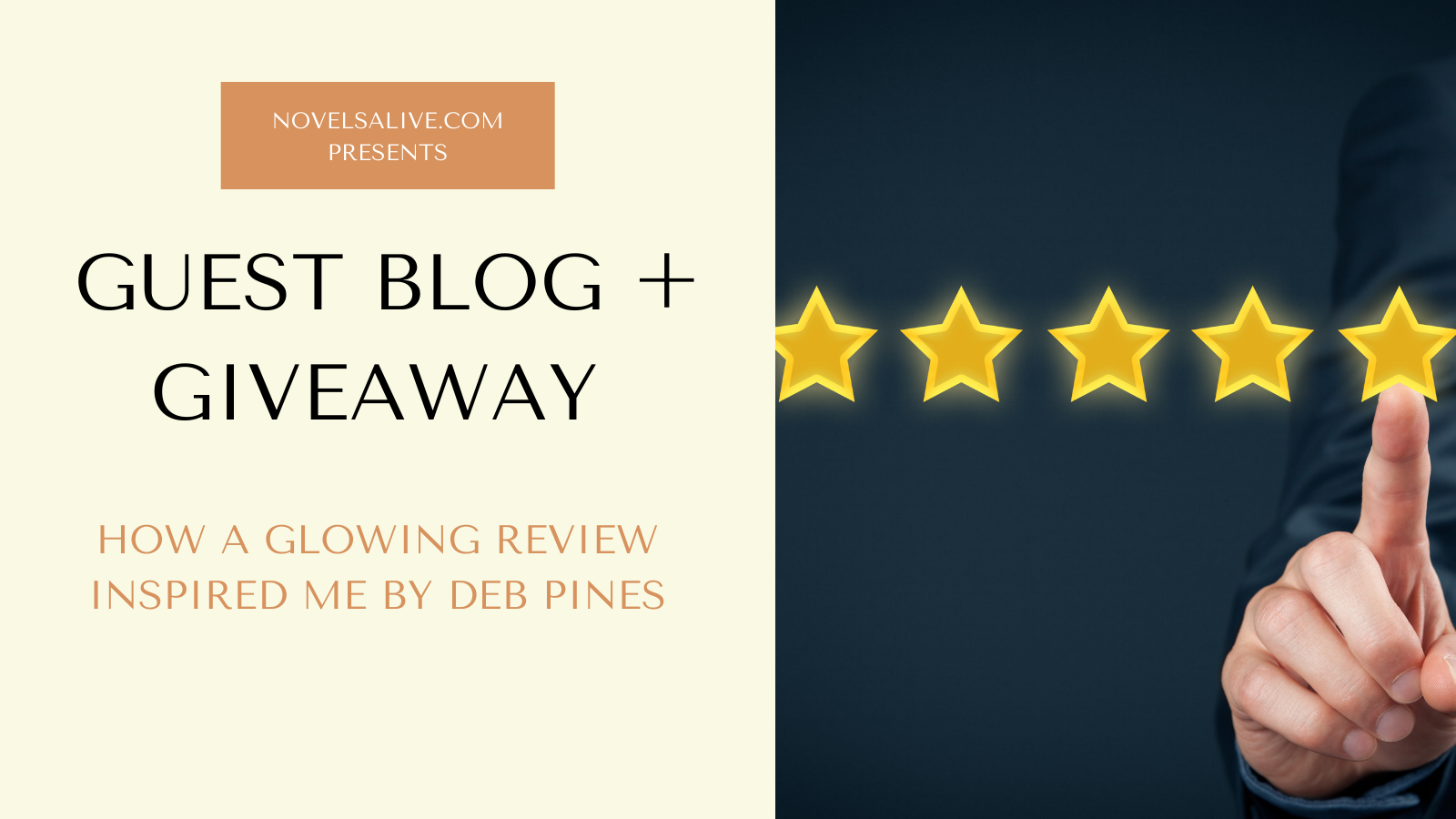 What did I do with my best-ever book review?
Of course, I cut-and-pasted its pithiest phrase—"AN AGATHA CHRISTIE FOR THE TEXT-MESSAGE AGE," to use on my book jackets, blurbs, blogs, ads, social media posts, you name it.
My next response might be more unexpected: I used the review to rethink my work.
Since I launched my mystery series in 2013, my books have had some Agatha Christie-like touches. They are set in a small town—Chautauqua, N.Y., a leafy, lakeside, Victorian cottage-filled summer arts community in far western New York state.
They are old-school whodunits. My hero, Mimi Goldman, a local reporter, is an underestimated amateur sleuth like Christie's Miss Marple. Both are older women, though Mimi isn't as old. Both use their brains, not brawn, to solve crimes. Both draw upon wisdom learned in their hometowns, New York City for Mimi, St. Mary Mead for Miss Marple.
"Well, my dear," explains Miss Marple in The Thirteen Problems. "Human nature is much the same everywhere, and, of course, one has opportunities of observing it at closer quarters in a village."
Mimi, a Brooklyn native and former New York Post copy editor, might disagree. She got a very good look at human nature, too, in the big city and uses her knowledge of people and city crimes (including the Son of Sam serial killings and child-snatching of Etan Patz) to inform her crime-solving.
Both sleuths are pessimists. Mimi would agree with what Agatha Christie once wrote about Christie's own grandmother (an inspiration for Miss Marple): She "always expected the worst of everyone and everything and was, with almost frightening accuracy, usually proved right."
Both Mimi and Miss Marple can't rest until wrongs are righted.
"Wish you'd left well enough alone?" someone asks Mimi near the end of my newest mystery, A PLAGUE AMONG US.
"No," Mimi said. "No, for me that would be worse. When the world gets casual about murders? And acts like one dead guy—even an unpleasant one—is no big deal? I can't live with that."
So what did I change up after the glowing review?
In my early books, I used to pour most of my efforts into trying to create a colorful, plausible mix of murder suspects—and, in the end, tag one as the killer.
Starting with Book #5, I tried to up my puzzle-making game. I worked harder at trying to create one or two Agatha Christie-type final twists.
Of course, I'm still no Agatha Christie, whose prolific output of impossibly clever mysteries, seasoned with wit and humanity, is unmatched.
But I'm especially proud of my ending to a PLAGUE AMONG US. I hope it surprises readers and plays fair – leaving enough clues for them to solve the puzzle along with Mimi.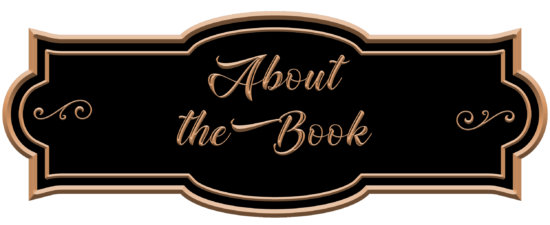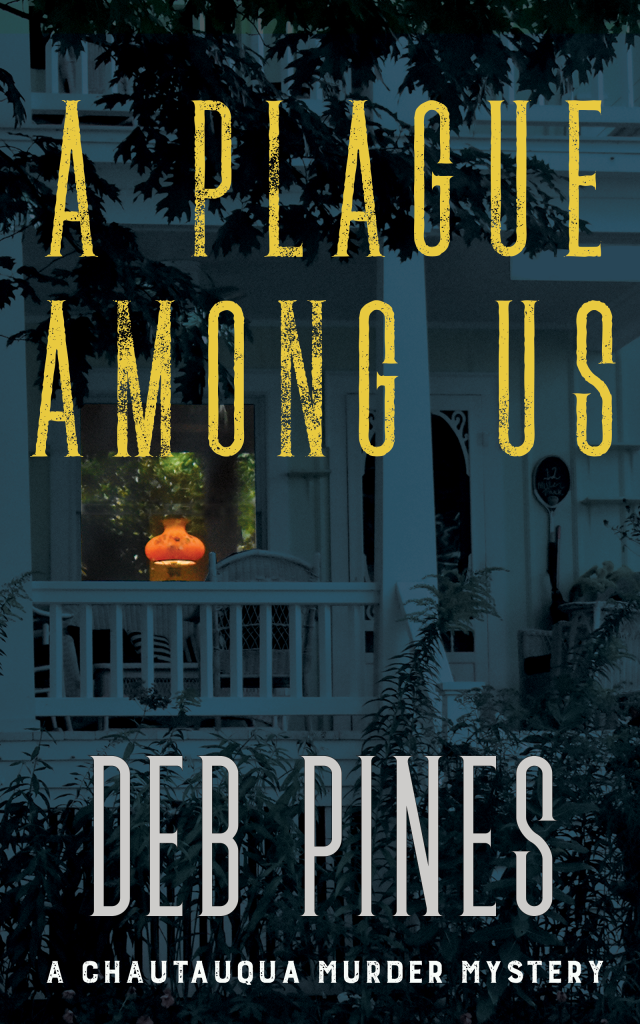 When Al Martin, the editor of a satiric newspaper in Chautauqua, N.Y., reportedly dies of COVID-19, the local consensus is: good riddance.
A sister suspects foul play. She wonders why Al was cremated in a hurry.
The police stay out of it.
So it takes reporter and relentless snoop Mimi Goldman to try to find which of Al's haters— including an estranged wife, three bitter siblings, a secretive caregiver, old enemies and the many targets of Al's poison-pen sarcasm—might be a ruthless killer.
The novel, No. 8 in a series called "an Agatha Christie for the text-message age," once again offers page-turning suspense. Wit. And the unforgettable setting of Chautauqua, a quirky, churchy, lakeside, Victorian cottage-filled summer arts community that launched an adult-education movement Teddy Roosevelt called "the most American thing in America."
Kirkus Reviews calls A Plague Among Us "an intriguing and engaging crime tale" and "enjoyable novel" with "captivating characters."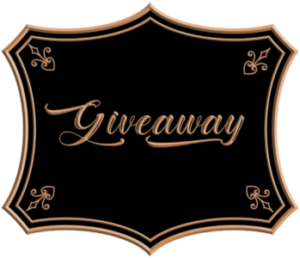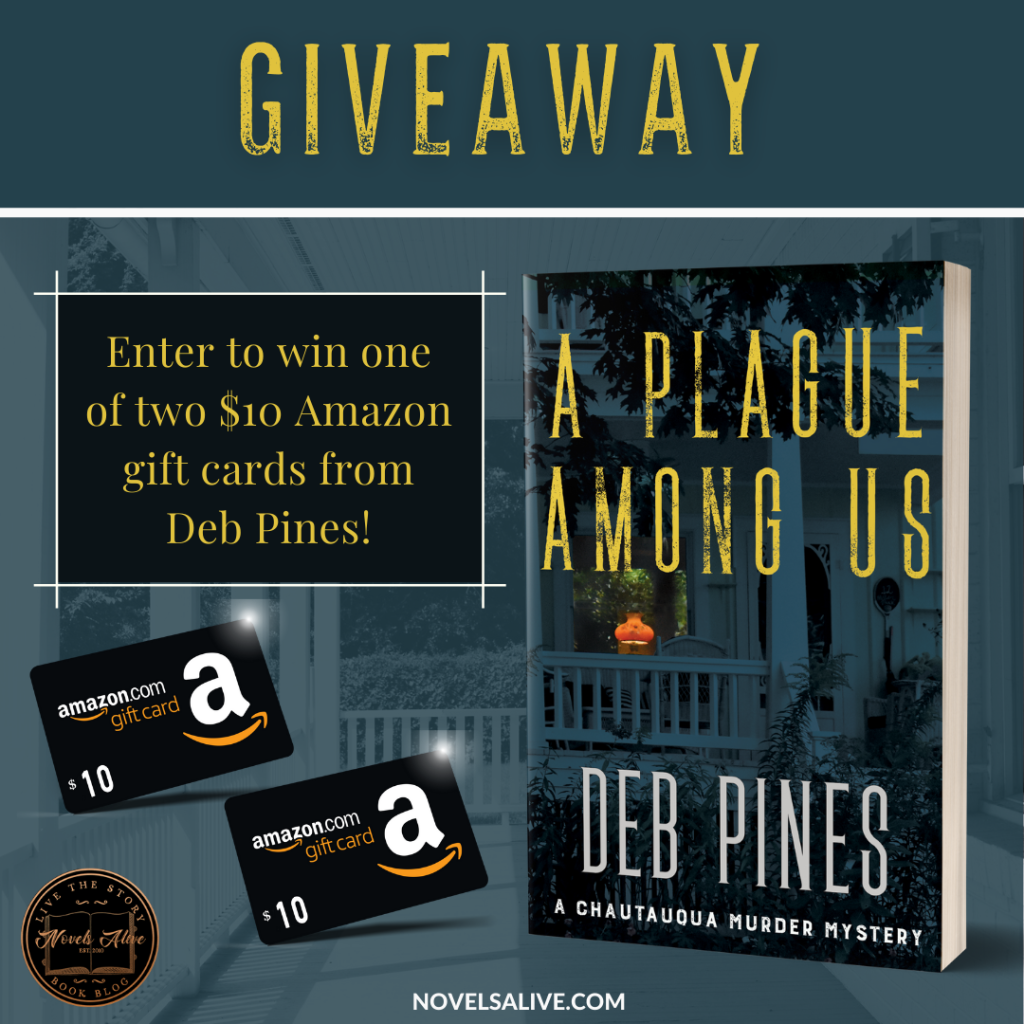 This is a Rafflecopter giveaway hosted by Partners in Crime Virtual Book Tours for Deb Pines. There will be 2 winners who will each receive one (1) Amazon.com Gift Card (U.S. ONLY). The giveaway runs September 1 through October 3, 2021. Void where prohibited.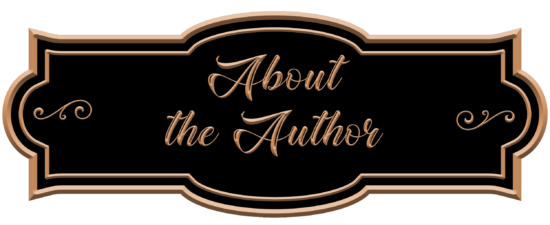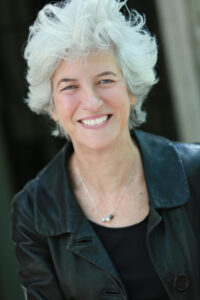 Deb Pines, an award-winning headline writer for the New York Post, is the author of seven Mimi Goldman novels and one novelette all set in the Chautauqua Institution in southwestern New York where they are top sellers.
A former reporter, Deb is also a lover of puns, show tunes and indoor cycling. She lives in New York City with her husband Dave.