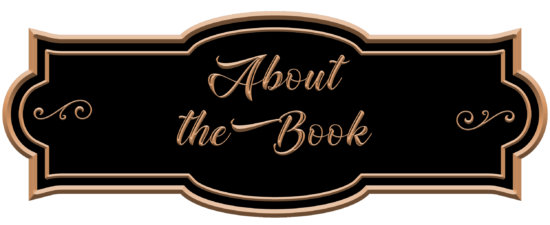 Sin City Wolf: Book 2
Publication Date: September 21, 2021
To be chosen is everything.
Billionaires. Scholars. Relic hunters.
Alessandro and Maximus Luceres are a united force and dangerous wolves to cross. Members of the powerful House of Luceres, they have spent their lifetimes searching the world over for the Lupus Sanguis Chalice, the fabled wolf blood chalice reputed to save the life of a human bitten by a werewolf during the first full moon.
But never in all their travels did the twins expect to find their possible Forever Mate, much less discover the beautiful Trinity Wells to be in league with their sworn enemies, the nefarious House of Ribelle, who are seeking the precious chalice by any means necessary and want Trinity to mate with one of their own.
Shockingly, Trinity is bitten by a Nomad wolf, starting the clock ticking down to her possibly fatal transformation and making the discovery of the chalice all that more vital.
Will Trinity survive the change…and unite the pair of brothers rivaling to be her Forever Mates?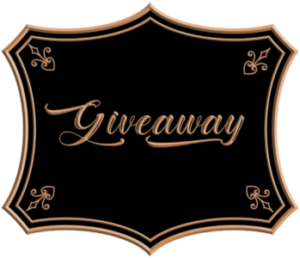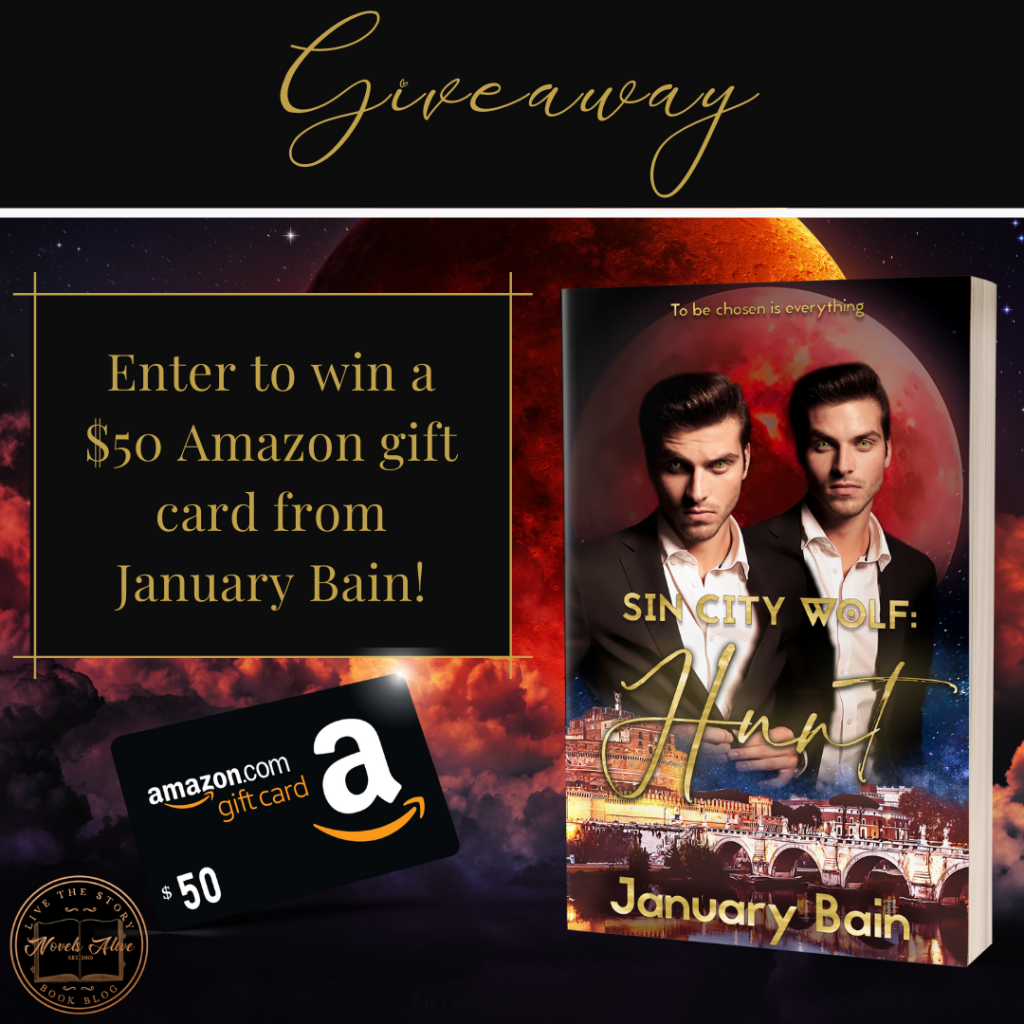 January Bain will be awarding a $50 Amazon gift card to a randomly drawn winner via Rafflecopter during the tour.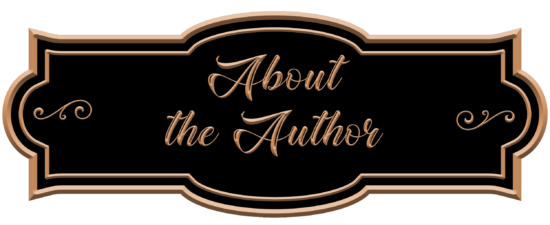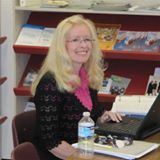 January Bain has wished on every falling star, every blown-out birthday candle, and every coin thrown in a fountain to be a storyteller. To share the tales of high adventure, mysteries, and fast-paced thrillers she has dreamed of all her life. The story you now have in your hands is the compilation of a lot of things manifesting itself for this special series. Hundreds of hours spent researching the unusual and the mundane have come together to create a series that features strong women who don't take life too seriously, wild adventures full of twists and unforeseen turns, and hot complicated men who aren't afraid to take risks.
If you are looking for January Bain, you can find her hard at work every morning without fail in her office with two furry babies trying to prove who does a better job of guarding the doorway. And, of course, she's married to the most romantic man! Who once famously remarked to her inquiry about buying fresh flowers for their home every week, "Give me one good reason why not?" Leaving her speechless and knocking her head against the proverbial wall for being so darn foolish. She loves flowers.
If you wish to connect in the virtual world she is easily found on Facebook, twitter and writes a weekly blog about her journey on Blogger. Oh, and she loves to talk books…


September 20: Sandra's Book Club
September 20: Travel the Ages
September 21: Booklover-Sue
September 21: Read Your Writes
September 22: Novels Alive
September 22: Dawn's Reading Nook
September 23: Christine Young
September 24: All the Ups and Downs
September 24: Momma Says: To Read or Not to Read
September 27: Hope. Dreams. Life… Love
September 28: Romance Novel Giveaways
September 28: Books to Light Your Fire
September 29: Novels Alive review
September 30: The Avid Reader
September 30: The Key Of Love
October 1: Archaeolibrarian – I Dig Good Books! review
October 4: FUONLYKNEW
October 5: Fabulous and Brunette
October 6: Gina Rae Mitchell review
October 7: Iron Canuck Reviews & More review
October 8: Harlie's Books
October 8: Phoebe's Randoms