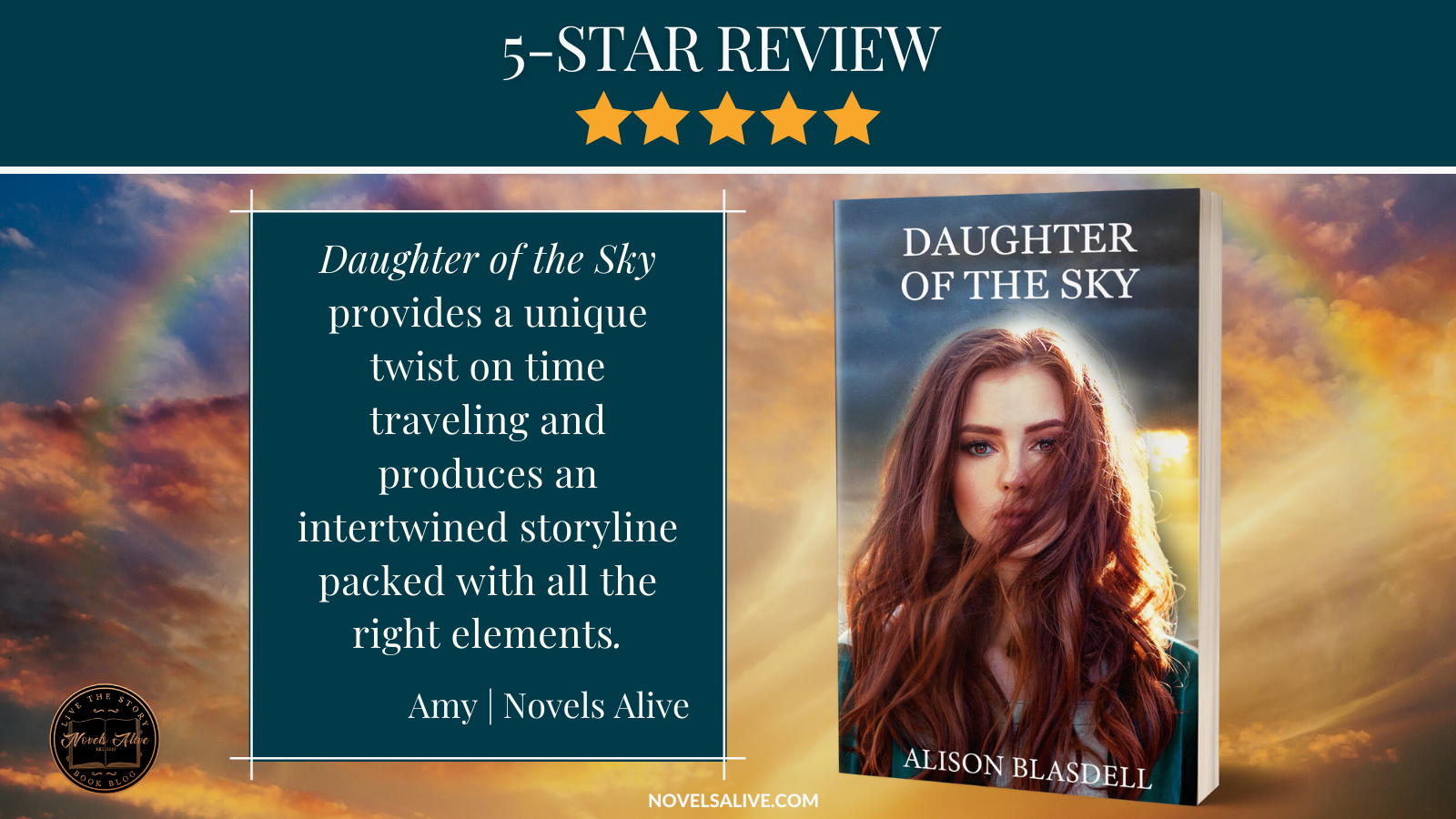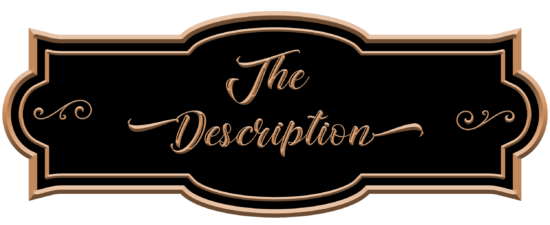 Touch the Sky: Book 2
Publication Date: May 9, 2021
Two women, their lives separated by 500 years, and yet, they are connected.
Daughter of the Sky is a fast-paced adventure that takes the reader on a captivating trip back and forth between Medieval and contemporary times—a story steeped in history, imagination, mystery, and a bond unbroken since the beginning of time.
Nine months have passed since Jennifer fell unconscious while at the British Museum and began seeing life through the eyes of Bronze Age Priestess Cela. Those visions have finally ended, and Jennifer is hoping she can resume a normal life. That wish is not to be. The visions have returned, and Jennifer's life is, once again, thrown into turmoil.
This time, Jennifer sees Lady Gwenivere Tudor, the illegitimate daughter of King Henry VIII of England. The year is 1522. Each vision draws Jennifer more deeply into the life of Lady Gwenivere and the political maneuverings of King Henry and his rival, a powerful earl of Scotland. Kidnapped by a masked renegade, Gwenivere finds she is a pawn in a dangerous game and must rely on her inner strength and intellect to survive.
Emboldened by Gwenivere's courage, Jennifer, with noted archaeologist Derek Rannoch by her side, begins her own journey to find the truth of who or what she is. But this time, it is not Cela from the Bronze Age or Lady Gwenivere from the Middle Ages whose life is in danger—it is Jennifer's
Daughter of the Sky is the second book in the Touch The Sky Series. It follows book one, Touch the Sky, but can be read on its own.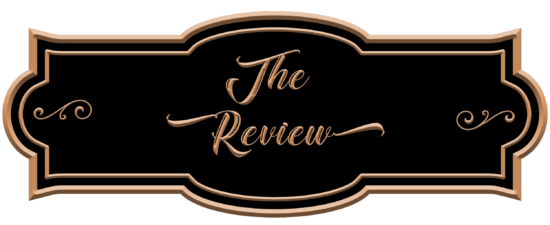 Jennifer McHugh Bracken is struggling to find logical answers for those moments in time when she finds herself thrown back into the past where she sees events unfold through the eyes of someone else.
Readers were introduced to Jennifer and her visions featuring a young priestess named Cela from the Bronze Age in Touch the Sky, the first book in the series. With Daughter of the Sky, author Alison Blasdell links Jennifer's story with that of young Lady Gwenivere Tudor, the bastard daughter of King Henry VIII.
Much of the modern-day action takes place in Thornhill Castle in Scotland. Jennifer's lover, Derek, is set to become the next Earl of Thornhill. The author uses this setting to enhance the mysticism of the story, particularly since Jennifer's newest visions focus on events tied to Thornhill from the 16th century.
While both books can be read as standalones, I'm glad that I read them in sequence for a full understanding of Jennifer's visions. The series focuses on eternal love and the concept that true love never dies but is instead reborn. The story between Gwenivere and her lover Dirk was my absolute favorite. I loved Gwenivere's feistiness and intellect, demonstrating she is much more than simply a vessel for sons. The author deserves applause for a brilliantly added plot twist.
There's plenty of drama and angst in the form of Jennifer's husband (surprise!) and her efforts to move on with Derek. The Irish wolfhounds who protected Jennifer through her visions added a nice touch to the story, in addition to an appealing cast of secondary characters.
Daughter of the Sky provides a unique twist on time traveling and produces an intertwined storyline packed with all the right elements.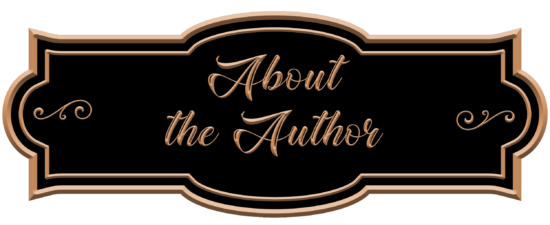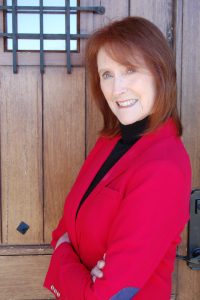 WHAT KIND OF BOOKS DOES ALISON BLASDELL WRITE?
As a life long reader of fiction, Alison enjoys multiple genres: thriller, adventure, historic, romance, mystery, fantasy. Because of this, she writes books for readers who also enjoy variety in their reading. She blends genres to produce multi-faceted stories, and always at the heart of the story is a strong and compassionate woman. An equestrian, with a background in music, martial arts, a passion for history, and an interest in the potential of the human mind, Alison often weaves these areas of interest into her books and into her characters.
Alison attained a PhD in human physiology and biophysics from the University of Illinois. As a professor of physiology and pathophysiology, she taught medical, nursing, and science students for 30 years before retiring. She lives with her husband, two dogs, and four horses in the Midwest on a farm that has been in her family for 175 years.