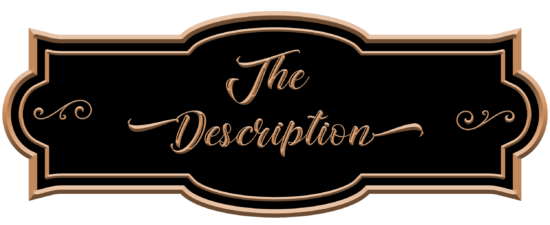 Publication Date: September 15, 2021
No one ever talks about what happened …
Summer 1971, Del Munro, a single mother of four, is struggling to make ends meet when Mother Franklin, a traveling evangelist, offers to take her daughters to the beach in Savannah.
For nine-year-old Willie June and seven-year-old Glory, restless at the end of a long, hot summer in Charlotte, it's a dream come true. To their beleaguered mother, it's a much-needed reprieve.
But what seemed like a blessing soon turns into a nightmare when the girls are pressed into service by the morbidly obese Mother Franklin whose needs are as outsized as her ambitions.
When the girls fail to return, Del, evasive about the details of her arrangement with Mother Franklin, panics. People begin to wonder if instead of sending her daughters on vacation, she sold them to the evangelist.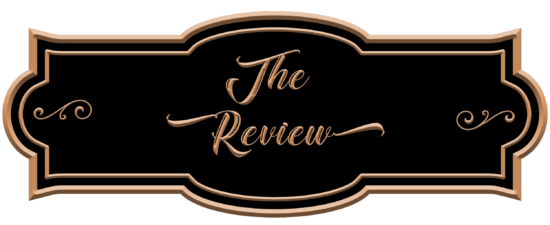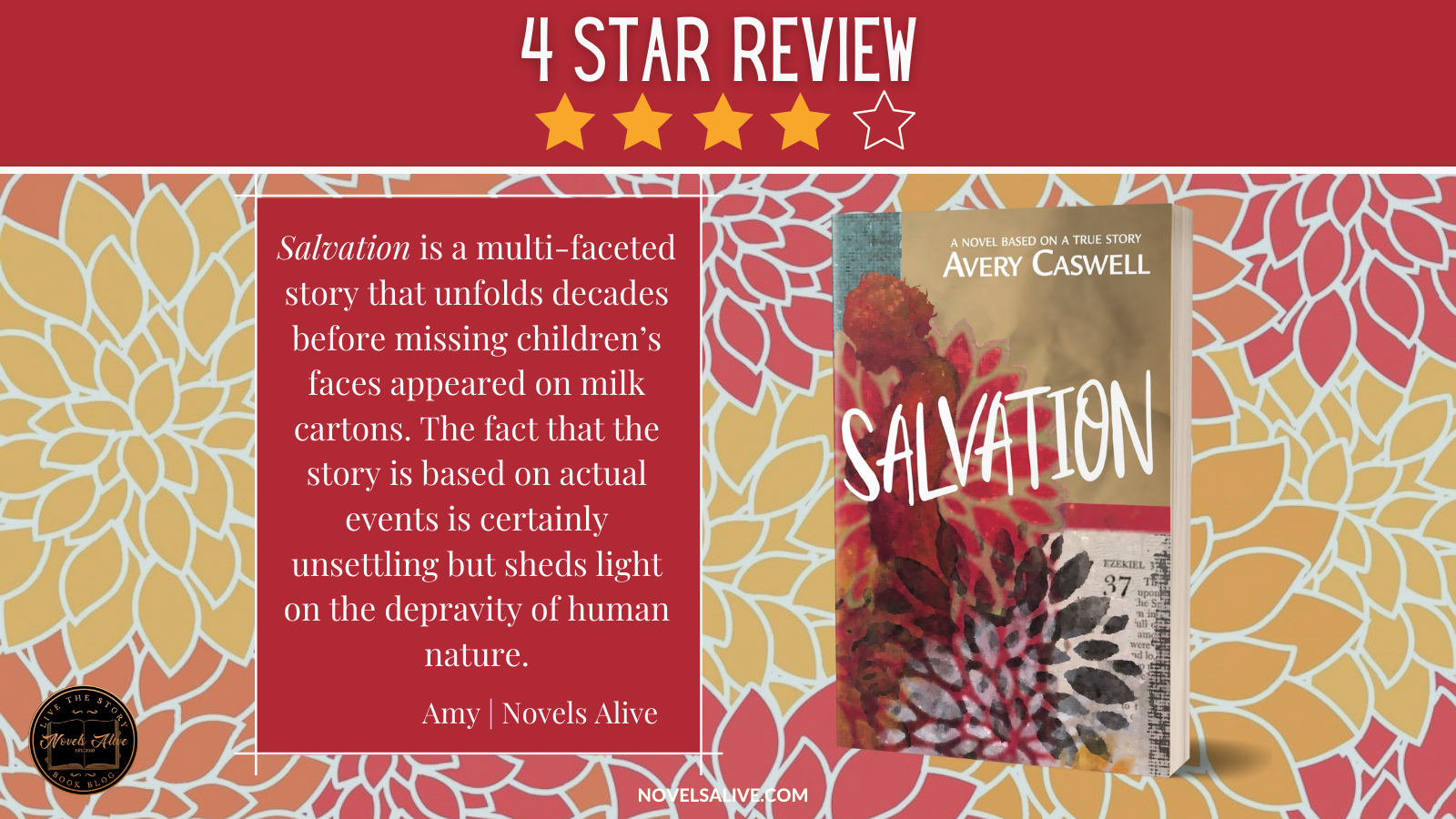 Del Munro is a single black woman with four children struggling to make ends meet. She's devoutly religious and prays for assistance. Opening her house to Mother Franklin, an evangelist, would practically guarantee there would be ample food on the table. Set in 1971, Salvation by Avery Caswell is based on a true story.
I wasn't quite sure what to expect with this book—the storyline centers around Glory, 7, and Willie June, 9. When Mother Franklin leaves the family's Charlotte home in August, the two young girls go with her, ostensibly for two weeks.
Since the story unfolds like a novel, there's value in what is written and clues to things that aren't. I went back and re-read the scene multiple times where Del and Mother Franklin are at the breakfast table, and Mother Franklin passes over a crumpled envelope. The girls leave soon after for "vacation."
From there, the story flashes back and forth between a frantic Del who tries to locate the girls when they don't return after two weeks and life on the road for the girls. The girls' chapters were painful to read because they were forced to be caretakers for Mother Franklin, who apparently had a number of health problems and couldn't even handle personal hygiene. Starving and dirty, the girls were punished horrifically for supposed infractions. They were finally rescued in late December.
Because of multiple storylines woven together, there's a lot going on. There's the religious aspect that plays a significant role, in addition to the focus on people banding together to help others. The historical period plays a part, too, with Mother Franklin's driver participating in lawlessness as part of the Crusade for Voters. There's also the racial climate and life in the South.
Salvation is a multi-faceted story that unfolds decades before missing children's faces appeared on milk cartons. The fact that the story is based on actual events is certainly unsettling but sheds light on the depravity of human nature.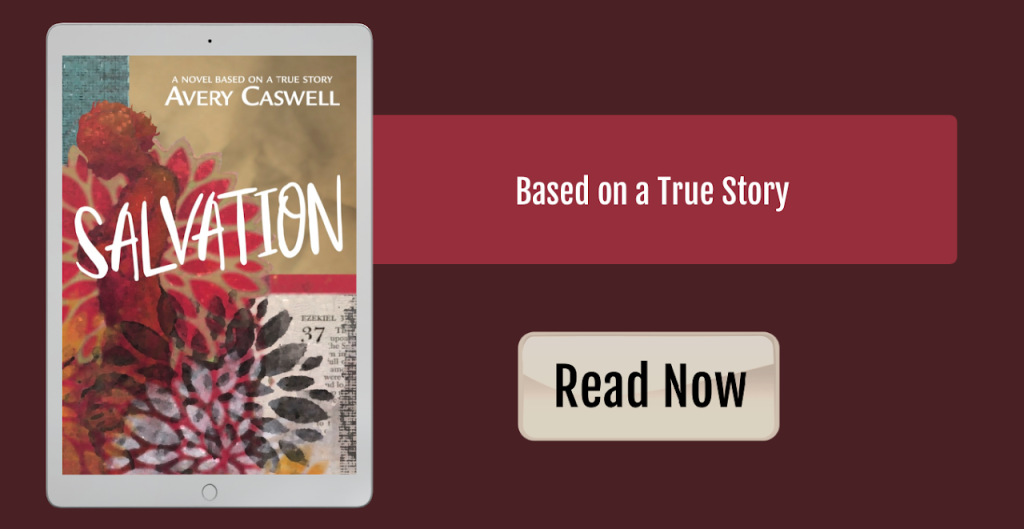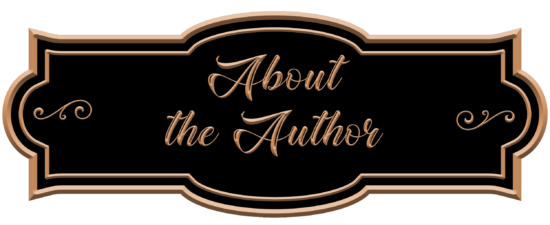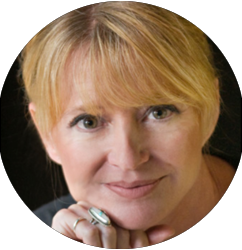 Avery Caswell is an award-winning writer whose debut novel, Salvation, will be published on September 15, 2021. Her previous work includes a collection of short stories, MOTHER LOAD, which Kirkus called "stunning" and LUCK: A COLLECTION OF FACTS, FICTION, POETRY & INCANTATIONS, which Lee Smith said was "a feast for the eyes, the intellect, and the imagination." She studied at Iowa Writers' Workshop, Duke Writers' Workshop, and holds MFAs in Creative Writing and Design.

September 27 – RABT Book Tours – Kick Off
September 27 – Pick a Good Book – Excerpt
September 28 –Book Junkiez – Spotlight
September 29 – Sylv Net – Spotlight*
September 30 – B for book review – Excerpt
October 1 – Sapphyria's Book Blog – Spotlight
October 4 – Crossroad reviews – Spotlight
October 5 – A Life Through Books – Interview
October 6 – Book corner news and reviews – Spotlight*
October 7 – On a Reading Bender – Review
October 7 – Liliyana Shadowlyn – Spotlight
October 8 – Novels alive – Review
October 11 – #BRVL Book Review Virginia Lee Blog – Spotlight
October 12 – Novel News Network – Review
October 13 – Momma says to read or not to read – Spotlight
October 14 – My Reading Addiction – Interview
October 15 – Nana's book review – Spotlight
October 18 – Teatime and books – Spotlight
October 18 – Texas Book Nook – Review
October 19 – Dina Raes write stuff – Spotlight
October 20 – Jazzy Book Reviews – Excerpt
October 21 – The Avid Reader – Interview