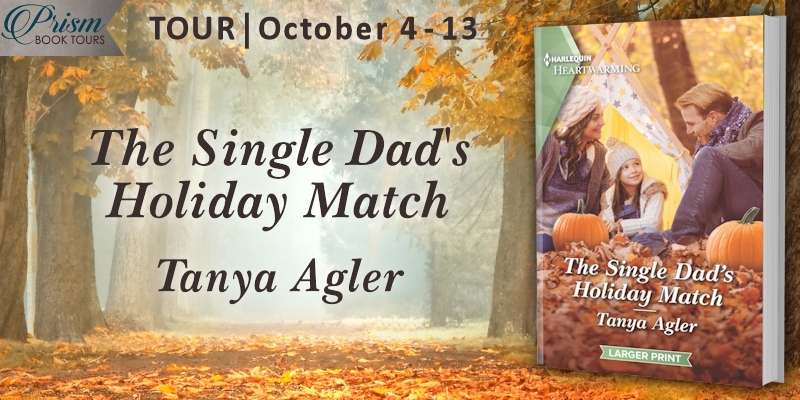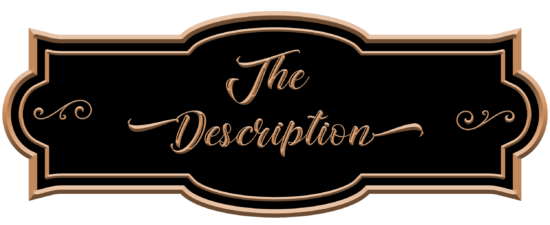 Smoky Mountain First Responders: Book 1
Publication Date: September 28, 2021
'Tis the season… For unexpected love! 
Officer Jonathan Maxwell is just as devoted to his job as he is to his two young daughters, leaving zero time for a social life. Until he meets Brooke Novak. The newly hired community center director is a single parent, too, and also part of his latest investigation. Jonathan needs Brooke's help if he's going to close his case by Thanksgiving…but she might be the biggest distraction from keeping his mind on his job.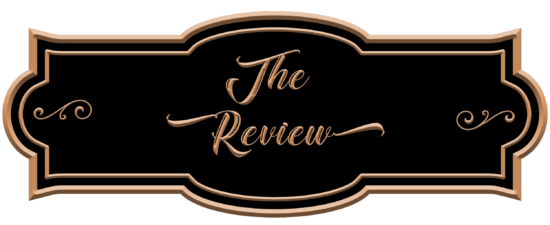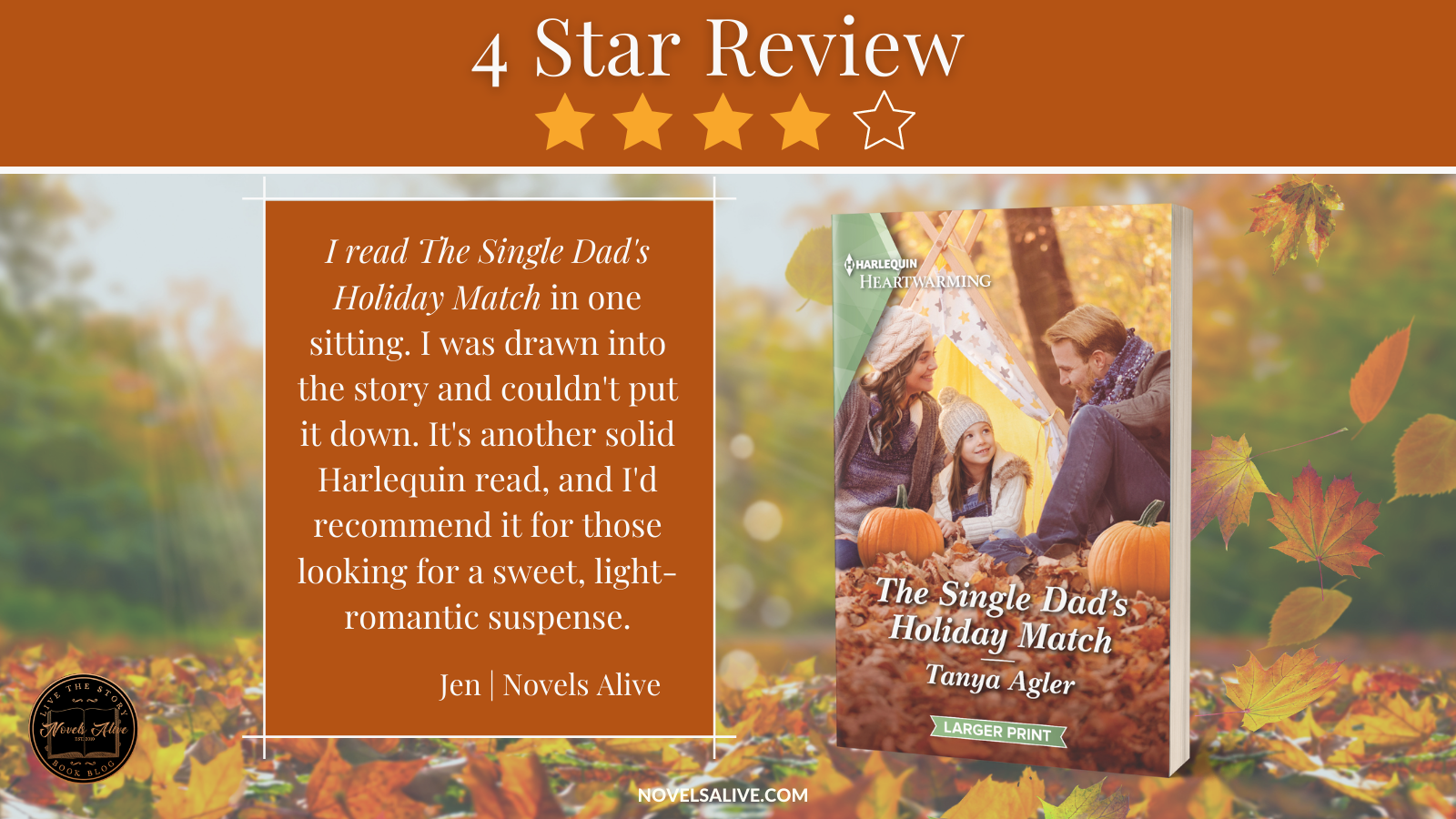 I picked up The Single Dad's Holiday Match by Tanya Agler on the title alone. I was in the mood for a holiday read, and it was a Harlequin book, so I figured it was a pretty safe bet—and I was right.
The book follows Jonathan and Brooke. Both are single parents, which is actually pretty rare in romance novels. Not that they are single parents, but the fact they both are. 
Jonathan works for the local police department, and Brooke is new in town, the new director of the community center. Jonathan is working on a case that takes him to the community center, where he meets Brooke and sparks fly. 
I appreciated that both characters were a bit older, mid-to-late 30s, and were focused more on creating a stable home for their kids rather than finding love. But they weren't wholly adverse to the possibility of romance after they both sorted through some issues. But Jonathan and Brooke were quite relatable and likable.
I actually found the plot rather interesting. Of course, the main plot is the romance between Jonathan and Brooke. But also, there's this subplot of a fake ID ring in this small town that seems to involve the community center. It wasn't a hard-core mystery like you'd find in a romantic suspense, but it was an integral part of the story and was quite well-developed. I found myself wanting to know what was going to happen next in order to throw our main characters together again and help advance their budding romance.
I read The Single Dad's Holiday Match in one sitting. I was drawn into the story and couldn't put it down. It's another solid Harlequin read, and I'd recommend it for those looking for a sweet, light-romantic suspense.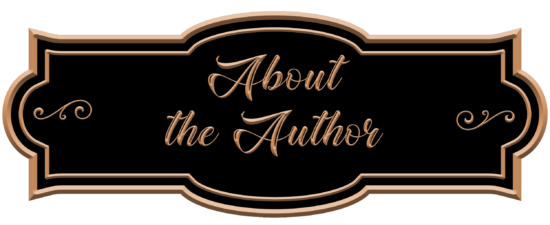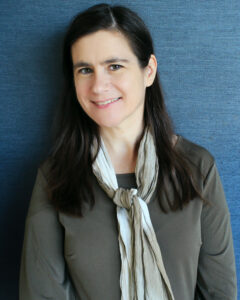 Tanya Agler is a write-at-home mom, wife, and beagle and bunny wrangler who writes sweet contemporary category romance, three of which have been published by Harlequin Heartwarming. She moved often as a child, attending twelve different schools before attending the University of Georgia where she received degrees in journalism and law.
She lives in Georgia with her wonderful husband and her four kids (Kath, MJ, Cupcake, and Chunk). She often talks about her new rescue beagle, Linus, on Twitter and Facebook. One of her favorite things to do is to curl up with a glass of iced tea and a dessert while watching a classic movie (think all the way back to Cary Grant and Katharine Hepburn, snappy dialogue, and shoulder pads).
She loves visiting new parts of the country while attending writers' conferences.