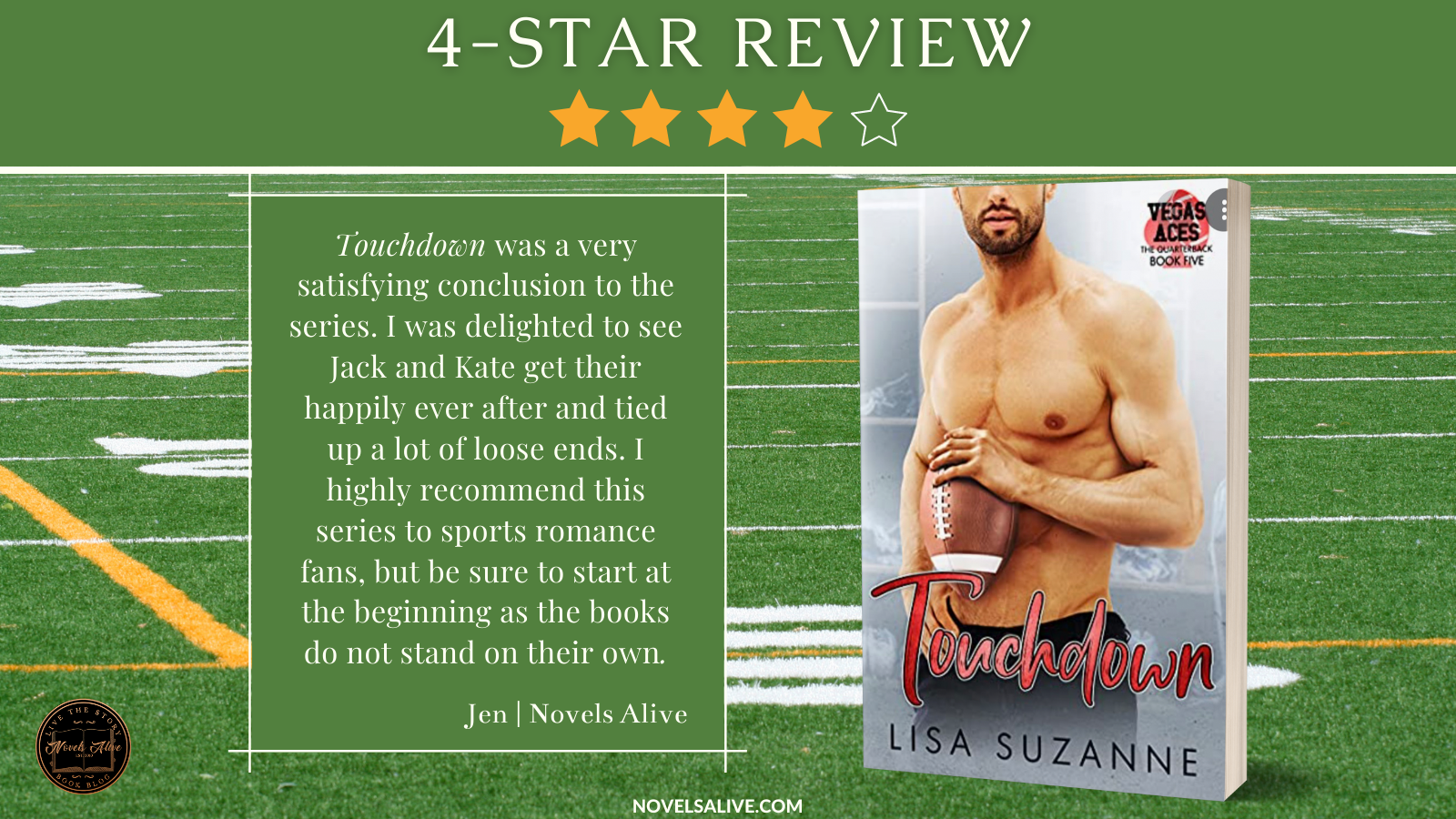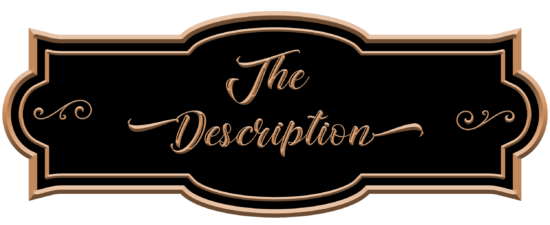 Vegas Aces: The Quarterback: Book 5
Publication Date: October 21, 2021
As much as I've coached the pro football quarterback to believe he always has a choice, this time I'm the one backed into a corner.
My biggest fears have come true. I'm an adult living with my parents as I contemplate my future. I've given up everything to make the ultimate sacrifice, but at some point, I need to put what happened behind me.
It's time to imagine new dreams, create new goals, and cheer for touchdowns that aren't scored by Jack Dalton.
Maybe then I can pick up the pieces I left behind.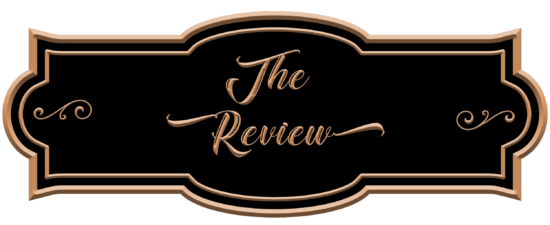 Oh, how I've been anxiously awaiting this conclusion to the Vegas Aces: The Quarterback series by Lisa Suzanne. Kate and Jack's romance has been so full of ups and downs and cliffhangers that I'm so ready for the happily ever after.
As in all the previous books, Touchdown starts after a bombshell cliffhanger at the end of Turnover. The rather sketchy beginnings of Kate and Jack's relationship is threatened to be revealed to the public, and Kate just can't take it. She partially doesn't want to be in the public eye, but she mostly doesn't want to hurt Jack's chance at winning custody of his son, so she runs away. This whole series is told from Kate's point of view. So Touchdown follows Kate as she deals with her emotions, works through the external conflict in her relationship, and ultimately decides whether Jack is worth it.
I believe I said it in a previous review, but I really wish I had gotten a glimpse into Jack's head. I feel it would have rounded out the story to see what Jack was thinking and feeling and not just through Kate's eyes. Jack is so moody throughout the series, and I think it would have been fun to hear his inner thoughts as he's working through all that was thrown at him rather than just hearing Kate's take on everything. The author has offered up some bonus scenes that I'm going to go check out told from Jack's point of view.
Touchdown was a very satisfying conclusion to the series. I was delighted to see Jack and Kate get their happily ever after and tied up a lot of loose ends. I highly recommend this series to sports romance fans, but be sure to start at the beginning as the books do not stand on their own.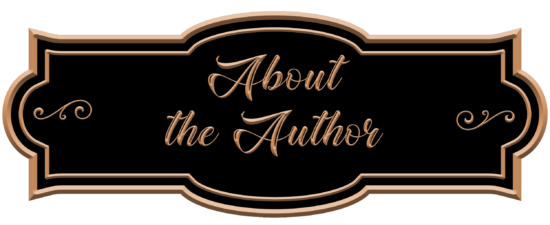 Lisa Suzanne is a romance author who resides in Arizona with her husband and two kids. She's a former high school English teacher and college composition instructor. When she's not chasing her kids, she can be found working on her latest book or watching reruns of Friends.