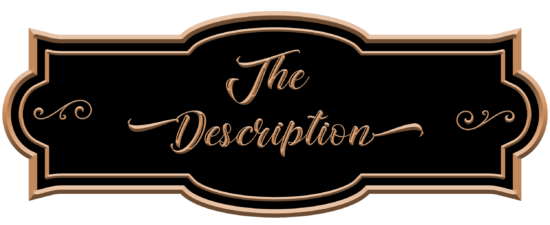 Publication Date: January 30, 2021
More than Five Hundred 5 Star Reviews on Goodreads!

A future where offline privacy is illegal. A lethal plot permanently deleting people in power. One determined genius caught in an assassin's sights.
2037. Dr. Cole Westbay is proud of having helped eliminate crime. Groomed to take over the company that makes the surveillance chip everyone is required by law to have, he's alarmed by a series of suspicious deaths the hardware caused. And after launching an investigation, the brilliant scientist panics when he awakes with his mandatory neural link ripped out and his recently recorded memories erased…
Arrested for the federal crime of failing to have his life fully documented, Cole struggles to get back online and clear his name. And as his paranoia grows while the bodies continue to pile up, he fears government enforcers, friends, and even his fiancée may be in on the scheme to set him up for a deadly fall.
Can the embattled scientist crack the conspiracy before his enemies hit CTRL+ALT+DEL on his life?
Effacement is a gripping standalone science fiction technothriller. If you like gifted but flawed heroes, deep-state intrigue, and relentless villains, then you'll love Hieronymus Hawkes's dystopian vision.
Buy Effacement for a hard reboot today!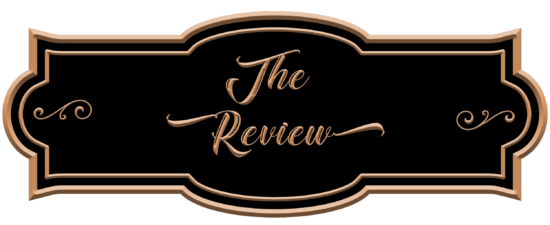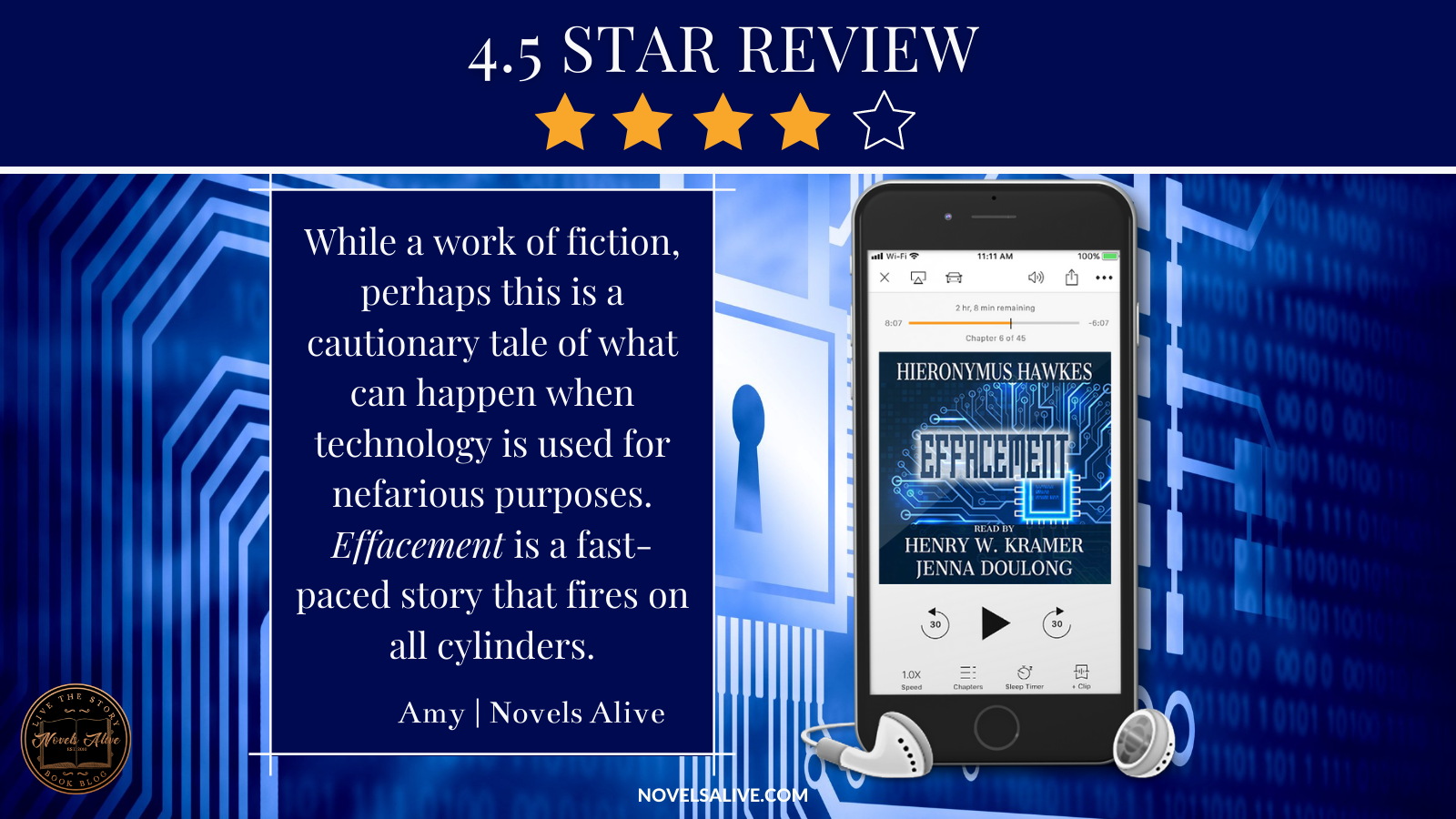 In 2037, people have neurochips embedded in their heads, but when Dr. Cole Westbay starts investigating a string of recent deaths, he wakes up to find his neural link has been ripped out, along with his recent memories. So begins Effacement, a spine-thrilling techno-thriller delivered by Hieronymous Hawkes.
As Westbay tries to put the pieces together, he is arrested for not having his chip operational. The media inundate him as he searches for a way to get online. He meets Ava, who introduces him to the mysterious C.A.D., an organization with powerful resources. Soon, Westbay realizes that this conspiracy may be linked to the government and to those closest to him.
Rich and well-developed characters enabled me to quickly become immersed in the story. I immediately formed a connection with Westbay and tapped into his frustration. His uncertainty about knowing who to trust was clearly articulated.
Although I typically get Kindle versions as review copies, this particular title was delivered as an audiobook. Read by Henry Kramer and Jenna Doulong, the tracks sped by with ease as Westbay wrestled with being off-line. Given that the print version comes in at a whopping 401 pages, this title is packed with high octane events. There have been so many advances in technology in the last ten years that the idea of a neural link really isn't that far-fetched.
While a work of fiction, perhaps this is a cautionary tale of what can happen when technology is used for nefarious purposes. Effacement is a fast-paced story that fires on all cylinders.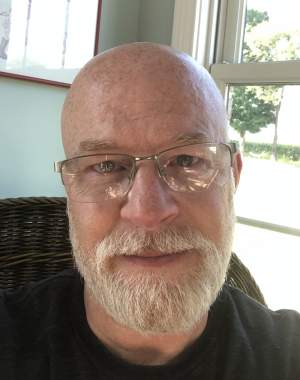 Hieronymus retired in 2018 after flying jets for the Air Force. He has a B.S. in Economics from the US Air Force Academy, and in 2015, he completed an MFA in Writing Popular Fiction from Seton Hill University, which inspired him to publish his debut novel, a sci-fi thriller that explores futuristic technology and nuanced personal relationships. Hawkes has broken the sound barrier, won poker tournaments, and owns several guitars that he can't play. Now he instructs young pilots in the art of flying, writes fiction and poetry, and sings badly in his car.