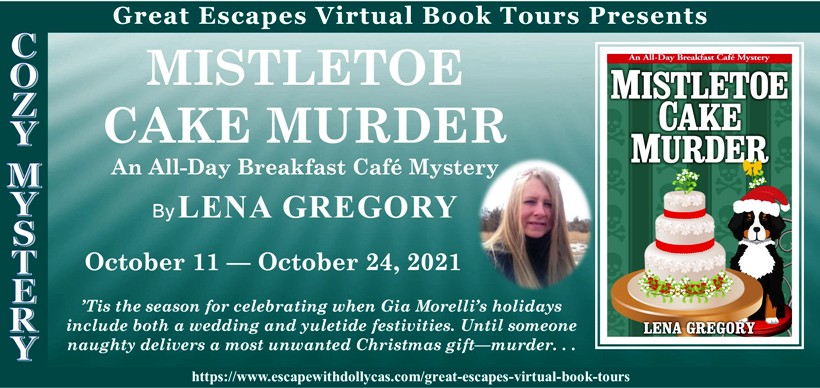 When my youngest son, who is now ten, was born, he didn't sleep through the night. Since my daughter was seven before she started sleeping through the night, I figured I was in for a lot of years of sleepless nights, which was fine by me because I rarely sleep anyway. I've always loved reading, but with all those nights looming ahead of me, I decided to give writing a try. I knew nothing about the writing process, didn't own a computer, didn't know what Microsoft Word was, didn't know how to send an email…never mind using track changes for editing. But I wanted to write, so I set up a loose-leaf binder and began my first novel by hand.
Once my husband realized I was serious about writing a novel, he set me up an office and got me a computer. My best friend taught me how to work Microsoft Word, and I took off from there, researching everything I could get my hands on about the writing process.
Now, I work full-time as a writer and freelance editor. Even though I know what I'm doing more now than I did back then, my writing life isn't without challenges. Because of the pandemic, I am homeschooling my younger son. My older son, who is twenty-two and on the autistic spectrum, is trying to write his own children's book and needs help. To make things easier for me to do everything at once, my husband (who is amazing and one of the most supportive men ever, so I am very blessed to have him) built an office in our new house with three work stations, so all of us can work together.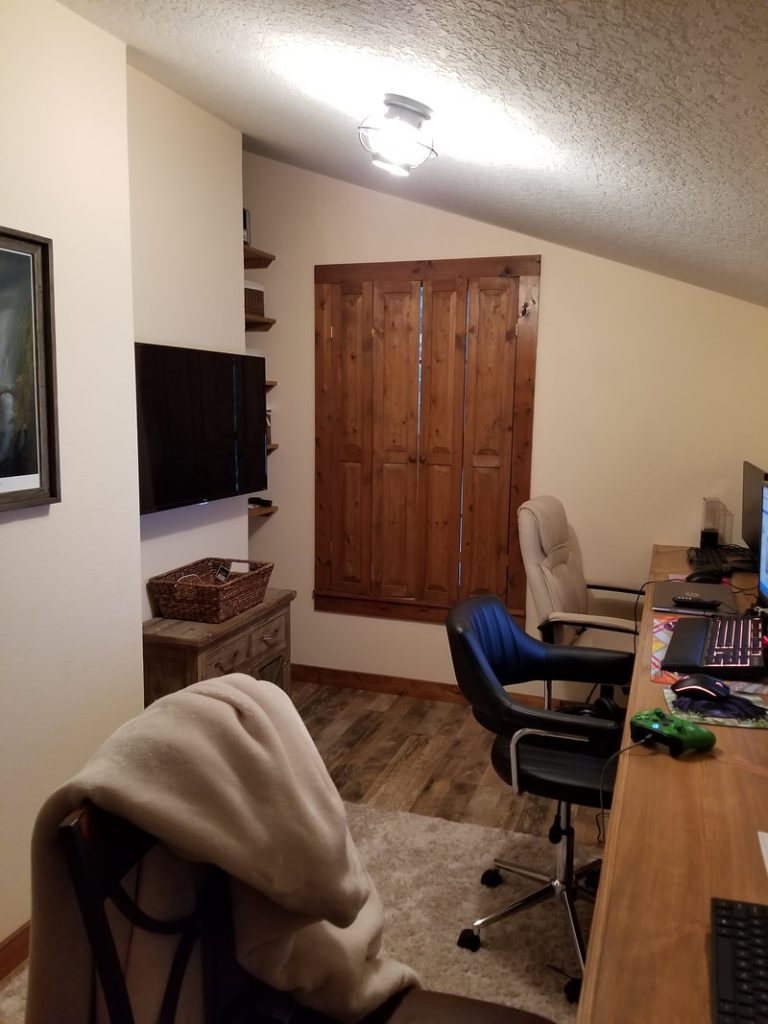 Although I love nothing more than working with my boys, sometimes I need quiet space to think and plot. So, when those times happen, my favorite place to sneak away for a few hours is my sunroom, though I do occasionally get distracted by wildlife.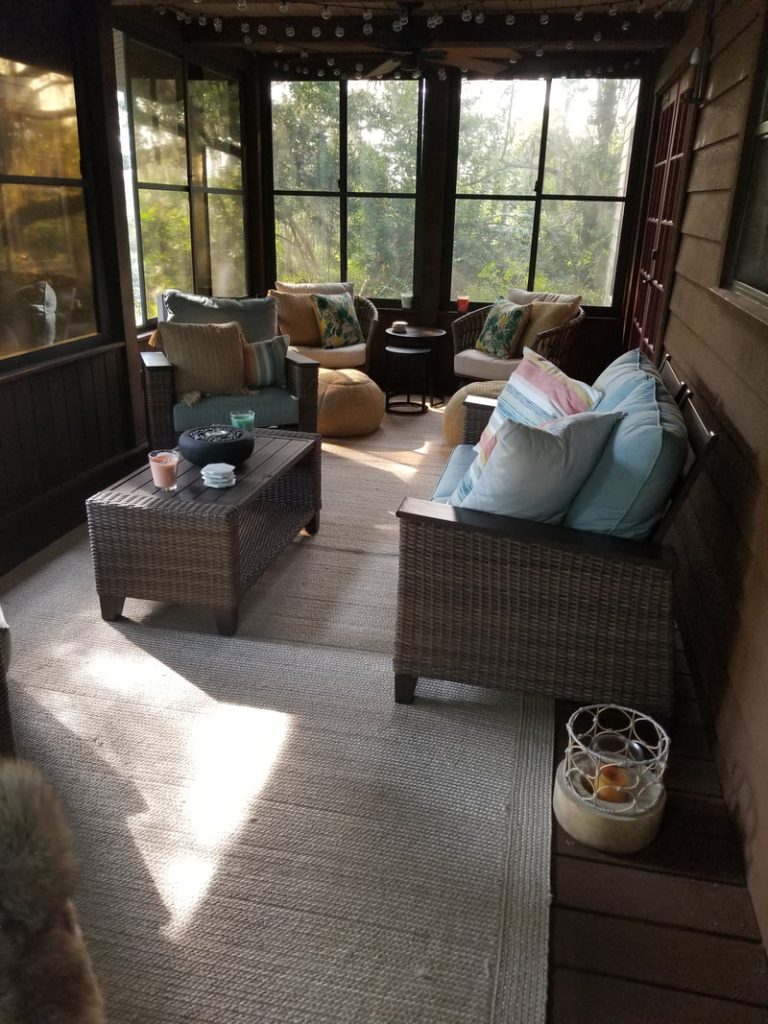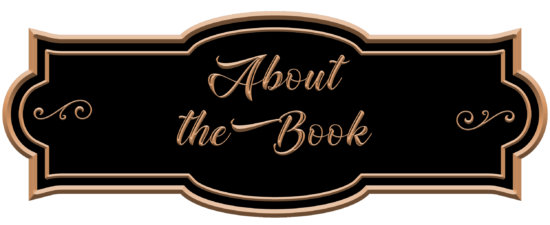 All-Day Breakfast Cake Mystery: Book #
Publication Date: October 12, 2021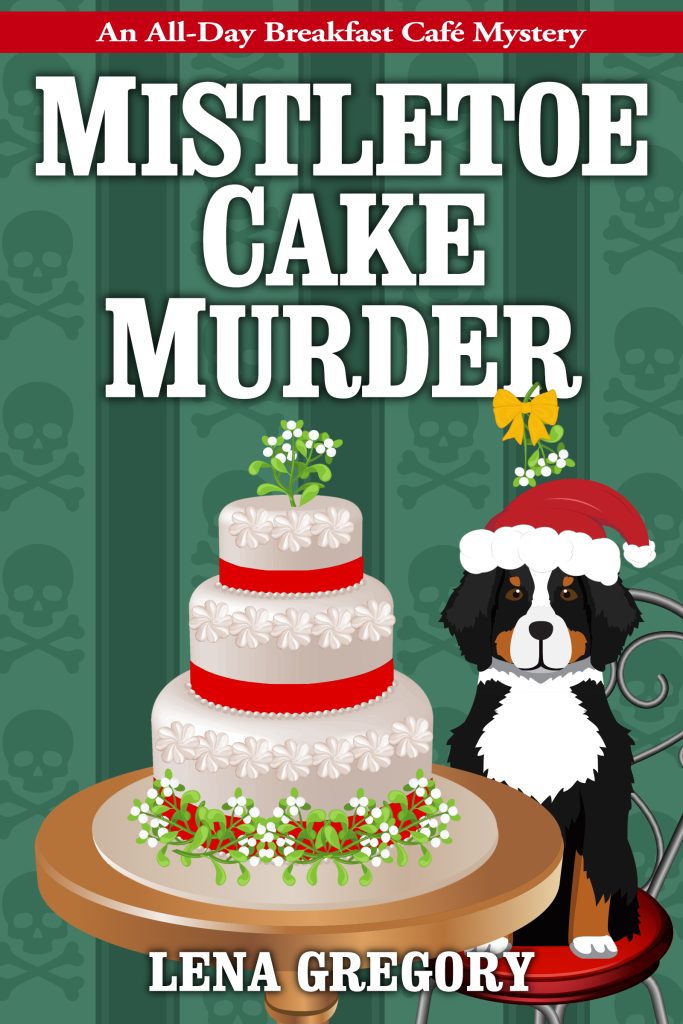 Tis the season for celebrating when Gia Morelli's holidays include both a wedding and yuletide festivities. Until someone naughty delivers a most unwanted Christmas gift—murder. . .
For a native New Yorker, palm trees and warm temperatures don't equal winter, much less Christmastime. Nevertheless, Gia Morelli's friends have decked the halls and trimmed the trees to truly welcome her into their "family" with an old-fashioned Boggy Creek, Florida holiday season. Even more joyous, Savannah Mills is getting married on Christmas Eve—the greatest gift Gia could ever wish for her best friend.
But when Gia and Savannah stop by the caterer for a final tasting a week before the wedding, they overhear another bride arguing with her son about her husband-to-be. Moments later, the woman is sampling a piece of wedding cake—gorgeously decorated with mistletoe frosting—then suddenly dies.
Now Gia's caterer friends are the prime suspects in what appears to be murder by poisoning. To clear their names and ensure Savannah has a merry matrimony will require Gia to conjure up a Christmas miracle . . .
Includes recipes from the All-Day Breakfast Café!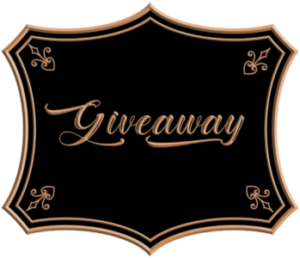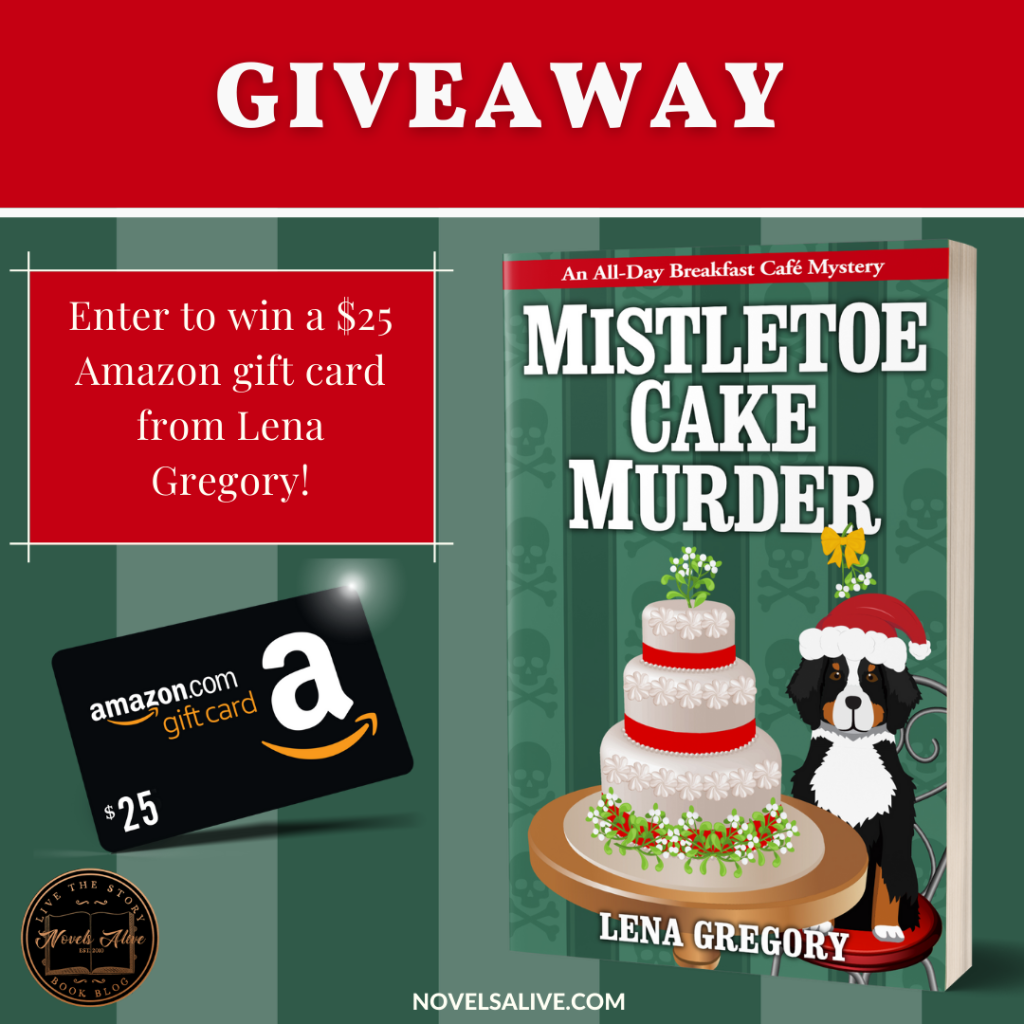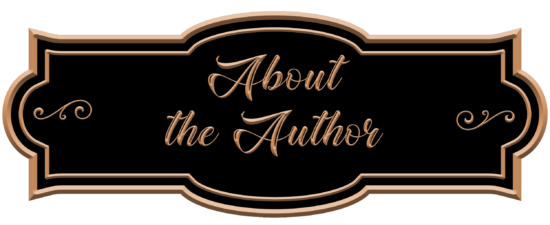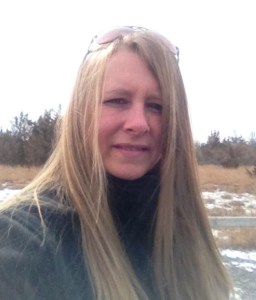 Lena grew up in a small town on the south shore of eastern Long Island. She recently relocated to Clermont, Florida with her husband, three kids, son-in-law, and four dogs. Her hobbies include spending time with family, reading, jigsaw puzzles, and walking. Her love for writing developed when her youngest son was born and didn't sleep through the night. She works full-time as a writer and a freelance editor and is a member of Sisters in Crime.

October 11 – I'm All About Books – SPOTLIGHT
October 11 – Christa Reads and Writes – REVIEW
October 12 – Novels Alive – GUEST POST
October 12 – I Read What You Write – REVIEW, AUTHOR INTERVIEW,
October 13 – Island Confidential – SPOTLIGHT
October 13 – Celticlady's Reviews -SPOTLIGHT
October 14 – Christy's Cozy Corners – REVIEW
October 14 – My Reading Journeys – REVIEW
October 15 – Cozy Up With Kathy – REVIEW
October 15 – MJB Reviewers – REVIEW
October 15 – Books to the Ceiling – SPOTLIGHT
October 16 – FUONLYKNEW – SPOTLIGHT
October 16 – Socrates Book Reviews – SPOTLIGHT
October 17 – Books a Plenty Book Reviews – REVIEW
October 17 – Maureen's Musings – SPOTLIGHT
October 18 – Nellie's Book Nook – REVIEW, GUEST POST
October 18 – #BRVL Book Review Virginia Lee Blog – SPOTLIGHT
October 19 – Read Your Writes Book Reviews – SPOTLIGHT
October 19 – Reading, Writing & Stitch-Metic – SPOTLIGHT, INDIVIDUAL GIVEAWAY
October 20 – Hearts & Scribbles – SPOTLIGHT
October 20 – Novels Alive – REVIEW
October 21 – Brooke Blogs – SPOTLIGHT
October 21 – Sapphyria's Book Reviews – REVIEW
October 21 – Escape With Dollycas Into A Good Book – REVIEW
October 22 – Reading Is My SuperPower – REVIEW
October 22 – My Journey Back – CHARACTER GUEST POST
October 23 – Diane Reviews Books – GUEST POST, INDIVIDUAL GIVEAWAY
October 24 – BookishKelly2020 – SPOTLIGHT
October 24 – Literary Gold – CHARACTER GUEST POST