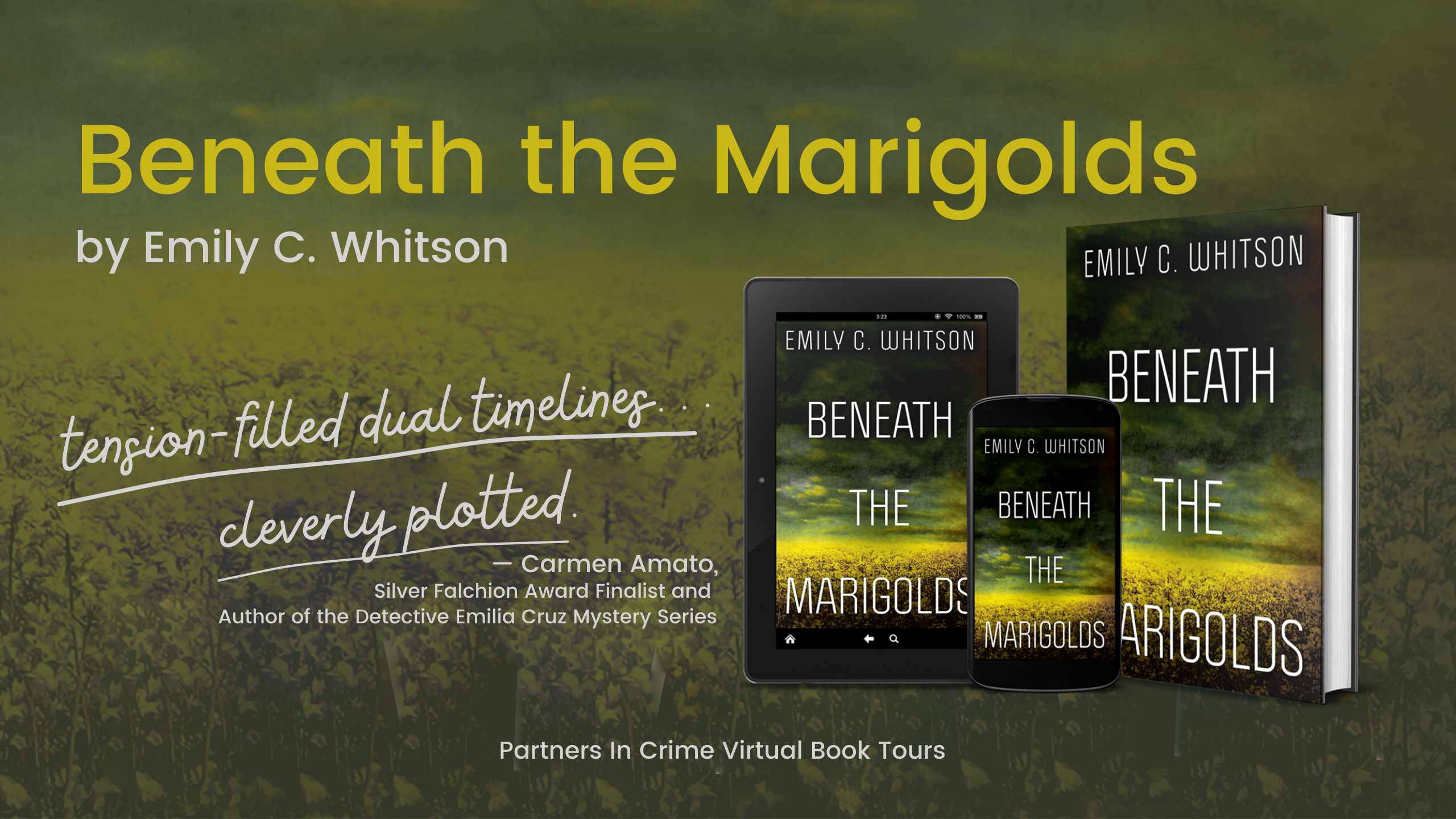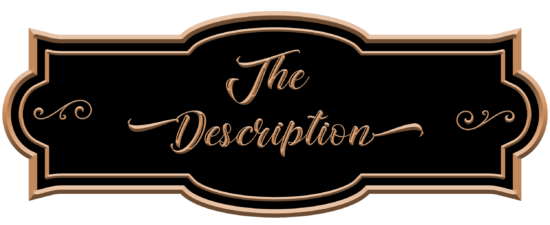 Publication Date: September 21, 2021
Playing on our universal fascination with reality TV, Emily C. Whitson's Beneath the Marigolds is The Bachelor(ette) gone terribly wrong.
When her best friend, Reese Marigold, goes missing after attending Last Chance, an exclusive singles' retreat on a remote island off the coast of Hawaii, no-nonsense lawyer Ann Stone infiltrates the retreat.
Ann quickly realizes there's more to Last Chance than meets the eye. The extravagant clothes, never-ending interviews, and bizarre dates hint that the retreat is a front for a reality dating show. Could Reese be safe, keeping a low profile until the premier, or did something sinister occur after all?
Torn between the need to uncover the truth and her desperate desire to get off the island, Ann partakes in the unusual routines of the "journey to true love" and investigates the other attendees who all have something to hide. In a final attempt to find Reese on the compound, she realizes that she herself may never get off the island alive.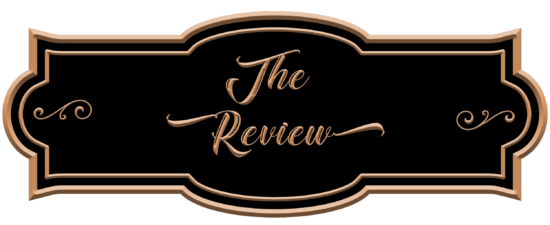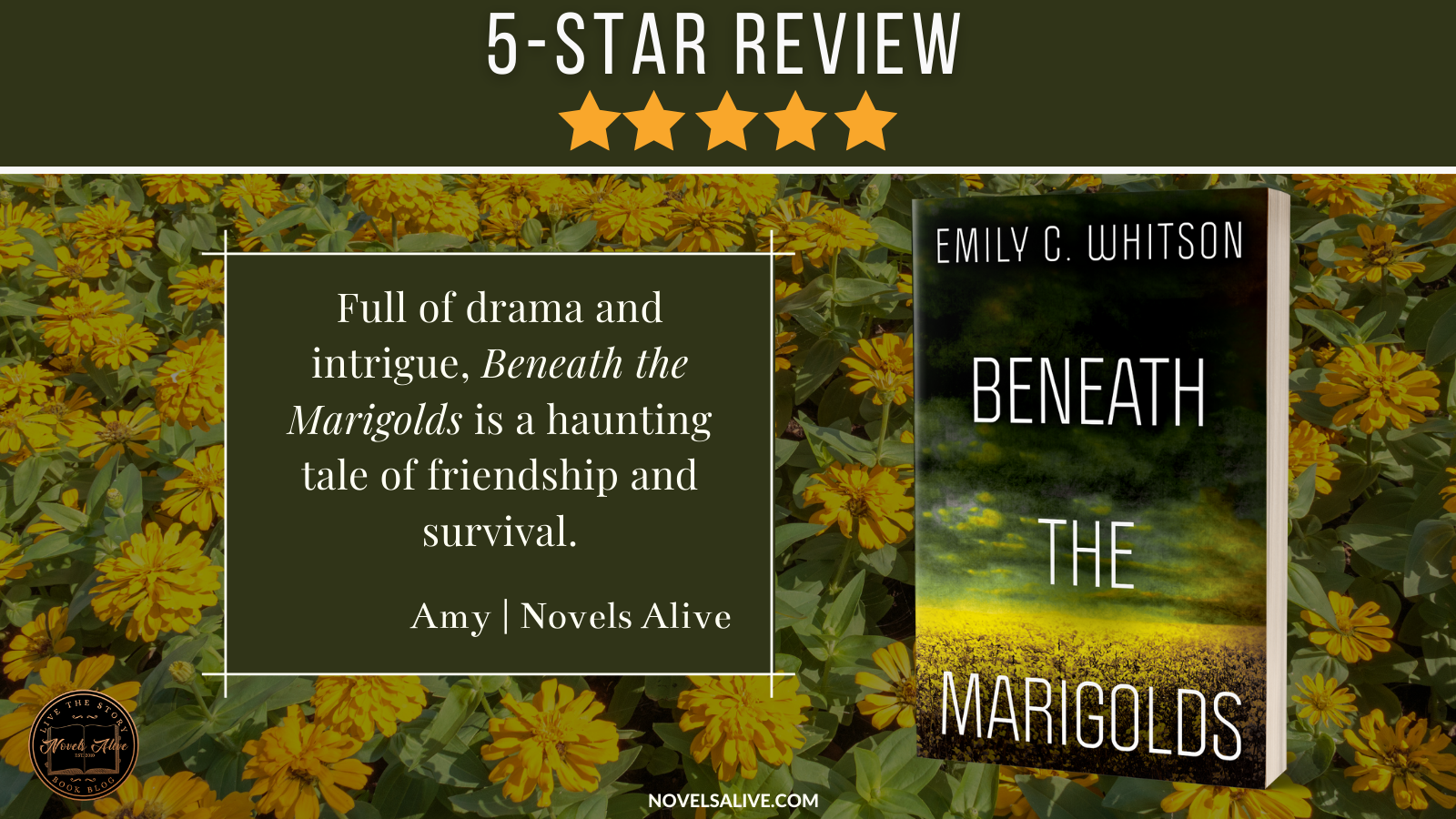 Ann finds herself at a singles' retreat not to find a life partner but to get clues about her friend who disappeared after a four-week stay at Last Chance. In Beneath the Marigolds, author Emily Whitson delivers a story packed with intrigue.
The story's prologue features a dramatic scene that sets the stage for upcoming action. The storyline moves from the past with Reese serving as narrator and then moves to the present with Ann. The flashbacks are essential in building the structure as Ann tries to discover what happened to her friend. Both Ann and Reese are recovering addicts, which provides an added element for the story.
Set amidst a beautiful island getaway, the retreat is skillfully detailed. With these lush descriptions, it was easy for me to create mental images of each event, particularly the daytime activities. Last Chance is the book version of today's television reality dating shows.
As Ann gets closer to putting the pieces together, she realizes there is much more to the retreat than she expected. Reese's life is laid out for inspection, but are there any clues? What good will it do to find the answers Ann seeks if she can't get off the island? The author throws in an unexpected twist that turns my preconceived notions upside down.
Full of drama and intrigue, Beneath the Marigolds is a haunting tale of friendship and survival.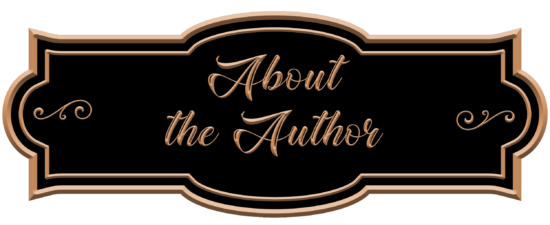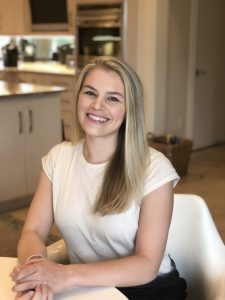 Emily Whitson
received a B.A. in journalism from the University of North Carolina at Chapel Hill. She worked as a marketing copywriter for six years before pursuing a career in fiction and education. She is currently getting her M.Ed. at Vanderbilt University, where she writes between classes. She is particularly passionate about women's education and female stories. This interest stems from her time at Harpeth Hall, an all-girls college preparatory school in Nashville, Tennessee. When she isn't volunteering, writing, or in the classroom, Emily can usually be found with her dog, Hoss, in one of Nashville's various parks. 
Beneath the Marigolds
 is her debut novel.