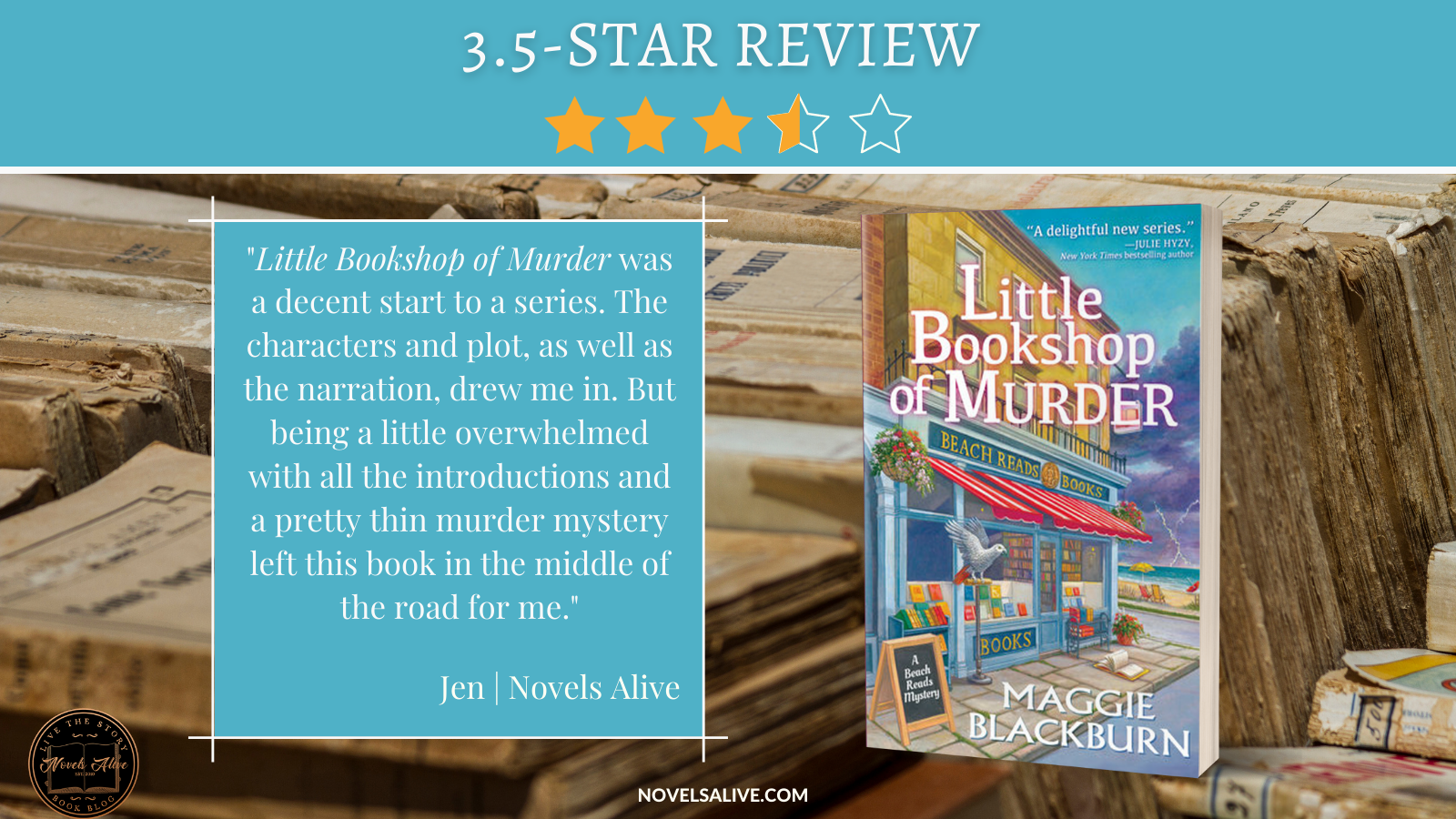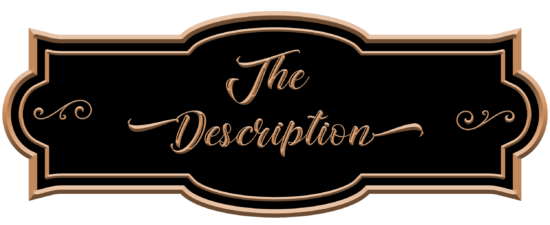 Beach Reads Mystery: Book # 1
Publication Date: December 8, 2020
Narrator: Christa Lewis
A Shakespearean scholar inherits a beachside bookshop–and a murder mystery–in this delightful new cozy series for fans of Kate Carlisle and Ellery Adams.
Summer Merriweather's career as a Shakespeare professor hangs by a bookbinder's thread. Academic life at her Virginia university is a viper's pit, so Summer spends her summer in England, researching a scholarly paper that, with any luck, will finally get her published, impress the Dean, and save her job. But her English idyll ends when her mother, Hildy, shuffles off her mortal coil from an apparent heart attack.
Returning to Brigid's Island, NC, for the funeral, Summer is impatient to settle the estate, sell her mom's embarrassingly romance-themed bookstore, Beach Reads, and go home. But as she drops by Beach Reads, Summer finds threatening notes addressed to Hildy: "Sell the bookstore or die."
Clearly, something is rotten on Brigid's Island. What method is behind the madness? Was Hildy murdered? The police insist there's not enough evidence to launch a murder investigation. Instead, Summer and her Aunt Agatha screw their courage to the sticking place and start sleuthing, with the help of Hildy's beloved book club. But there are more suspects on Brigid's Island than are dreamt of in the Bard's darkest philosophizing. And if Summer can't find the villain, the town will be littered with a Shakespearean tragedy's worth of corpses–including her own.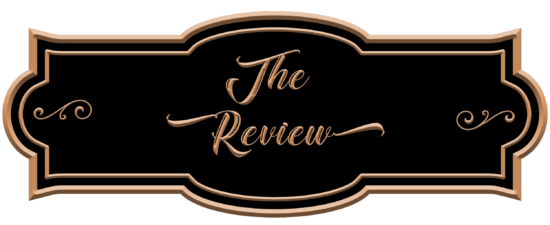 I was asked to review the second book in the Beach Reads Mystery series, so I knew I needed to go back and read book one, Little Bookshop of Murder, first. I decided to pick up the audio version.
Little Bookshop of Murder suffers from the classic "first in a series" pitfall. The setting and characters have to be introduced and developed, and it overwhelms the book. The sheer number of characters in this book felt a little excessive. It took me well into the second half of the book to get them all straight. But the characters and town are interesting, and I was drawn in.
Summer is the main character. She's back in her hometown after the death of her mother. Summer is positive that her mother's death wasn't natural and sets out on solving the mystery. Summer took a little while to warm up to. I think it's the fact that she looks down on her mom's bookstore, which focuses on "beach reads"—cozy mysteries and romances. Summer is a professor of Shakespeare, and for most of the book, she's all snobby about books. While that view does adjust a bit, it's off-putting and made it hard for me to get into her corner. As with most amateur sleuths, she bumbles around a bit until finally the pieces come together and the mystery is solved one step ahead of the police. And the mystery itself almost felt like just the vehicle for Summer to get to know the townsfolk… it was a bit thin.
Christa Lewis narrated the audiobook. I believe this is the first time I've heard her narration, and it was pretty good. She tried to do voices, or at least some variation, between the characters, which helped during the conversations. Her pacing was good, and she put enough emotion into the story to keep me hooked.
Little Bookshop of Murder was a decent start to a series. The characters and plot, as well as the narration, drew me in. But being a little overwhelmed with all the introductions and a pretty thin murder mystery left this book in the middle of the road for me. However, I will return to this series with Once Upon a Seaside Murder with hopes for a meatier story now that most of the town has been introduced.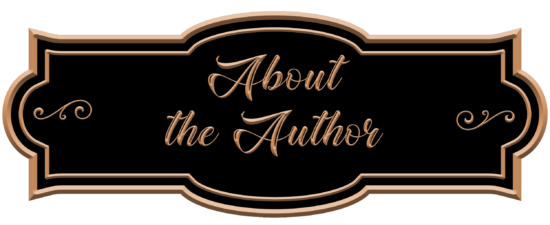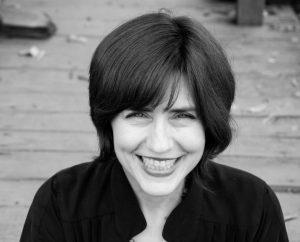 Maggie Blackburn is the pen name of Mollie Cox Bryan. She writes cozy mysteries with edge. She's the author of several bestselling mystery series. She's recently released a novella mystery series: The Victoria Town Mysteries. Her book, "Goodnight Moo," has been shortlisted for a Fresh Fiction Reader's Choice Award. Her books have been selected as finalists for an Agatha Award and a Daphne du Maurier Award and as a Top 10 Beach Reads by Woman's World. She makes her home at the foothills of the Blue Ridge Mountains in the Shenandoah Valley, Va.