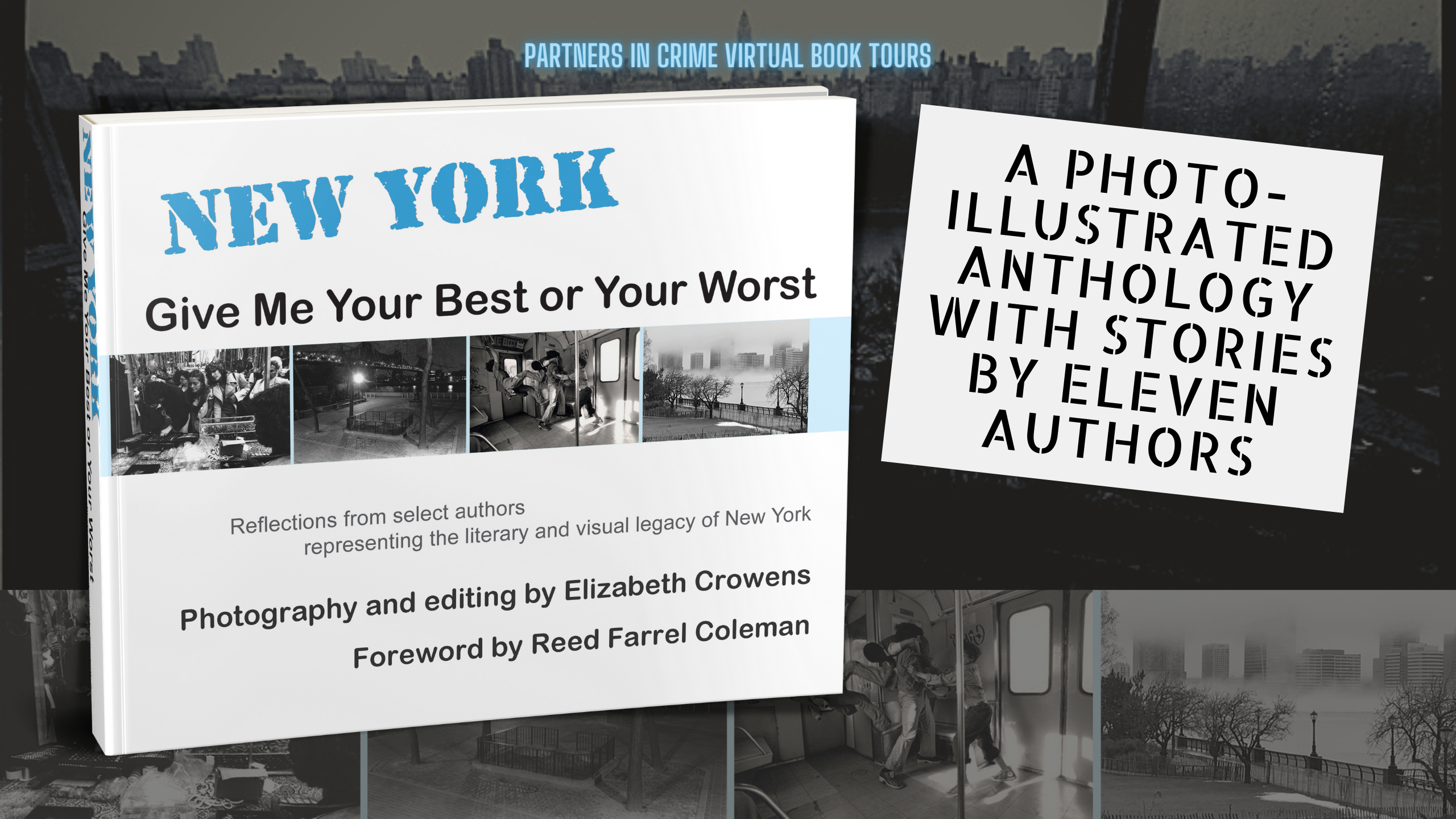 Why New York City?
As we would say in the old neighborhood, "Are kiddin' me?" New York is not one city, but a thousand cities, borough to borough, neighborhood to neighborhood, sometimes block to block. My experience of NY, growing up in and around Coney Island is completely different than, say, someone who grew up in Flushing or Washington Heights.
What's my best/worst experiences in New York City?
Best? That's a hard one. As a kid, I loved summer Tuesday nights on the Brighton Beach boardwalk watching the fireworks show the city put on from a barge out in the Atlantic. I loved endlessly riding the Cyclone rollercoaster in Coney Island with my friends. The worst is much easier, but more painful and more specific. When I was fifteen, I watch a man die of a gunshot wound on the street outside the post office in Sheepshead Bay. I wrote an essay about it for Brooklyn Noir 3. It's a cold case that has gone unsolved for almost fifty years!
What's my favorite New York restaurant or dish I can't get anywhere else?
Well, there's no pizza like Brooklyn pizza and there's three places in Brooklyn that are crazy distinctive: Totonno's in Coney Island, Spumoni Gardens in Gravesend, and Di Fara's in Midwood. And if you had to twist my arm about another type of food, I'd say the pastrami at Katz's might be my last meal.
What made this a must-do project for me?
That's easy—see all of the above. No, seriously, I've had 31 novels, countless short stories, essays and poems published. Not all of them are set in New York, but most are. The most meaningful ones are. It's cliché to say that all novelists are in some sense writing autobiographically. To the extent that I am centered in mind and soul in my old neighborhood, I suppose that's true. All my work is an extension of my childhood and how it shaped me. So when I was invited to write the foreword and contribute to this book, it was impossible for me to say no.
What was the first concert you attended in New York City? What was the most disappointing?
First concert I ever attend was one of those Schaeffer Beer or Dr. Pepper concerts in Central Park, featuring Sly and the Family Stone. Even better live than on record. The most disappointing was Lou Reed at the old Academy of Music. Let me explain. I think Lou's Rock 'n' Roll Animal is my favorite live album. I played it so much, I wore it out. So, I was determined to see him live the next time he came around. That next time was the show I'm talking about. He had fired the entire band from the album I loved. Replaced the guitarist with a sax player and absolutely refused to play any of his popular songs. But that's what made Lou Lou, right?
Thanks so much for your great answers! That was fun! I must get back to NYC soon!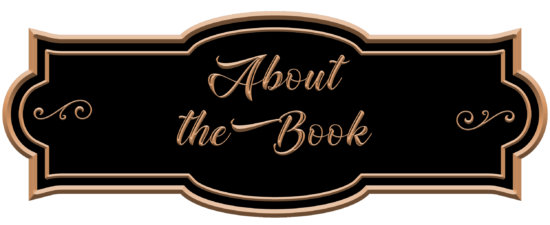 Publication Date: October 25, 2021
An Anthology and Celebration of the Big Apple
I'm an unabashed, unapologetic lover of New York City, my hometown, and New York: Give Me Your Best or Your Worst is right up my dark, deserted alley. New York's at its best when you sneak up on it, glance at its sideways, or let it glance sideways at you. The pros and photos in this collection all show New York's best, even when they purport to be showing its worst; in NYC, that's how we roll. A fine addition to your New York bookshelf, a collection to savor.
~ SJ Rozen, best-selling author of The Art of Violence
Writer and photographer, Elizabeth Crowens is one of 500 New York City-based artists to receive funding through the City Artist Corps Grants program, presented by The New York Foundation for the Arts (NYFA) and the New York City Department of Cultural Affairs (DCLA), with support from the Mayor's Office of Media and Entertainment (MOME) as well as Queens Theatre.
She was recognized for New York: Give Me Your Best or Your Worst, her photo-illustrated anthology, which brought her published book along with ten other authors to Mysterious Bookshop in Lower Manhattan at 58 Warren Street on Monday, October 25, 2021 for an in-store event and author signing along with a simultaneous Facebook Live presentation and recording for Jim Freund's WBAI program Hour of the Wolf.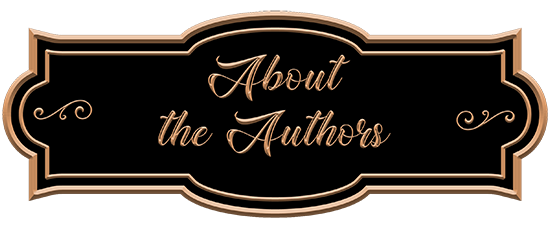 Called a hard-boiled poet by NPR's Maureen Corrigan and the noir poet laureate in the Huffington Post, Reed Farrel Coleman is the New York Times bestselling author of thirty-one novels including six in the Jesse Stone series for the estate of Robert B. Parker. He is a four-time recipient of the Shamus Award for Best PI Novel of the Year, a two-time Thriller Award nominee, and a four-time Edgar Award nominee in three different categories. He has also received the Scribe, Audie, Macavity, Barry, and Anthony Awards. His latest novel, Sleepless City for Blackstone Publishing will be in stores in early 2022.        
Charles Salzberg, former magazine journalist, crime novelist of the Shamus Award-nominated Henry Swann series, founding member of the New York Writers Workshop.
Tom Straw, Emmy and WGA-nominated writer-producer, credits include Nurse Jackie, Night Court, Grace Under Fire, Whoopie, and the Late Late Show with Craig Ferguson. Crime novelist under the pen name of Richard Castle.
Randee Dawn, Entertainment journalist for Today.com, Variety, and the Los Angeles Times. Co-editor of Across the Universe: Tales of Alternative Beatles and The Law & Order: SUV Companion, and speculative fiction writer of the upcoming Tune in Tomorrow.
Barbara Krasnoff, Reviews Editor at The Verge, over 45 published short stories, Nebula Award finalist, author of the "mosaic" novel The History of Soul 2065.