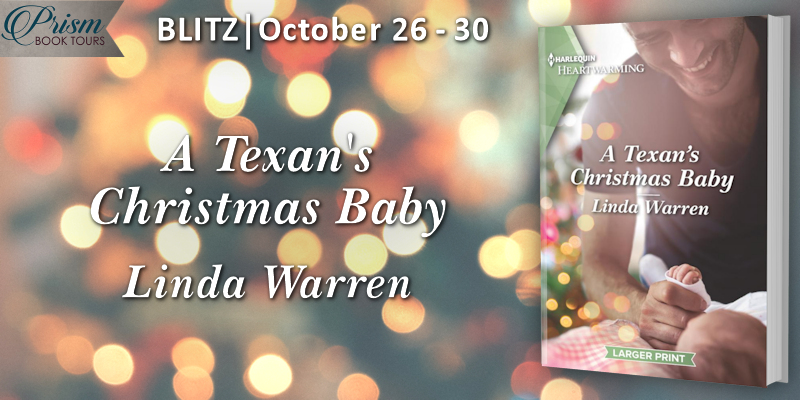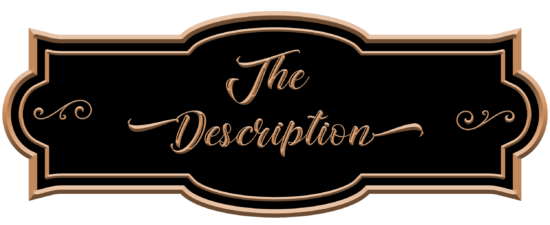 Texas Rebels: Book 11
Publication Date: October 26, 2021
Christmas is a time of forgiveness…
And unforgettable surprises
Former professional football player Chase Rebel has finally come home for good. But ranching life in his small Texan hometown is far from simple—especially when it comes to Chase's beautiful estranged wife, Jody. There's no escaping the mistakes and hurts of their past…or the feelings that still linger between them. But can Jody and an unexpected Christmas surprise show this Texan where he truly belongs?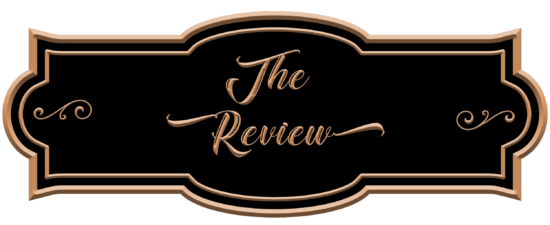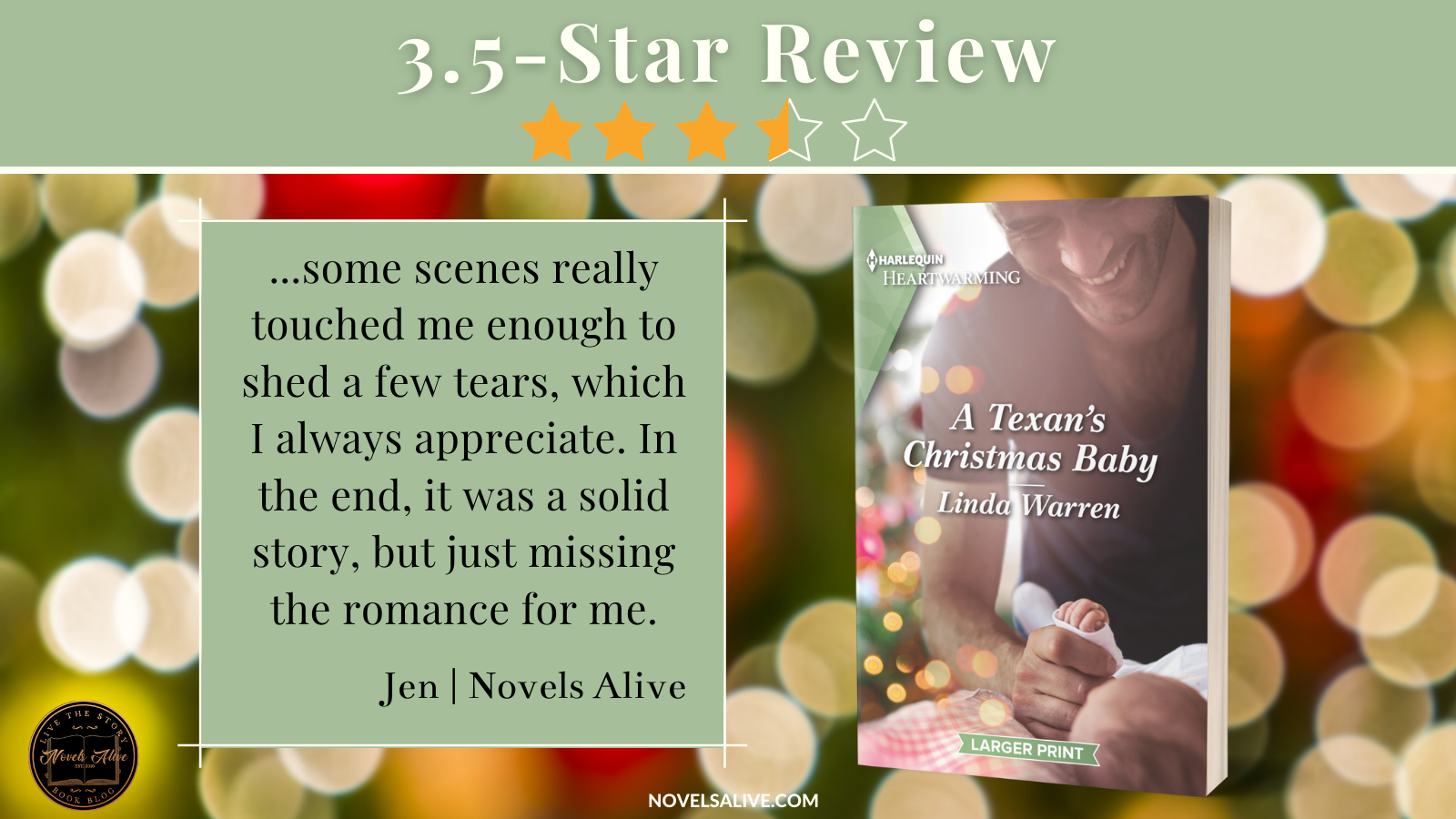 I'm in a Christmas romance mood, so when the request to review A Texan's Christmas Baby by Linda Warren came across my email, I took a chance. What I got was a solid book that tackled some heavy issues.
A Texan's Christmas Baby follows Chase and Jody. The depth of their relationship has been a secret from their families, and then a misunderstanding and some secrets threaten to tear them apart. 
Personally, I found Chase all too forgiving and Jody a bit extreme. Jody was all over the place. First, wanting a divorce, then wanting to be with Chase, then crushed after she finally divulges her secret. At least she did the right thing with the second secret. But I don't think I ever felt any understanding from her on Chase's view of everything that happened. It was just hard to actually like her.
This book is the 11th in the Texas Rebels series, and it shows. The story of Chase and Jody stands on its own, but Chase's whole family tree makes an appearance, and it was quite hard to keep track of all of them, and I'm fairly certain they all had prior books in the series. A few times, I would question who someone was or how they fit into the family and decided it wasn't necessary. This would be a plus to people who have been following the Texas Rebels series since they'd be revisiting old friends. But to someone like me who hasn't read any previous books, it was a bit overwhelming.
A Texan's Christmas Baby was not at all what I expected. The romance was practically non-existent, but it was more about Chase and Jody rediscovering the love that brought them together. I just could have used more soul searching regarding their love and not just "doing the right thing." That said, some scenes really touched me enough to shed a few tears, which I always appreciate. In the end, it was a solid story, but just missing the romance for me.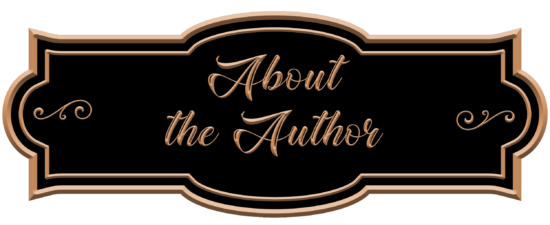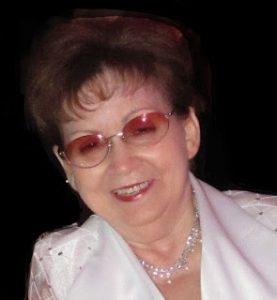 Two time Rita® nominated author Linda Warren has written forty-five books for Harlequin. A native Texan, she's a member of Romance Writers of America and the West Houston Chapter. Drawing upon her years of growing up on a ranch, she writes about some of her favorite things: Western-style romance, cowboys and country life. She married her high school sweetheart and they live on a lake in central Texas. He fishes and she writes. Works perfect. You can find out more about Linda at http://www.LindaWarren.net.