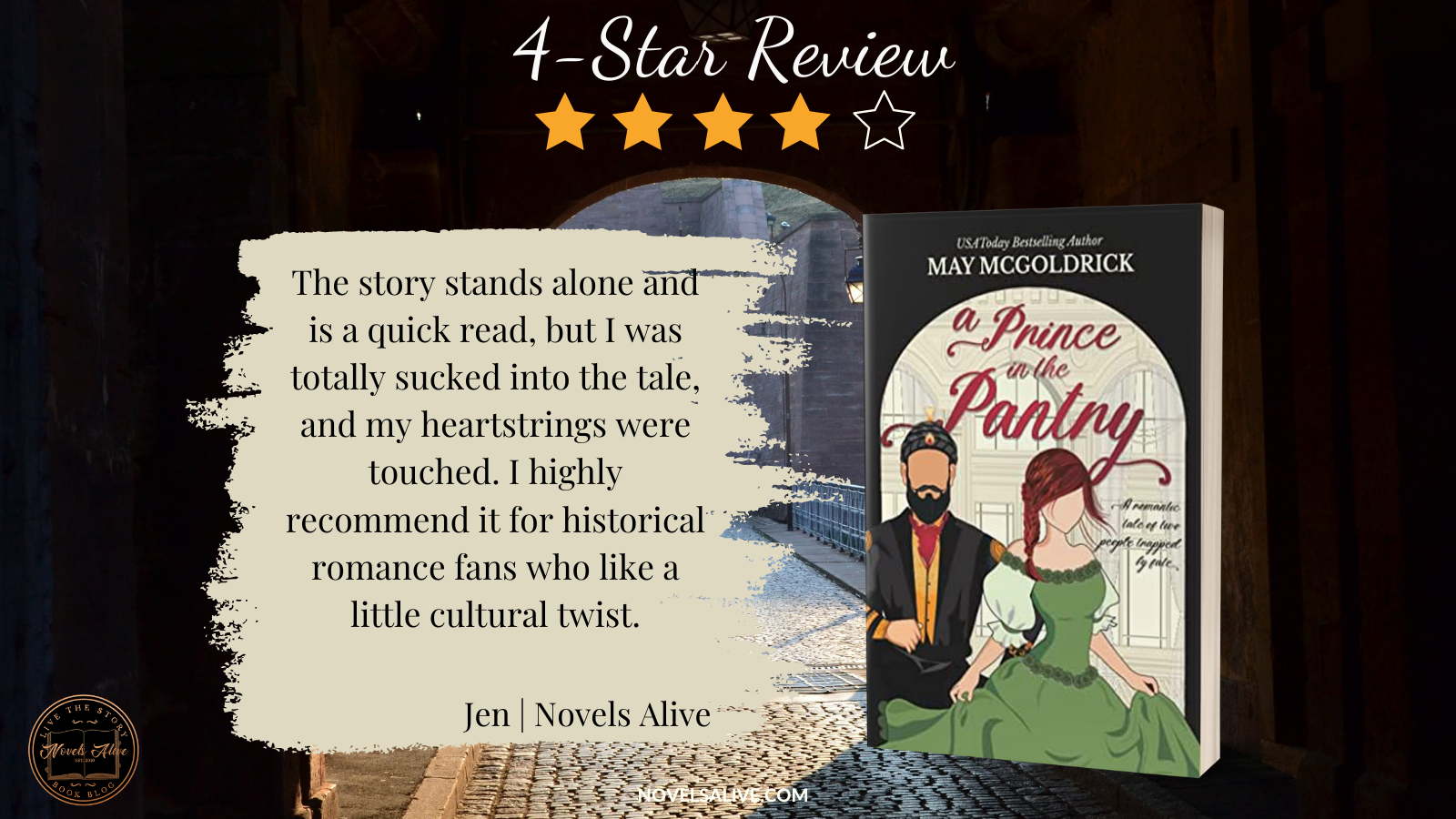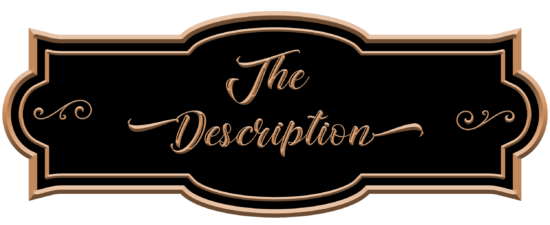 Publication Date: November 2, 2021 (first published May 18, 2021)
From USA Today bestselling author May McGoldrick, a romantic tale of two people trapped by fate…
The most anticipated ball of the Season awaits!
Prince Timour Mirza, an heir to the Persian throne, is visiting England on a diplomatic mission to choose a wife. Brought up in a world where his every move is dictated, Timour longs for one night of freedom.
Pearl Smith was raised amid London's ton, but a reversal of fortune has left her father languishing in debtors' prison. Now, on the night of the grand ball, she has been reduced to working below stairs at the Whitwell House in London's fashionable West End, the unwitting victim of a former friend's venomous envy.
Curious about the life of everyday people, Timour trades his clothes and his position with a companion and escapes the masquerade ball. With the absence of his royal regalia, his darker skin and his beliefs draw unwanted attention.
Stunned and humiliated by women she thought were her friends, Pearl flees the mansion. But the last thing she expects is to become the champion of a tall, dark stranger.
And in the hours that follow, as a full moon bathes London in a May glow, Pearl and Timour will find that love can come when it's least expected.
Previously published in the anthology, A Midsummer Night's Romance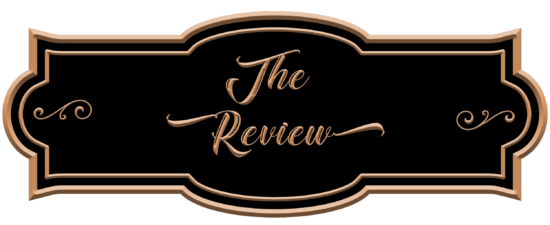 I've read a couple of books by May McGoldrick in the past and was quite intrigued when I saw A Prince in the Pantry. A Persian hero piqued my interest, and I'm so glad I picked this up.
A Prince in the Pantry follows Pearl and Timour. Pearl's family has fallen on hard times, and she's making ends meet as a servant. She ends up at a party and meets Timour, who has traded places with his companion since he's not ready to be introduced to London's society as a prince. Neither knows anything about the other, but for the fact that they're hiding something. But there's a spark, and they both enjoy the other's company without society's pressures.
I really enjoyed both characters. Pearl is an educated young woman who isn't afraid to show that she's well-read and curious about the world. And Timour is more than willing to talk about his heritage. And it was fun to learn right alongside Pearl. Timour also is a kind man who doesn't want to conform to his family's expectations.
A Prince in the Pantry is a short story previously in the anthology, A Midsummer Night's Romance. The story stands alone and is a quick read, but I was totally sucked into the tale, and my heartstrings were touched. I highly recommend it for historical romance fans who like a little cultural twist.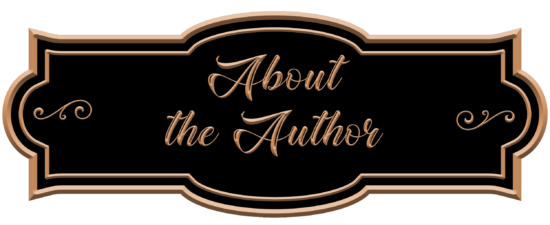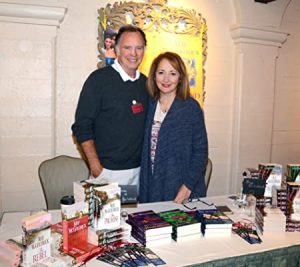 USA Today Bestselling Authors Nikoo and Jim McGoldrick wrote their first May McGoldrick romance using historical figures that Jim researched while earning a PhD in sixteenth-century Scottish and English literature. Nikoo, a mechanical engineer, is a born storyteller. She is all about characters and feeling. Jim is about action and sense of place. Together, they have crafted over fifty fast-paced, conflict-filled historical, contemporary, and Western novels and two works of nonfiction under the pseudonyms May McGoldrick, Jan Coffey, and Nik James.
Their stories have touched the hearts and minds of millions of readers all over the world. Their work has been translated into over a dozen languages and counting. Because of their success, they have been frequent guests on local and national radio and television. They travel regularly, speaking at writers' conferences, libraries, classrooms, and book group gatherings.
For the past decade, Nikoo and Jim have been conducting workshops bringing 21st century collaboration and writing skills to students and teachers.
These popular and prolific authors write historical romance, suspense, mystery, Westerns, and young adult novels. They are four-time Rita Finalists and the winners of numerous awards for their writing, including the Daphne DeMaurier Award for Excellence, the Romantic Times Magazine Reviewers' Choice Award, three NJRW Golden Leaf Awards, two Holt Medallions, and the Connecticut Press Club Award for Best Fiction. Their work is included in the Popular Culture Library collection of the National Museum of Scotland.