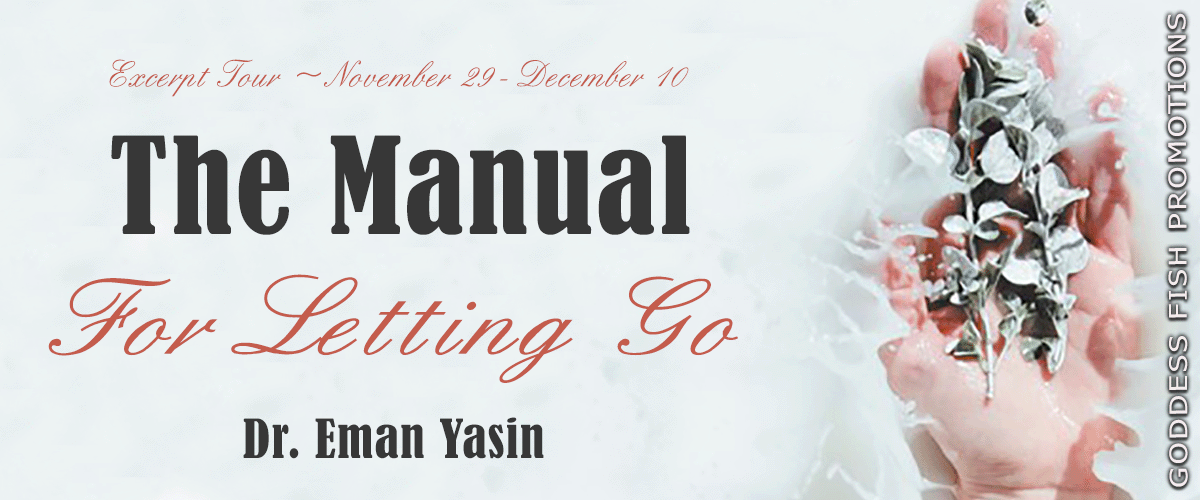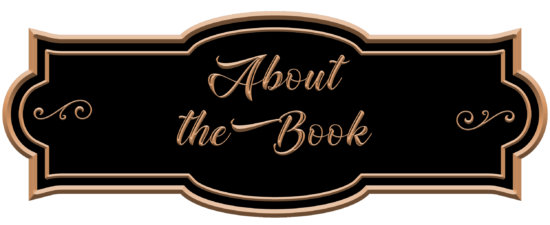 Publication Date: September 7, 2021
We all have undesired addictions we want to let go of. We try and try, but end up failing again and again. But what if the only reason we are going in endless circles of failure is the method we use to let go? Imagine you have access to an effective manual full of mental and practical exercises, the manual that's gonna help you get rid of your bad habits. Who says we don't have one? Now we do . . .
It's the book that changes the chemical reactions in your brain by reprogramming it. It will cause you to let go of whatever harms you spontaneously, just like taking a course of medicine to let you eventually quit your bad habits effortlessly, and, most importantly, enjoyably. It works very effectively, as this book contains a real story for a specific method with defined exercises and calculated steps. The method has been applied to several people, and it cured them completely.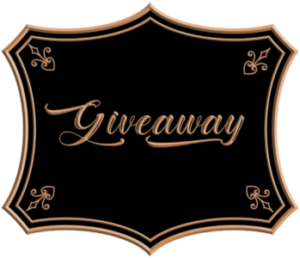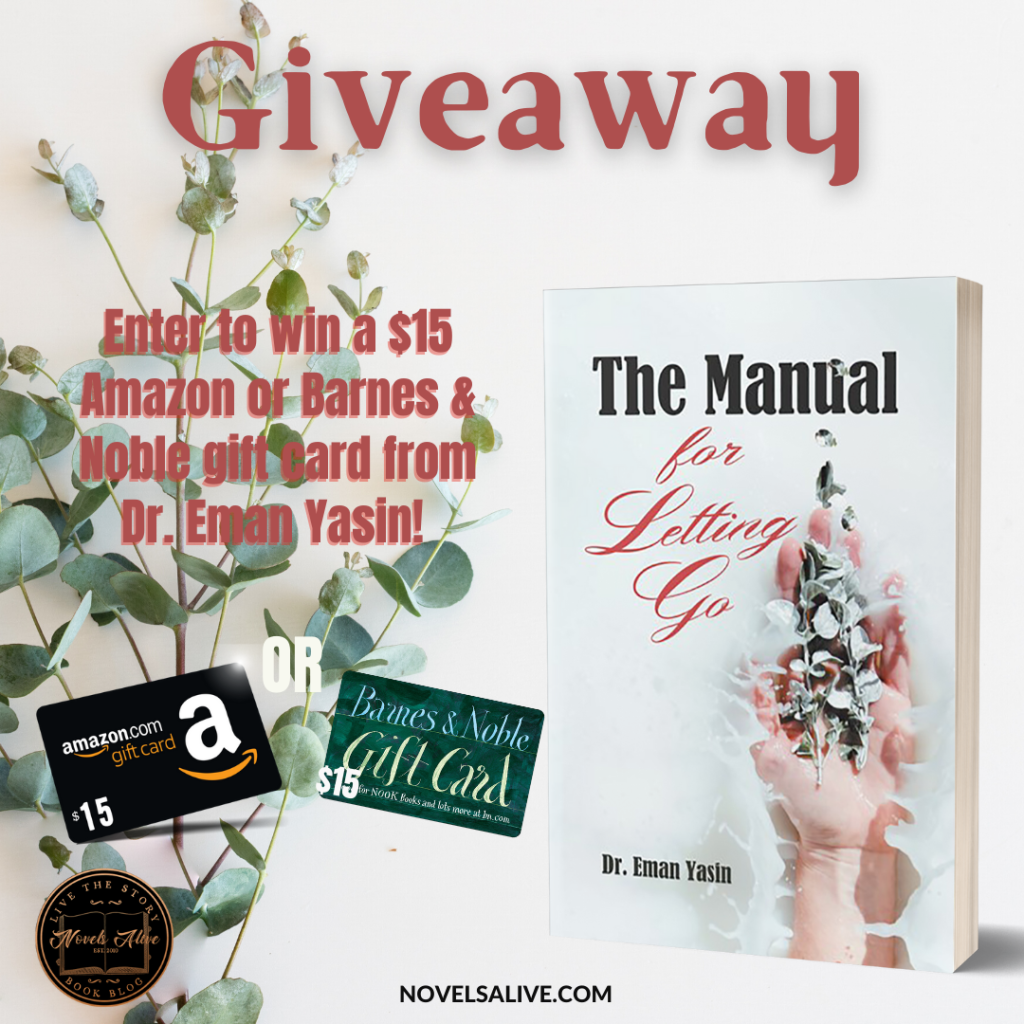 Dr. Eman Yasin will be awarding a $15 Amazon or Barnes & Noble gift card to a randomly drawn winner via Rafflecopter during the tour.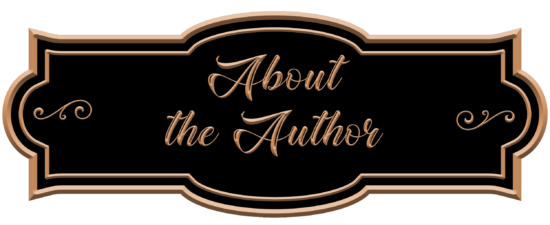 Eman Yasin was born and raised in Amman, Jordan. She is the founder of the "smoker's friendship" technique, which helps smokers quit smoothly and happily. She is also the writer of the smoker's friend Arabic book, which was adopted by the Tobacco Control Club in WISE University, which is part of the Jordanian Universities Association, to combat smoking. Her career was built on a solid knowledge of self-development, project management (a valid PMP professional Project Manager since 2004), training, and professor assistance.

November 29: Mythical Books
November 29: Stormy Nights Reviewing & Bloggin'
November 30: The Avid Reader
December 1: All the Ups and Downs
December 2: Novels Alive
December 3: Rogue's Angels
December 3: Long and Short Reviews
December 6: Momma Says: To Read or Not to Read
December 7: Locks, Hooks and Books
December 8: Fabulous and Brunette
December 9: Uplifting Reads
December 10: Westveil Publishing