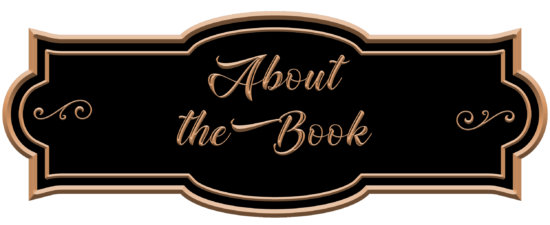 Publication Date: October 29, 2021
Courage put Libby Brown into the final selection for the Olympics, but betrayal crushed her spine and her chance at the Gold. Now she has two choices, use her courage to put her life back together, or remain shattered forever.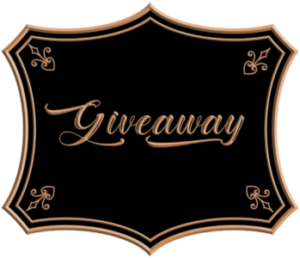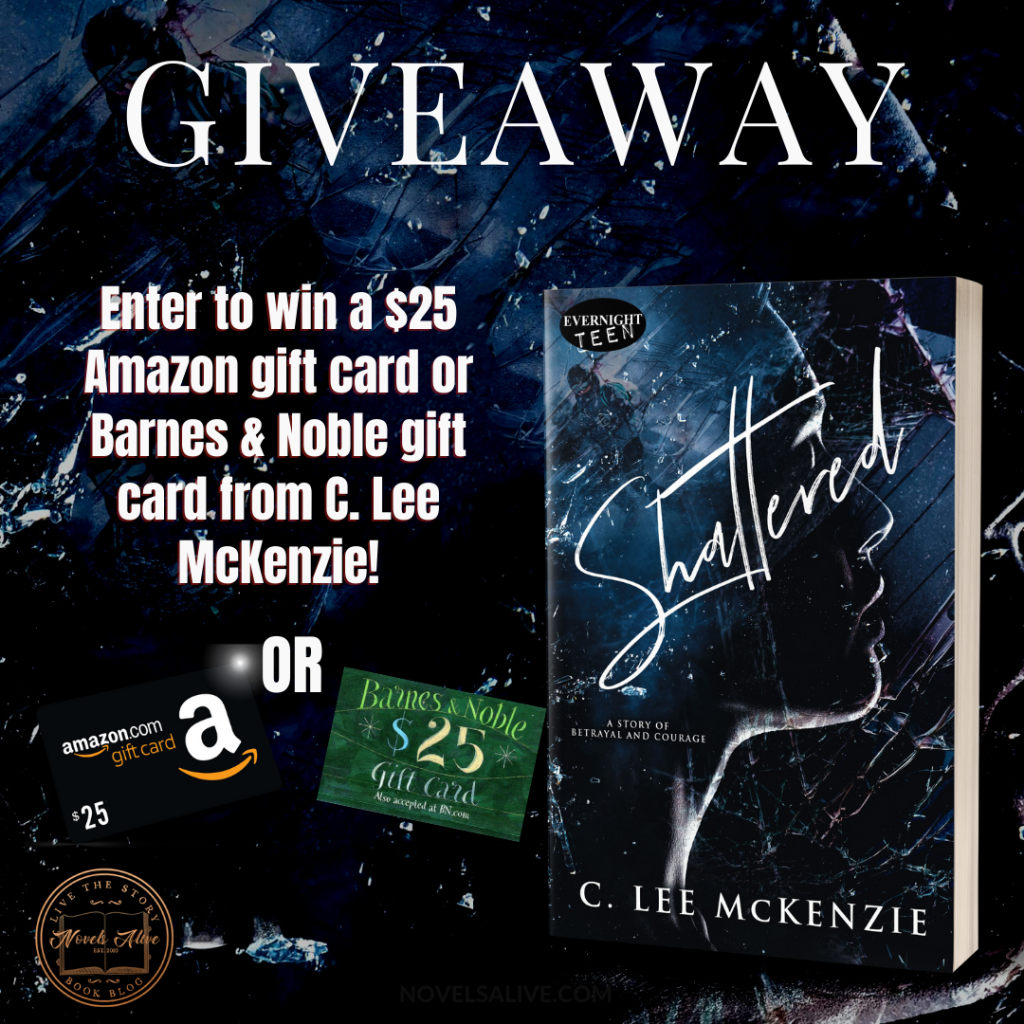 C. Lee McKenzie will be awarding a $25 Amazon or Barnes & Noble gift card to a randomly drawn winner via Rafflecopter during the tour.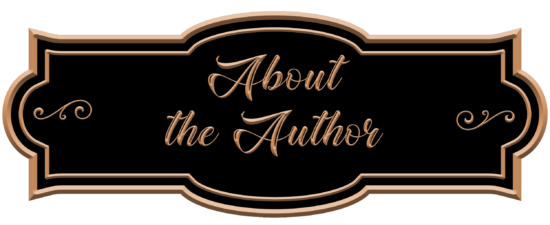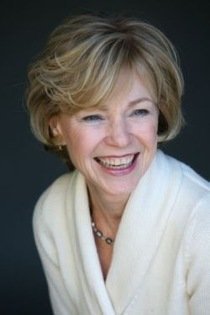 I'm someone in love with the English language…well, any language for that matter. How did we decided to use words, intonation, structures to communicate? Does our language come from our culture or does our culture come from our language? I love to drive people nuts with questions like this.
I have a background in Linguistics and Inter-Cultural Communication, but these days my greatest passion is writing for young readers. My young adult novels are Sliding on the Edge, The Princess of Las Pulgas, Double Negative, Sudden Secrets, and now Shattered, A Story of Betrayal and Courage. Sometimes I write Middle-Grade Fantasy and have four of those stories published.
When I'm not writing I'm hiking or traveling or practicing yoga or asking a lot of questions about things I still don't understand–like what is language anyway?

November 29:
1: Momma Says: To Read or Not to Read
2: Write. Read. Live.
3: Mythical Books
4: Gold Dust Editing & Book Reviews
5: Literary Gold
6: The Avid Reader
7: Straight from the Library
November 30:
1: Aubrey Wynne: Timeless Love
2: Long and Short Reviews
3: Readers Roost
4: Splashes of Joy
5: Kit 'N Kabookle
6: The Pen and Muse Book Reviews
7: Westveil Publishing
December 1:
1:Books in the Hall
2: Fabulous and Brunette
3: Andi's Young Adult
4: Stormy Nights Reviewing & Bloggin'
5: Sapphyria's Books
6: Triquetra Reviews
7: Author C.A.Milson
December 2:
1: Eye-Rolling Demigod's Book Blog
2: Welcome to My World of Dreams
3: The Faerie Review
4: Don't Judge, Read
5: Coffee and Wander Book Reviews
6: Jazzy Book Reviews
7: Let me tell you a story
December 3:
1: Locks, Hooks and Books
2: Novels Alive
3: Hope. Dreams. Life… Love
4: Sandra's Book Club
5: Girl with Pen
6: It's Raining Books