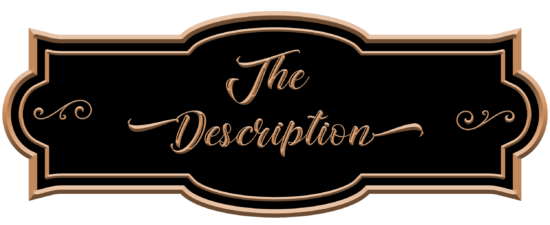 The Brazen Beauties: Book 1
Publication Date: November 23, 2021
He's a respectable barrister…
She's the most scandalous woman in England…
Wilhelmina Hewitt knows she's in for a rough ride when she agrees to help her husband get at divorce. Nothing, however, prepares her for the regret of meeting Mr. Dale on the eve of her downfall. No other man has ever sent her heart racing as he does. Unfortunately, while she'll soon be free to engage in a new relationship, no respectable man will have her.
James Dale would never pursue another man's wife. Or a woman reputed to be a deceitful adulteress. Furious with himself for letting the lovely Mrs. Hewitt charm him, he strives to keep his distance. But when her daughter elopes with his son, they're forced into a partnership where passion ignites. And James soon wonders if there might be more to the divorcée than meets the eye.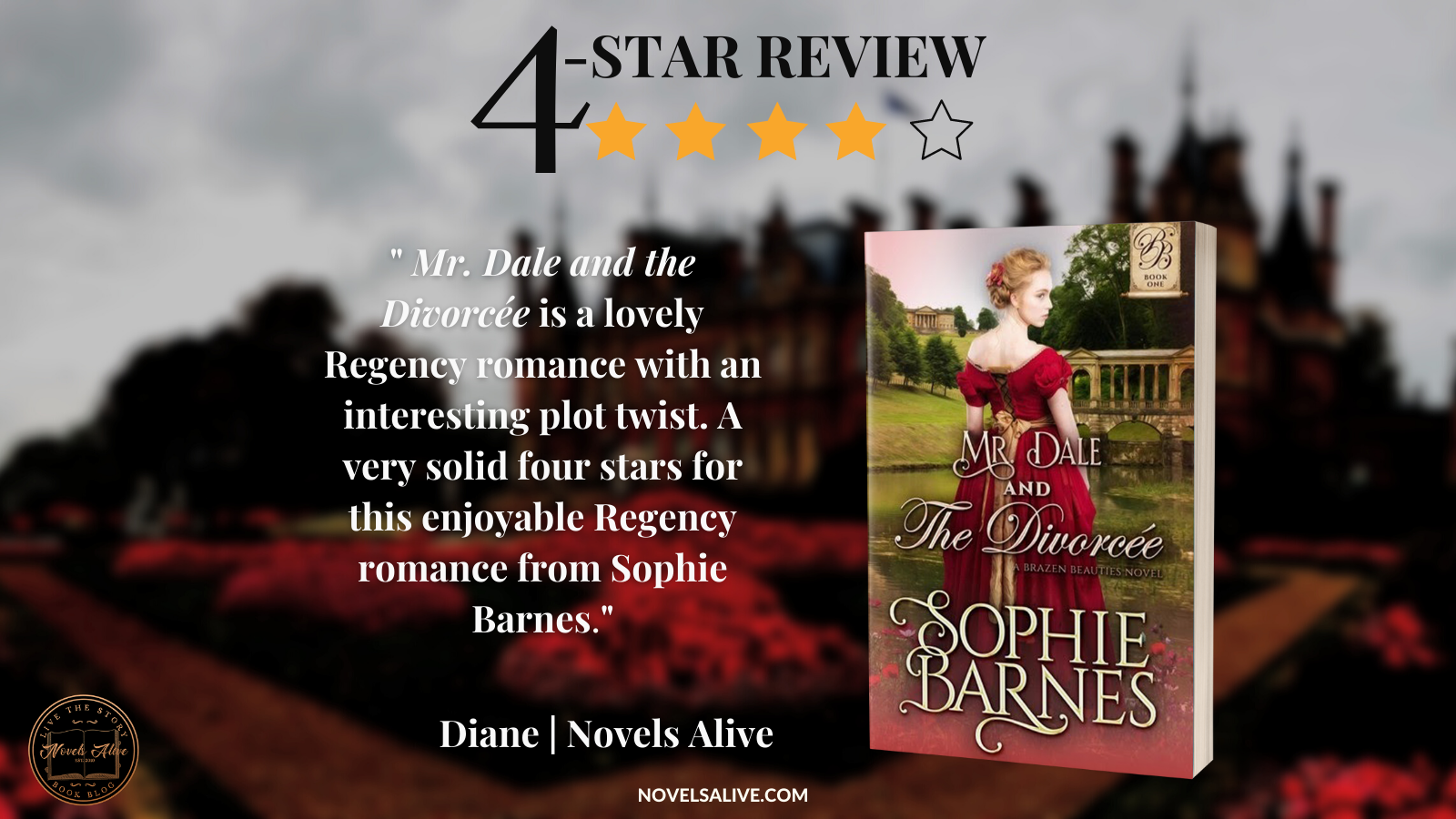 A very solid four stars for this enjoyable Regency romance from Sophie Barnes. Mr. Dale and the Divorcée is the first book in her new series, The Brazen Beauties. 
Wilhelmina Hewitt agrees to sacrifice her reputation in order to give her husband a divorce. It is an act of caring and repayment for a kindness done to her. Widowed barrister James Dale meets "Mina" and is instantly attracted until he learns of her scandalous behavior that caused the divorce. Sometime later, their lives intertwine when Mina's daughter and James' son fall in love. During a mad dash road trip to prevent their children's marriage, James realizes that his harsh assessment of Mina is not correct. She is anything but scandalous… So what is the real story of her divorce?
There were two things I especially liked about Mr. Dale and the Divorcée. I liked that the main characters were older. There have been a few historical romances published lately with older characters, and it is a nice change from all the virginal young heroines. The plot of the book was clever and different. Barnes deserves credit for formulating a tricky conflict between the hero and heroine. She also did a good job of demonstrating how James altered his thinking about Mina. 
Mr. Dale and the Divorcée is a lovely Regency romance with an interesting plot twist.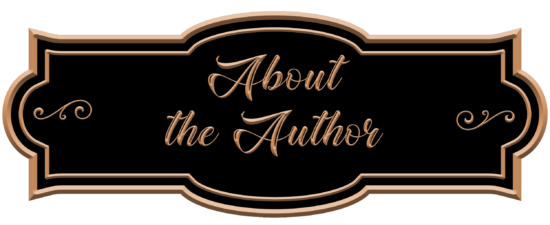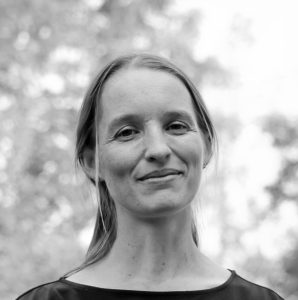 USA Today Bestselling Author, Sophie Barnes spent her youth traveling with her parents to wonderful places all around the world. She's lived in five different countries, on three different continents, and speaks Danish, English, French, Spanish, and Romanian with varying degrees of fluency. But, most impressive of all, she's been married to the same man three times—in three different countries and in three different dresses.
When she's not busy dreaming up her next romance novel, Sophie enjoys spending time with her family, swimming, cooking, gardening, watching romantic comedies and, of course, reading.

November 23 – RABT Book Tours – Kick Off
November 24 – #BRVL Book Review Virginia Lee Blog – Spotlight
November 25 – Splendeur Caisse books – Review
November 26 – Readers alley – Excerpt
November 26 – Rajivs reviews – Review*
November 27 – Brittanys book blog – Excerpt
November 28 – Book junkiez – Excerpt
November 29 – Be teased romance book blog – Excerpt
November 30 – Sylv Net – Spotlight
December 1 – Teatime and Books – Spotlight
December 2 – The Avid reader – Interview
December 3 – Novels alive – Review
December 4 – Valerie Ullmer -Excerpt