Publication Date: December 1, 2021
Two men love her. But only one truly knows her.
College Junior Giada Conti wants nothing more than to pursue a normal life fueled by her own choices. Unfortunately, she doesn't realize her father's business isn't completely lawful, or how that fact will completely dictate her future.
Pre-law student Adrian Patras is certain Giada is the perfect woman for him, until he meets her family and grasps the extent of his girlfriend's naivete.
As Adrian finds himself unwillingly pulled into the family business, Giada grows frustrated with his insinuations about her father. Meanwhile, Giada's ex, the notorious Luca Marino, pops back into her life with his own criminal agenda that includes winning her back.
Mafiosa Princess is the captivating first book in the steamy mafia romance series that you won't want to put down.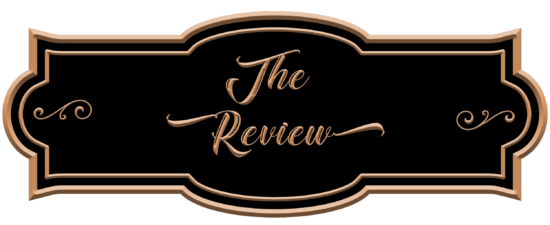 I jumped at the chance to read Mafiosa Princess by Liza Malloy since I'm 100% Sicilian and have heard about the Mafia throughout my life, especially growing up in New York. The book didn't disappoint in that aspect. It seemed true to form that Giada would be naïve about her family's actual business dealings and would be protected at all times. Calling non-family members, uncles, and aunts along with the big family dinners is spot on. I loved the descriptions of the homes, the locales, the business dealings, the clothes, accessories, and the food. Interestingly, the book was set in New York City, Connecticut—where I currently live, Rome and Sicily—two places in Italy I have visited.
Giada, the princess who's also a college student just to keep herself busy, and Adrian, a college student looking to go to law school and who's Greek, shouldn't have anything in common. But they fall in love—or so they think—and his eyes are opened the more he's around her family or her ex-boyfriend Luca, while she's in denial about her family's actions or Luca's feelings for her. Giada also doesn't comprehend what the gatherings, late-night meetings, and expensive gifts all signify. 
As Adrian tries to distance himself, will that really be an option? There are a lot of heated moments—both between Giada's sheets and interactions between her father, his business associates, or rivals.  
The story had a nice flow and was a fast-paced read. I liked Adrian and her best friend, Gabriella, along with some of her family members. Others were hard to like. What was disappointing was the too-quick ending, and it left a bad taste. The book ended in a cliffhanger, but it also seemed like there were missing pages; that's how abrupt it was. I looked back at my Kindle to ensure I didn't skip a page.  
I want to read the next book, Mafiosa Princess: Sacrifice, to see what happens to Giada and if she gets the help from others she's seeking. I would also hope for better closure. The cover is beautiful, but I thought the model was far too thin. However, it looks like it should be a historical novel, not a contemporary romance.
Mafiosa Princess is a solid first book in the series with accurate tellings of Italian family life, and the romance was spicy without being trashy. I look forward to reading more in book two and hearing more about Giada and Adrian.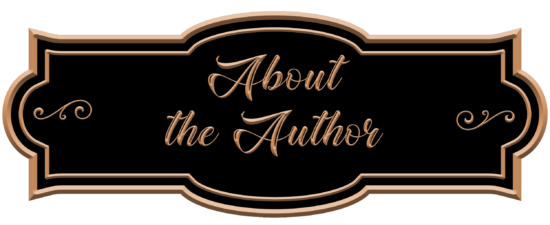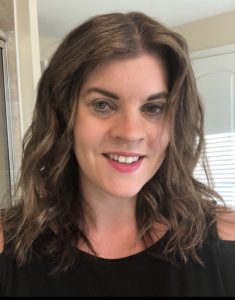 Liza Malloy writes contemporary romance, women's fiction, new adult romance, and fantasy. She's a sucker for alpha males, bad boys, dimples, and muscles, and she can't resist a man in uniform. Liza loves creating worlds where her heroine discovers her own strength and finds her Happily Ever After. When Liza isn't reading or writing torrid love stories, she's a practicing attorney. Her other passions include gummy bears, jelly beans, and the occasional marathon. She lives in the Midwest with her four daughters and her own Prince Charming. Her books are available in both paperback and ebook, and can be found on Amazon, Apple Books, Barnes & Noble, Kobo, Google Play, and more!