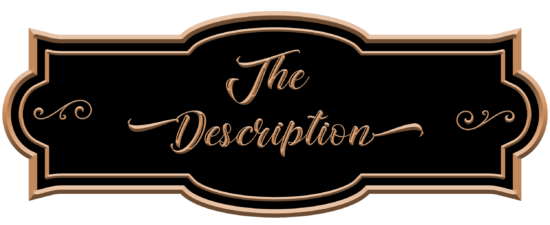 The Company Files: Book 3
Publication Date: November 9, 2021
Stalin is gone. The Cold War is on. Better dead than red.
With victory comes revenge, and both Attorney Roy Cohn and his supporter, J. Edgar Hoover, wish to settle accounts. In a race to protect his associates, Jack Marshall relocates them to off-off-Broadway. Walker, Vera, Leslie, and Sheldon swelter under more than stage lights in New York City.
Before the summer is out, before the strange music subsides, there is a mob war and another unexpected addition to the Company Files.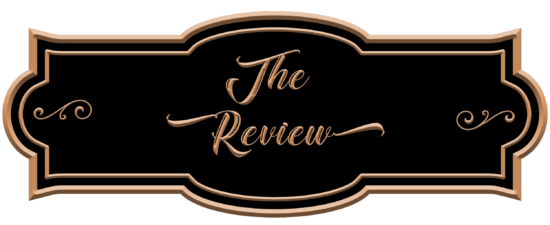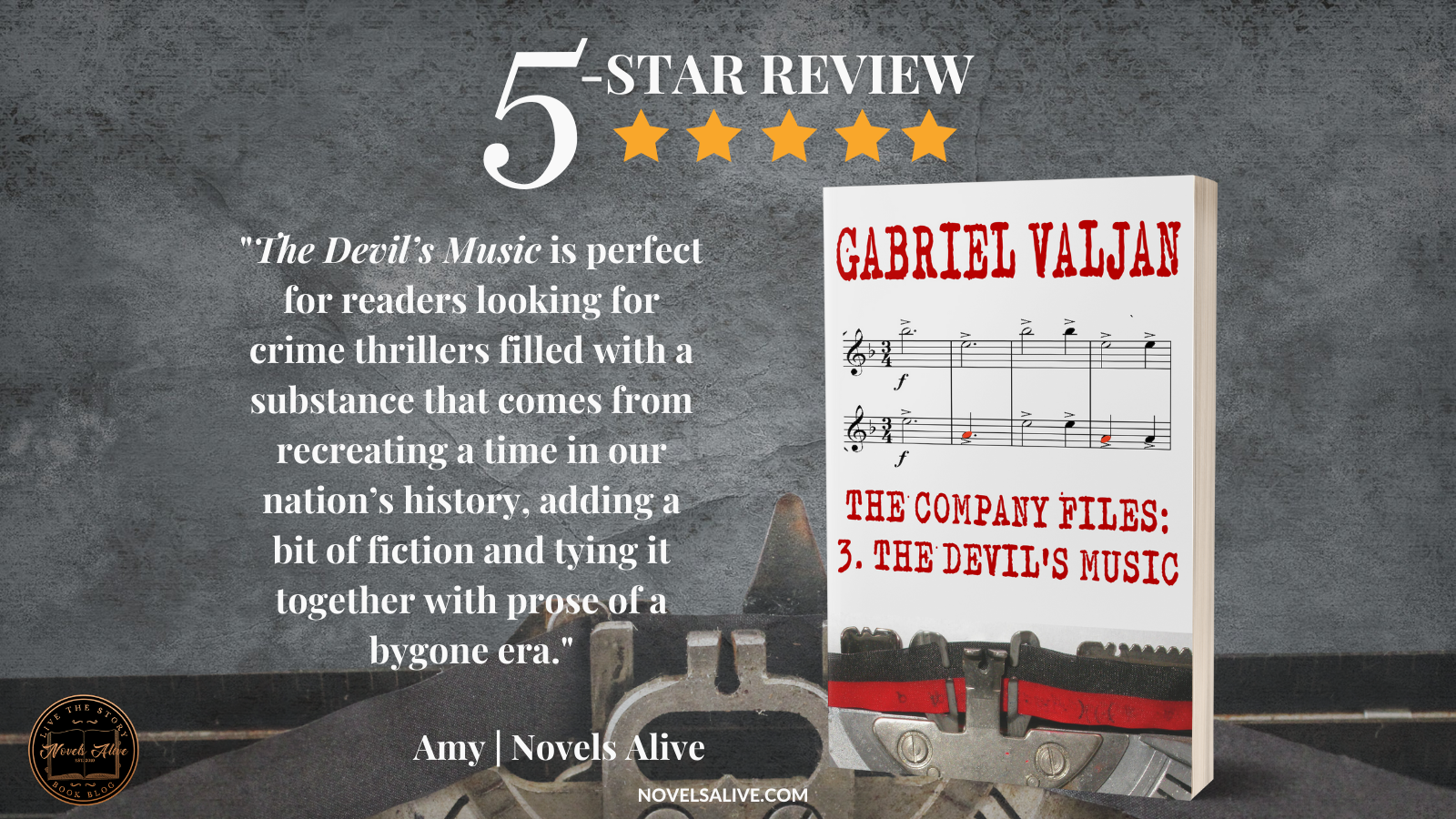 Delve deep enough into American history, and there is plenty of fodder for crime thrillers. Author Gabriel Valjan has created a riveting tale of espionage and excitement with The Company Files: The Devil's Music. As the third installment in the series, readers get a taste of the McCarthy era.
The author's approach to the series caught my eye because the tone is different than what one would typically find in a contemporary thriller. The scenes bring to mind classic black and white films with crisp dialog and men in dark suits. Indeed, the storyline is much deeper than it first appears, with all sorts of undercurrents adding to the intrigue. Toss in references to mafia kingpin Vito Genoese and political heavy hitters such as Robert Kennedy and Joseph McCarthy.
I liked the author's listing of the characters at the beginning with a descriptive blurb to help set the stage. While I wasn't quite sure about the significance of the title, the author explained it and provided some interesting historical food for thought in his afterword.
The Devil's Music is perfect for readers looking for crime thrillers filled with a substance that comes from recreating a time in our nation's history, adding a bit of fiction and tying it together with prose of a bygone era.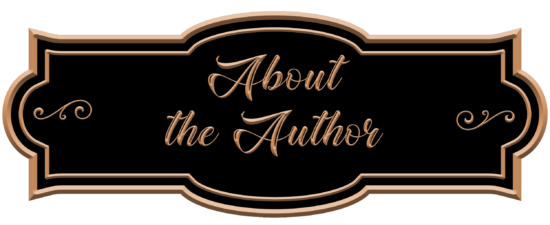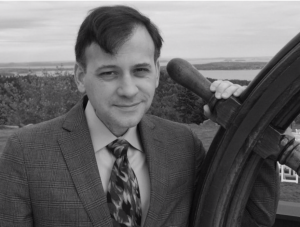 Gabriel Valjan is the author of the Roma Series, The Company Files, and the Shane Cleary Mysteries. He has been nominated for the Agatha, Anthony, Silver Falchion Awards, and received the 2021 Macavity Award for Best Short Story. Gabriel is a member of the Historical Novel Society, ITW, MWA, and Sisters in Crime. Gabriel lives in Boston.