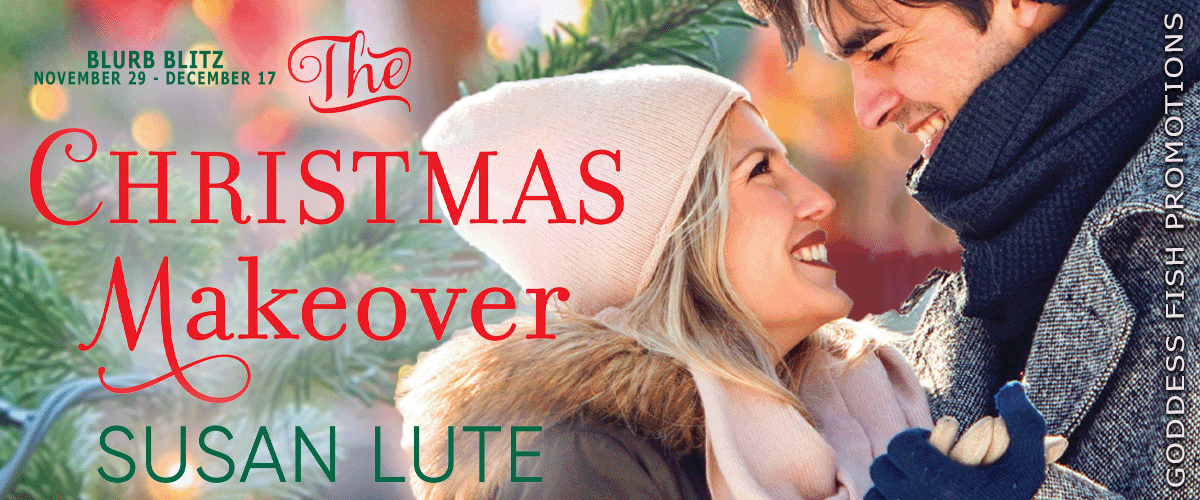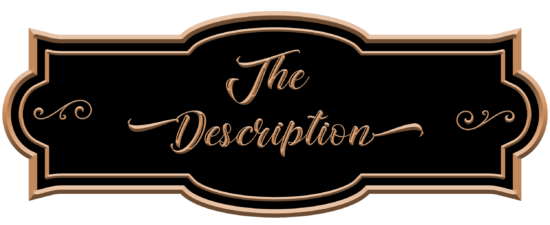 Angel Point: Book 3
Publication Date: October 6, 2020
He's ready for the lights…
Baker Grant Reed loves discovering new Christmas recipes, making people smile, and Angel Point—not necessarily in that order. But when his editor turns down his proposal for a Christmas cookbook, he must show her how serious he is about becoming the premier pastry chef in the country. He turns to his best friend, Faith—if anyone can give him a complete makeover that will turn heads, she can.
She knows how to make things sparkle…
In her past, Faith Hathaway was a costume designer for some of Broadway's most prestigious plays. Now, after moving to Angel Point to help her grandfather, she owns and operates a vintage boutique and helps out at the local theater. When Grant asks for a makeover, she's torn—she loves him the way he is, mismatched socks and all.
In exchange, he promises to show Faith, who has never enjoyed the holiday season, the magic of an Angel Point Christmas. But as the two grow closer, Grant can't help but wonder…has he got his Christmas wish all wrong?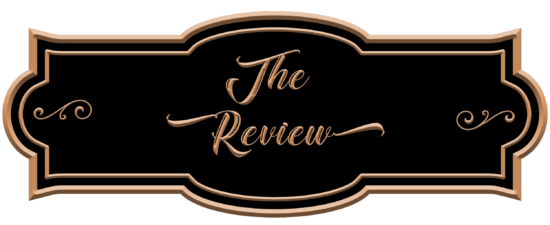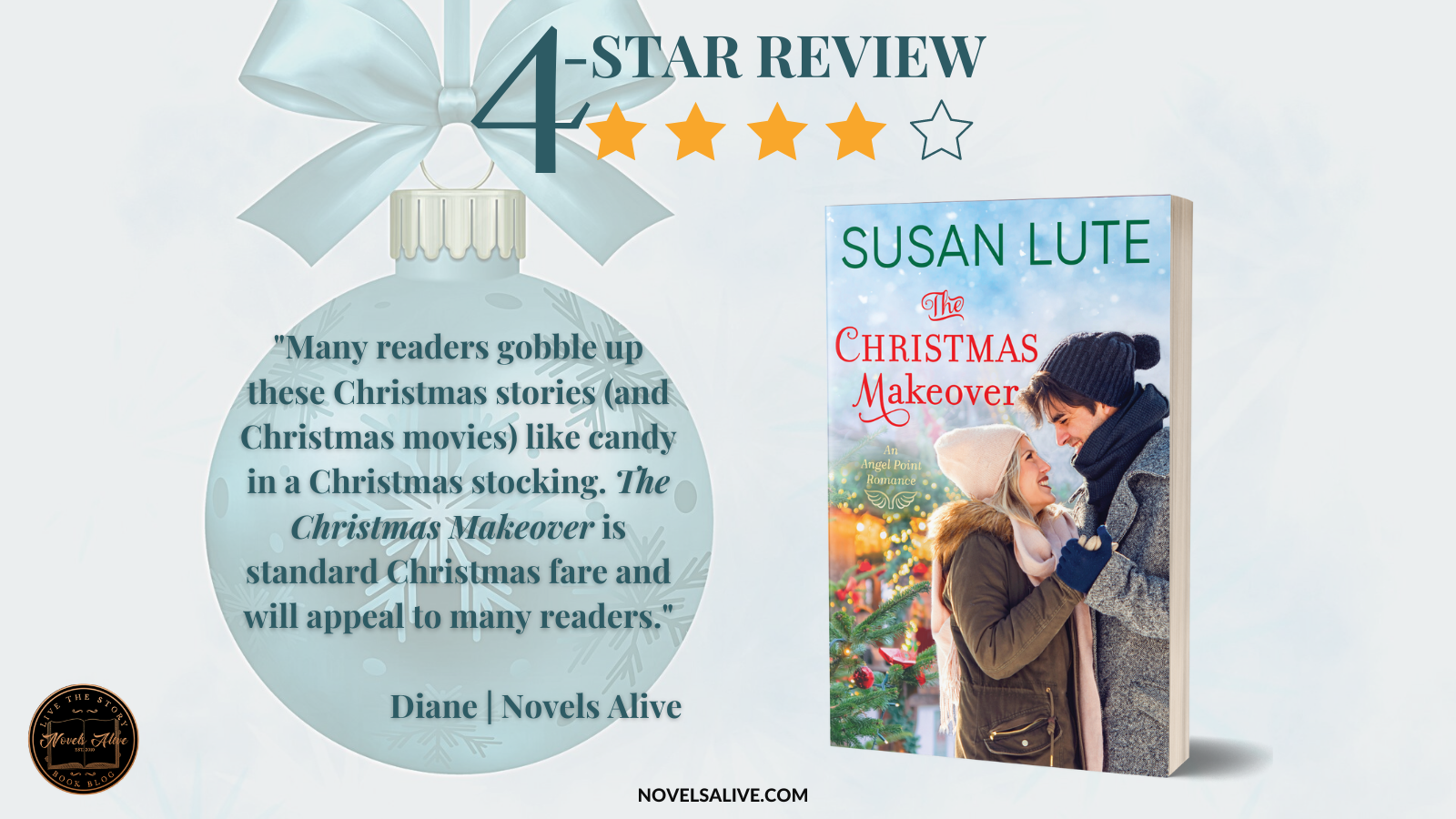 The Christmas Makeover by Susan Lute is a sweet Christmas friends-to-lovers romance. Faith Hathaway, a Broadway costume designer, has returned to the town of Angel Point to help her grandfather with his store. She develops a friendship with Grant Reed, the local baker, and handyman. Her grandfather has a blooming relationship with Grant's grandmother.  
While the town is preparing for a Christmas play, Grant is creating baking videos to convince his editor to publish a Christmas cookbook. Faith's friend, actress Tara, is in town for the play and catches Grant's eye. Grant is a little frumpy, so Faith agrees to give him a style makeover. Throughout it all, Grant and Faith discover they are more than friends.
The Christmas Makeover is a very "Hallmark movie" type of book. It moved along somewhat slowly, with few complications causing Faith and Grant to gradually reevaluate their relationship. It was a pleasant story without a lot of depth and a typical Christmas romance. Even though this type of story is not my usual cup of tea, I did get a little teary-eyed at the end. 
Many readers gobble up these Christmas stories (and Christmas movies) like candy in a Christmas stocking. The Christmas Makeover is standard Christmas fare and will appeal to many readers.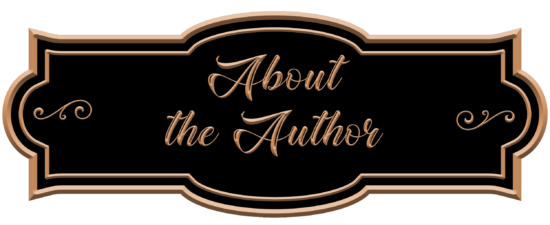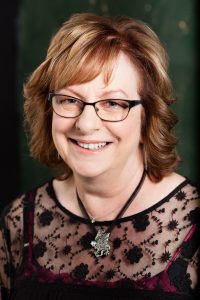 Susan is an award-winning author of contemporary romance, women's fiction, and dystopian romance. Like all children of military families, she spent her childhood moving from one duty station to the next. She likes to say she is first and foremost a wife, mother, sister, daughter, friend, dreamer, and novelist. These days, when not working as a Registered Nurse, she remodels her house and writes whenever she can.

November 29: Mythical Books
November 29: Full Moon Dreaming
November 30: Christine Young
December 1: The Key Of Love
December 2: Romance Novel Giveaways
December 3: Momma Says: To Read or Not to Read
December 3: Westveil Publishing
December 6: Novels Alive
December 7: Hope. Dreams. Life… Love
December 8: Iron Canuck Reviews & More
December 9: My Bookish Bliss review
December 9: Long and Short Reviews
December 10: Harlie's Books review
December 10: Fabulous and Brunette
December 13: Read Your Writes Book Reviews
December 14: Lisa's Reading
December 15: Novels Alive review
December 15: Stormy Nights Reviewing & Bloggin'
December 16: Lynn's Romance Enthusiasm
December 17: All the Ups and Downs