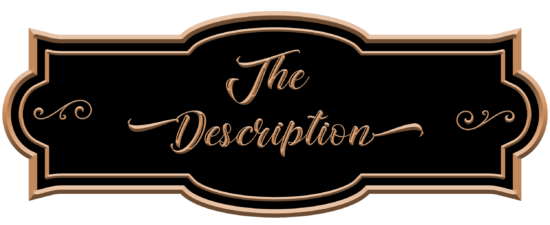 Publication Date: November 9, 2021
Dot Murphy is not living the life she had planned.
Married at eighteen to her first love, her life had seemed perfect until the only man she had ever loved was killed in a tragic car accident, leaving her alone to raise their two young boys.
Years later, Dot meets the one man to get under her skin emotionally and hormonally, Sebastian Boone. Boone falls hard for the auburn-haired mom and artist, but she is hesitant to do anything that will take her total focus off her boys.
Can Dot trust Boone enough to allow him to fully be part of her world? Can she love him, body and soul, and still be the mom she wants to be? Is their love strong enough to survive?

Dot… That bright auburn hair, worn in a simple bob, sometimes pulled back in a barrette. Those hazel eyes, the sprinkling of freckles on her nose. Damn, she was attractive as hell, and the fact that she seemed unaware of it made her even more desirable. He knew she had curves that could drive a man insane under those simple clothes she usually wore. Seeing her in jeans and that winter hat today made him want to grab her by the hand and run off to find a campfire where he could sit and hear her entire life story.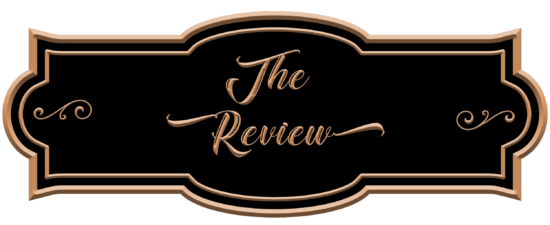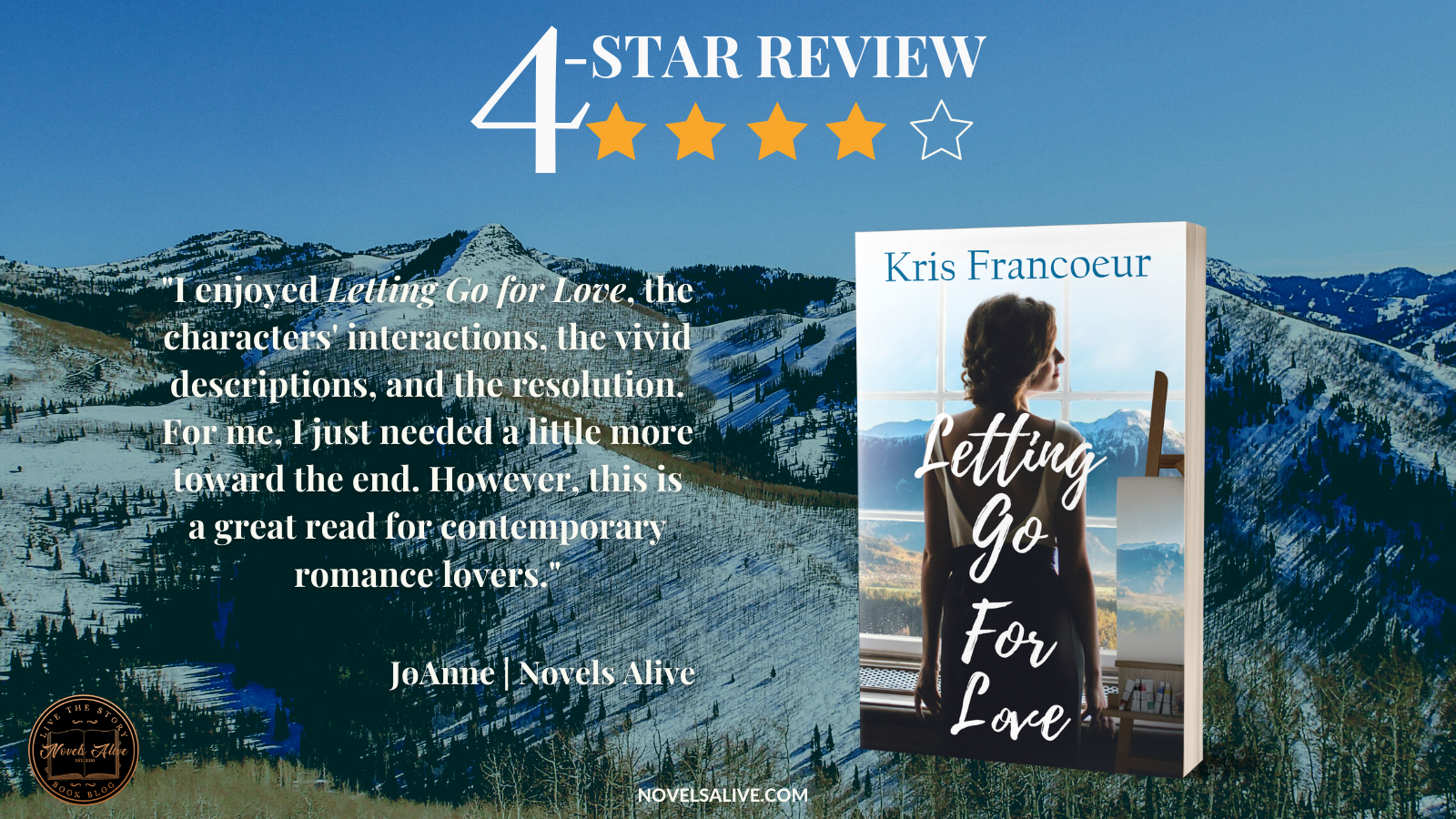 Letting Go for Love by Kris Francoeur was a quick read at less than two hundred pages. It was sometimes choppy since the story would skip in time without a clear delineation, but the characters had depth due to their pasts. 
Letting Go for Love is Boone and Dot's story and her two young sons who lost their father in an accident many years before. Boone and Dot have had an attraction for the past, but now that he's moving to Vermont permanently, can they be more than friends?
The prologue set the stage for what was to come. Boone seemed to fit right in and got along with Dot's sons, but when Dot decides she's their parent and they are always first in her life, Boone has no choice but to take a step back. Dot wants her cake and to eat it too since she still wants him in her life but with her setting all the rules and boundaries. Yes, they were good together, but he seemed always to be doing more in the relationship, and there really wasn't a way to reason with her. 
Dot's sons added layers to the story, as do Dot and Boone's friends. There were a lot of vivid descriptions of the locations, the homes, the activities, and more. There is some closure, but the happily ever after was glossed over, and once invested in a story, I like to see how the HEA plays out. The epilogue skipped fifteen years ahead and rounded out the story nicely, but it was way too short and almost too little, too late.  
I enjoyed Letting Go for Love, the characters' interactions, the vivid descriptions, and the resolution. For me, I just needed a little more toward the end. However, this is a great read for contemporary romance lovers.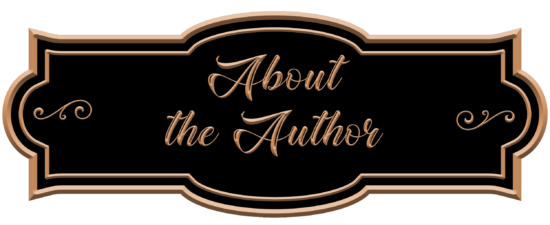 My name is Kris Francoeur, and I am an author, educator, speaker, wife, mom, grandmother, and farmer living in Vermont.  I love to spend time with my family, travel, hike, kayak, knit, spin (fiber), garden, cook, and love time with my bees, alpacas and chickens.
Currently, I have published three romance novels with Solstice Publishing, and have one that will be released by Willow River Press in January 2020. My first three romances are written under the pen name of Anna Belle Rose, and they can be purchased in paperback format through my Book Store page on this website, or in e-book or paperback on Amazon.

December 13: Mythical Books
December 13: Westveil Publishing
December 14: Romance Novel Giveaways
December 14: Stormy Nights Reviewing & Bloggin'
December 15: The Key Of Love
December 15: Long and Short Reviews
December 16: Literary Gold
December 17: Rogue's Angels
December 17: J. Lynn Rowan – Author of Romance & Historical Fiction
December 27: Sandra's Book Club review
December 27: Iron Canuck Reviews & More
December 28: All the Ups and Downs
December 29: Momma Says: To Read or Not to Read
December 29: Novels Alive review
December 29: Gina Rae Mitchell
December 30: Fabulous and Brunette
December 31: Harlie's Booksreview
December 31: Hope. Dreams. Life… Love
December 31: Phoebe's Randoms