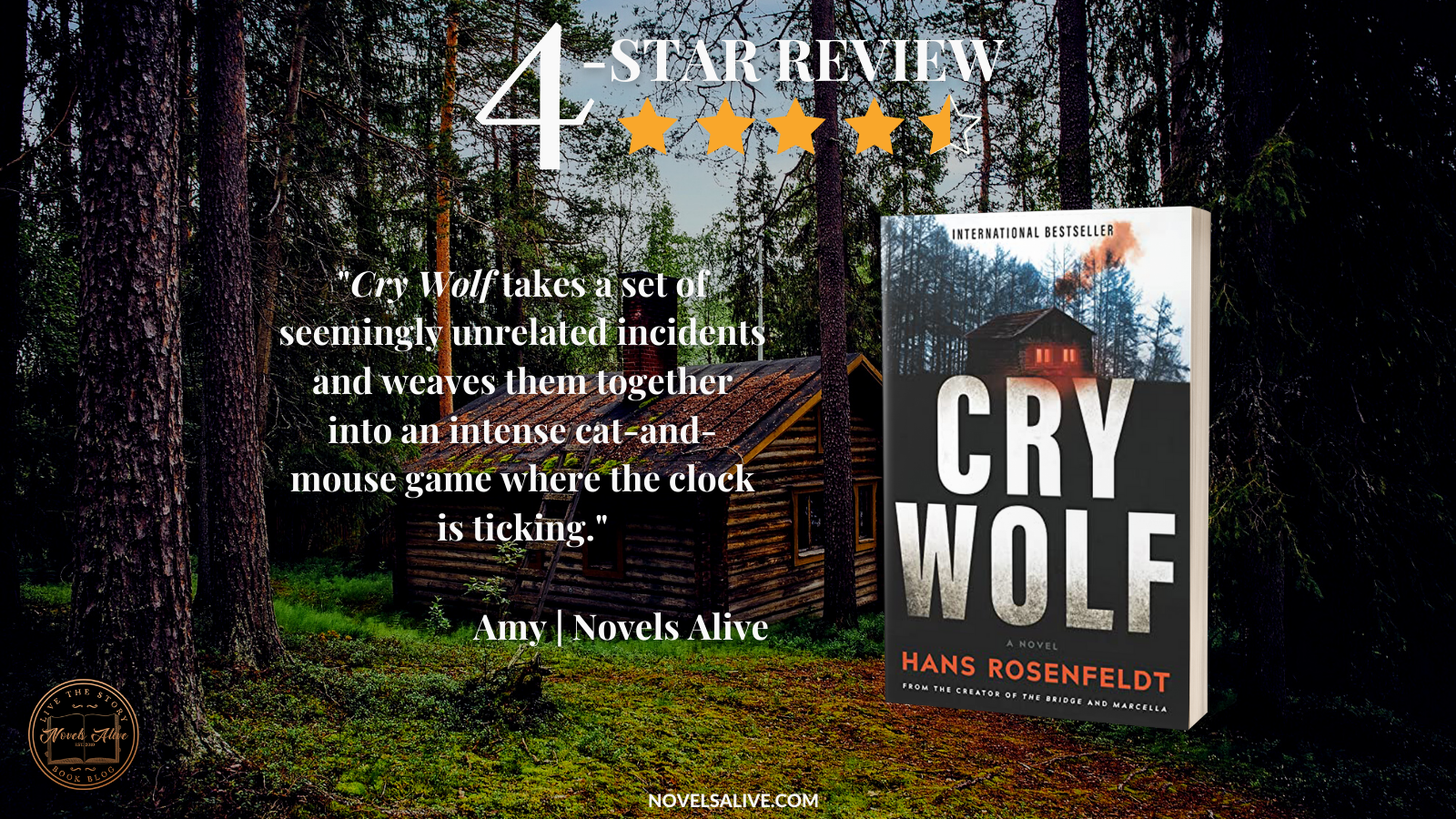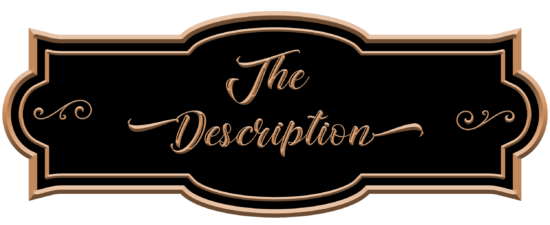 Publication Date: December 28. 2021
A DEAD WOLF
A DRUG DEAL GONE WRONG
A LETHAL FEMALE ASSASSIN
The first book in a new series by Hans Rosenfeldt, creator of the TV series The Bridge as well as Netflix's Emmy Award-winning Marcella.
Hannah Wester, a policewoman in the remote northern town of Haparanda, Sweden, finds herself on the precipice of chaos.
When human remains are found in the stomach of a dead wolf, Hannah knows that this summer won't be like any other. The remains are linked to a bloody drug deal across the border in Finland. But how did the victim end up in the woods outside of Haparanda? And where have the drugs and money gone?
Hannah and her colleagues leave no stone unturned. But time is scarce and they aren't the only ones looking. When the secretive and deadly Katja arrives, unexpected and brutal events start to pile up. In just a few days, life in Haparanda is turned upside down. Not least for Hannah, who is finally forced to confront her own past.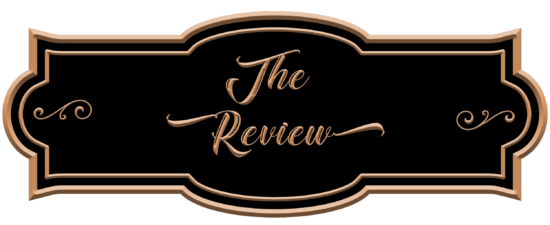 A dead wolf may indicate illegal hunting, but when this particular wolf is found to have human remains indicating its last meal, Swedish authorities must focus on finding the rest of the human. In Cry Wolf, author Hans Rosenfeldt takes readers on a thrilling ride full of intrigue and suspense.
At the forefront is Hannah Wester, 54, the lead investigator. I really liked this character because of how she handled pesky situations such as a perpetrator vomiting on her and her ever-changing hormones. Her evolution in the book provides the groundwork for the beginning of a series.
Adding a drug deal gone bad to the mix adds plenty of suspense. It's a race to determine where the drugs and the money have gone. The storyline has plenty of twists and turns that lead to an unexpected finish.
The criminal element gets high marks in the form of a female named Katja. Rather than her typical missions where she has a specific target, this one proves more of a challenge. Her character development is also solid, proving that she has specialized skills.
Cry Wolf takes a set of seemingly unrelated incidents and weaves them together into an intense cat-and-mouse game where the clock is ticking.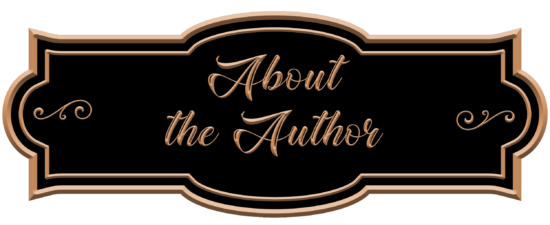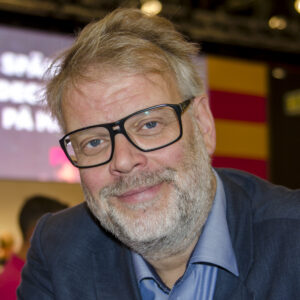 Hans Rosenfeldt is a Swedish screenwriter, radio presenter, novelist and actor. He created the Scandinavian series The Bridge, which is broadcast in more than 170 countries, as well as the ITV/Netflix series Marcella.