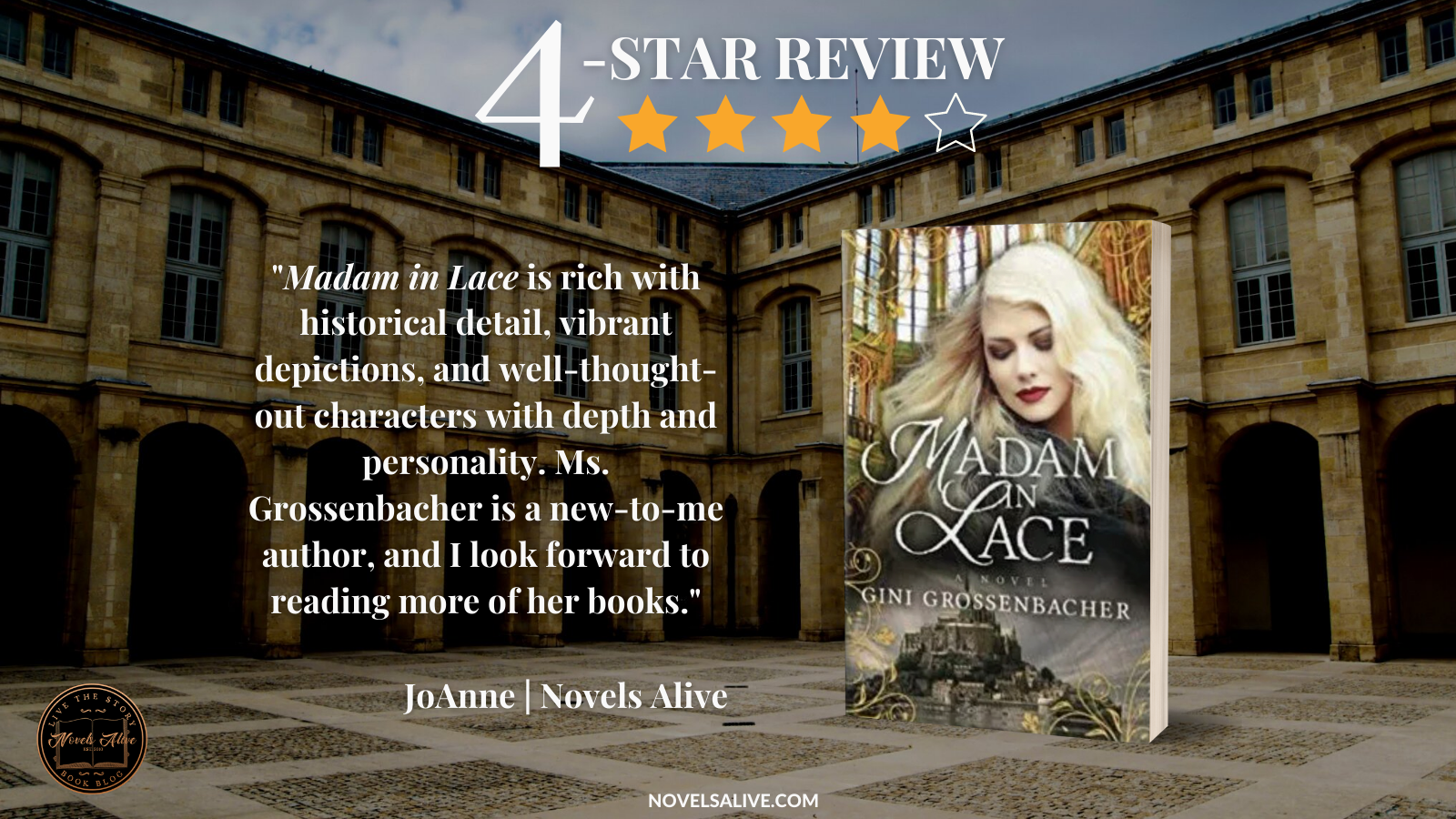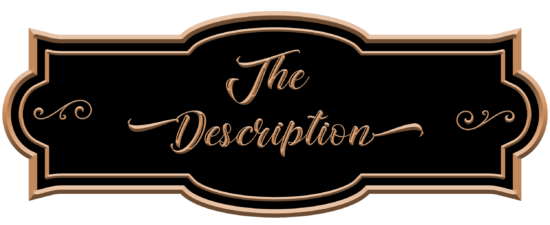 The American Madams: Book 3
Publication Date: November 29, 2021
With each question, her temperature rose. Let the guards come. How dare she be used as a pawn in this game.
Montmartre, Paris, 1857. Desperate to find her missing mother, San Francisco's Celeste Bazin arrives in her native France only to meet the captivating Carlo di Rudio and a band of revolutionaries who wish to overthrow Emperor Napoleon III. If she acts as a courier for the group, they will take her where rumor says her mother lived. Celeste journeys with the ruggedly handsome Odeon through checkpoints thick with imperial guards, secret agents, and devious spies. The further she travels the more she realizes the power of her mother's secrets and the web of possible lies that entangle her. Only when she joins the plot to assassinate the emperor does she realize the impact of lies and the depth of love that has no national boundaries. Book #3 in The American Madams series.
Based on page-turning historical events and the author's on-site research in France.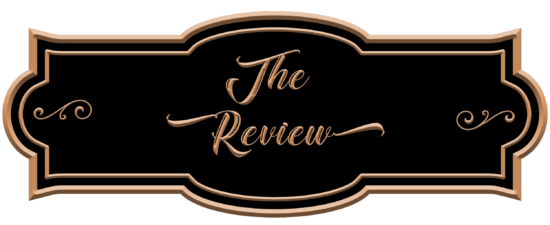 Madam in Lace is the third book in the American Madams series by Gini Grossenbacher. Not having read either of the previous two books in the series, I didn't feel at a disadvantage since there was enough background information woven throughout. 
This is Celeste's story. She is twenty years old, and while born in France, she was sent to New Orleans at fourteen to live in a brothel to get her away from the political unrest due to Napoleon's reign. From New Orleans, she went to San Francisco to make her home in another brothel. But Celeste returned to France six years after being in America to hopefully reunite with her mother. Her mother and aunt were both madams in brothels in France, and she grew up in one.  
Madam in Lace is set in the 1850s and is a historical fiction/romance. There was a lot of historical context—names and places that took a while to sort through. The story has many layers to it. When there was action and adventures, it was quick-paced, but at other times, the story dragged. There was a lot of attention to detail, and the descriptions were vivid. 
There are unexpected allies as well as those to be watchful of. As the story progresses, Celeste stores every bit of information she hears, which helps her throughout the story and in the search for her mother.  
There is a lot of sadness, fighting, arrests, guards, prisoners, resistance fighters, secrecy and secrets, mistrust, tears, anger, fear, love, and even romance as the story weaves many storylines together. There is a darkness to the story but also hints of light. 
We get to know the many characters a little at a time and see their depth as we learn about them. There was closure with sadness and a happily ever after in the offing, but the story ended abruptly. An epilogue would have been nice.
All told, however, Madam in Lace is rich with historical detail, vibrant depictions, and well-thought-out characters with depth and personality. Ms. Grossenbacher is a new-to-me author. I look forward to reading more of her books.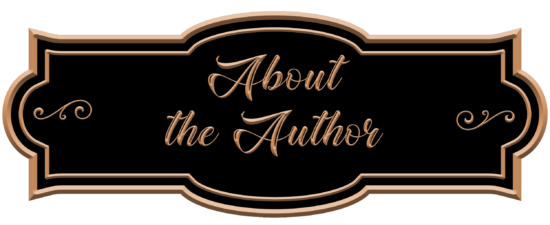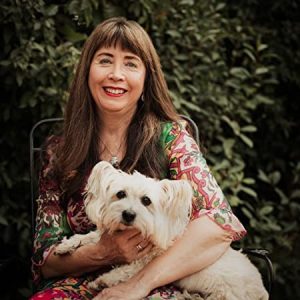 Award-winning indie poet, historical novelist, and forensic historian Gini Grossenbacher is one of California's respected and sought-after creative writing coaches, educators, and certified copyeditors. She is an experienced conference presenter and a favorite speaker at book clubs.