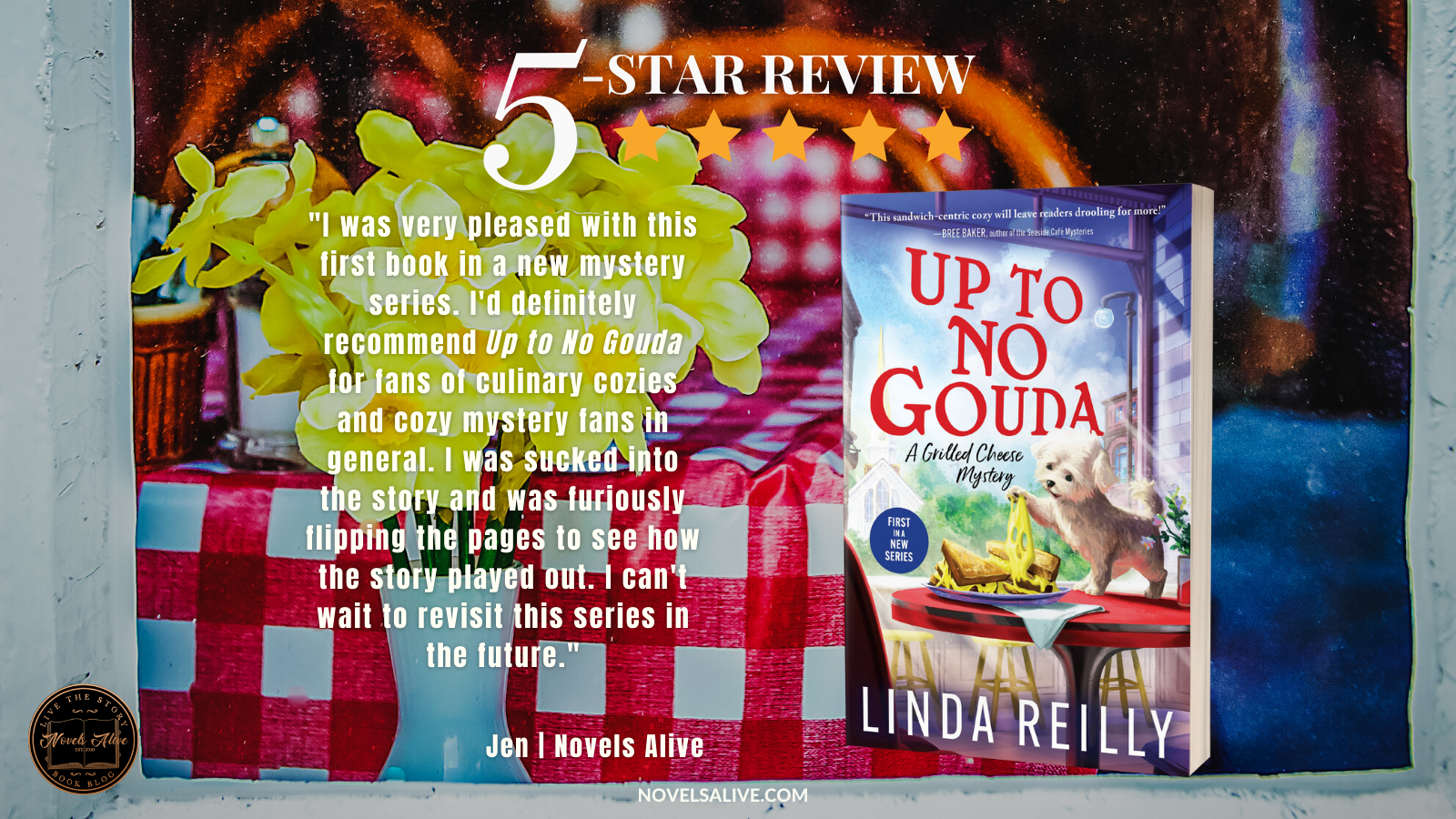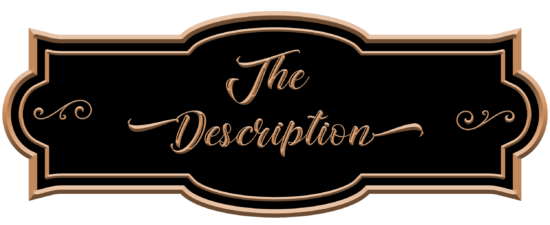 Grilled Cheese Mysteries: Book 1
Publication Date: January 25, 2022
The first in a delicious new culinary cozy series featuring a grilled cheese eatery owner who must solve murders in her small town before she is put under lock and brie
Back in Balsam Dell to heal after the death of her husband, Carly Hale is finally pursuing her lifelong dream—opening Carly's Grilled Cheese Eatery. After only five months, business is booming as Vermont vacationers and townspeople alike flock to lunch on her Party Havartis and other grilled cheese concoctions. All but Lyle Bagley, Carly's one-time high school boyfriend and now town bully who just bought the building that houses her eatery and wants Carly out. After a muenster of a fight, Carly's forced to put her nose to the rind and find a solution to keep her business afloat.
That is…until Lyle is discovered dead behind the dumpster of Carly's shop, and one of her employees becomes the prime suspect. In order to save her eatery and prove her friend's innocence, Carly must sleuth out the killer before she's the one who gets grilled.
With a delightful cast of characters, an inventive amateur sleuth, and a whole host of cheesy hijinks, Up to No Gouda is the perfect cozy murder mystery to melt into.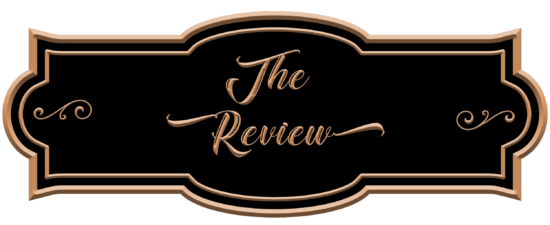 I chose to read Up to No Gouda by Linda Reilly because I saw it was a series revolving around a grilled cheese restaurant. I was even happier because it is the first in this new Grilled Cheese Mystery series, and I haven't read anything by Linda Reilly before. What I ended up with was a fun mystery by a new-to-me author, and I'm so glad I took a chance.
I really enjoyed the main character, Carly. She's recently widowed and finally following her dream to open a grilled cheese restaurant. But her dream is threatened when an ex-boyfriend buys the building her restaurant is in and tells her that he won't be renewing her lease. 
When her ex turns up dead in the alley behind her restaurant, Carly takes matters into her own hands to find the murderer to clear her friend and employee's name. 
Carly is the ultimate girl next door. She's friends with everyone and is willing to jump in and help others in need. She's the person you want in your corner. She's just a very likable character.
The mystery itself is quite solid. There were a lot of twists and turns and enough possible murderers to make things interesting. I was appreciative of the complexity of the murder and can honestly say that conclusion came out of left field. But thinking back, it was very well plotted out.
The supporting cast of characters are diverse and interesting in their own rights. I enjoyed getting to know them and can't wait to see them blossom in future books in the series. I was also thankful there weren't an excessive number of characters introduced. I mean, there were enough folks to make the murder plot stimulating, but I also wasn't overwhelmed by the cast.
I was very pleased with this first book in a new mystery series. I'd definitely recommend Up to No Gouda for fans of culinary cozies and cozy mystery fans in general. I was sucked into the story and was furiously flipping the pages to see how the story played out. I can't wait to revisit this series in the future.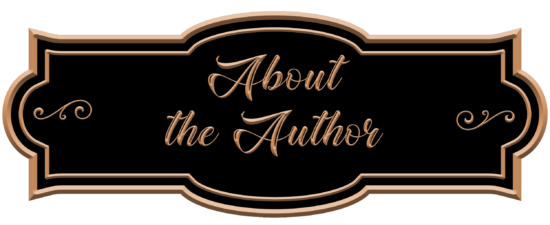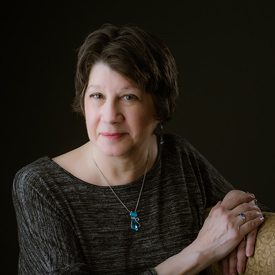 Armed with a degree in Criminal Justice, Linda Reilly once contemplated a career in law enforcement. But life took a twist, and instead she found her niche in real estate closings and title examinations, where the dusty tomes in the Registry of Deeds enticed her into solving mysteries of a different sort. A dyed-in-the-wool New Englander, Linda lives in southern New Hampshire with her husband and cats. A member of Sisters in Crime, Mystery Writers of America, and Cat Writers' Association, she loves solving mysteries of the cozy type. When she's not pounding away at her keyboard, she can usually be found prowling the shelves of a local bookstore or library.