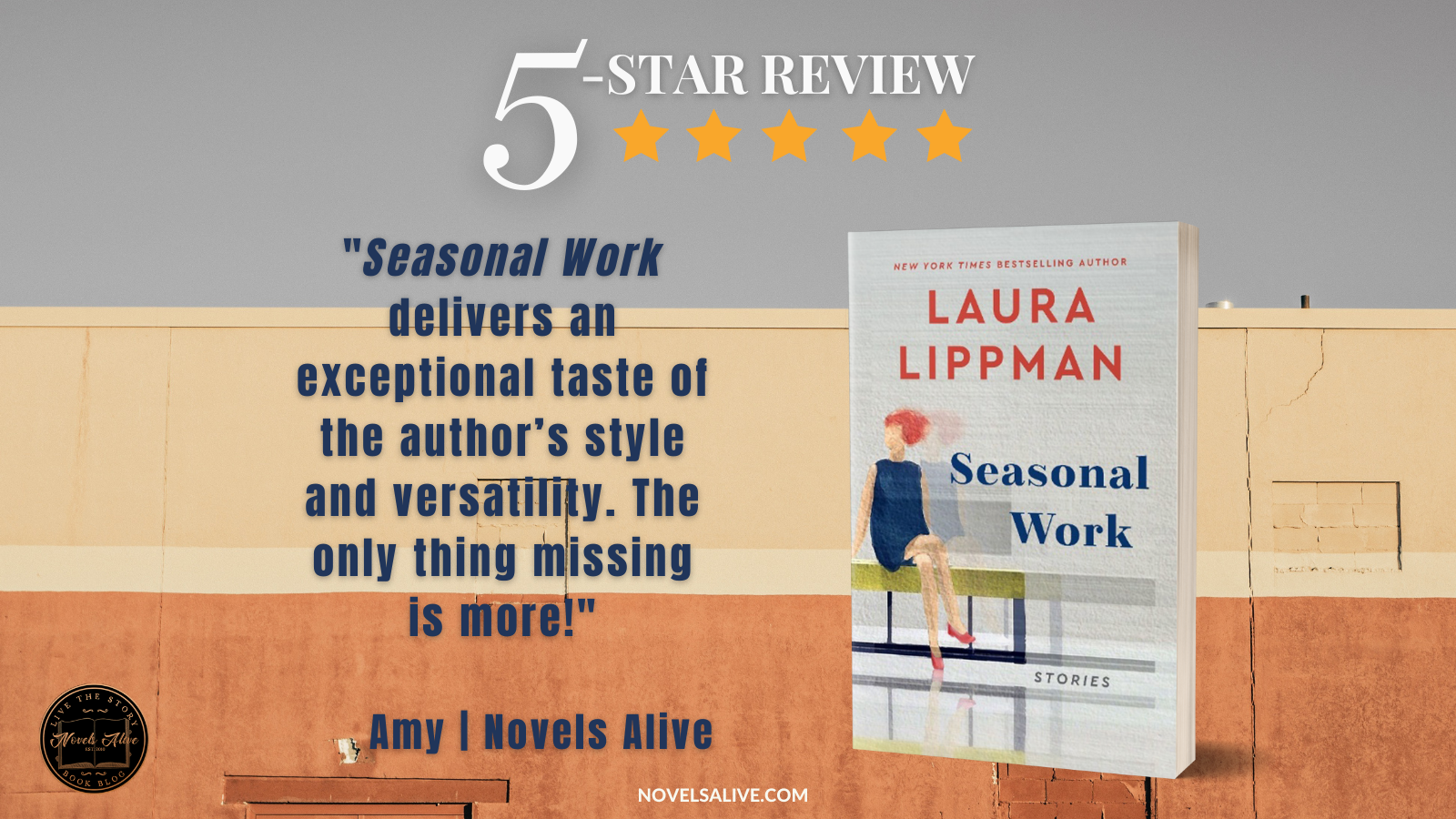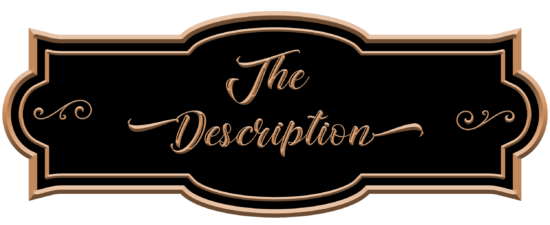 Publication Date: January 4, 2022
In a suspenseful collection of stories featuring fierce women—including one never-before-published novella—New York Times bestseller Laura Lippman showcases why she is one of today's top crime writers.
The award-winning master of psychological suspense is in top form in this collection of diverse and diabolically clever stories.
In the never-before-published "Just One More," a married couple—longing for that old romantic spark—creates a playful diversion that comes with unexpected consequences.
Lippman's beloved Baltimore PI Tess Monaghan keeps a watchful eye on a criminally resourceful single father in "Seasonal Work," while her mother, Judith, realizes that the life of "The Everyday Housewife" is an excellent cover for all kinds of secrets.
In "Slow Burner," a husband's secret cell phone proves to be a dicey temptation for a suspicious wife.
A father's hidden past piques the curiosity of a young snoop in "The Last of Sheila-Locke Holmes."
Plus seven other brilliantly crafted stories of deception, murder, dangerous games, and love gone wrong—irrefutable evidence that Laura Lippman's riveting fiction will more than satisfy any crime reader.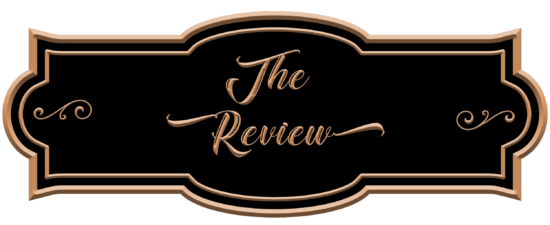 Author Laura Lippman, well known for her Tess Monaghan series, delivers a snappy collection of 11 short stories in Seasonal Work to showcase her top-notch skills.
Each story packs an underlying message. "Tricks" is a cautionary tale focusing on consequences for those who do bad things. "Five Fires" packs a punch that I never expected, which seems to be a common thread shared by the stories. Tess even makes a cameo appearance to track down who is stealing books from The Children's Bookstore in "The Book Thing."
With collections like this, it is fairly common to have a handful of good stories and then some selections that are average. However, Lippman is firing on all cylinders with every story. This is a sophisticated compilation full of irony that displays the true breadth of her writing skills, complete with cheating spouses, a child detective, and the world's largest catnip mouse.
The selection that bears the title of the compilation does stand out as one of the most memorable. Complete with a surprising twist, the story emphasizes the strength of the young female character. That quality links the selections together and unites them in a common theme.
Seasonal Work delivers an exceptional taste of the author's style and versatility. The only thing missing is more!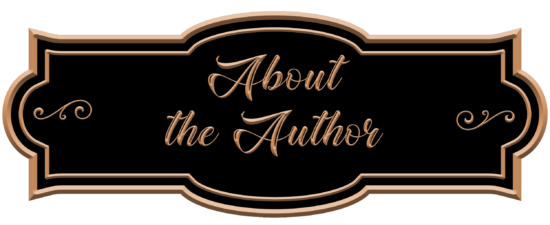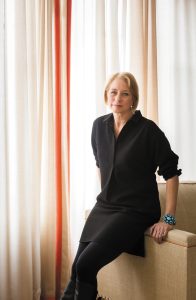 Since Laura Lippman's debut in 1997, she has been recognized as a distinctive voice in mystery fiction and named one of the "essential" crime writers of the last 100 years. Her books have won most of the major awards in her field and been translated into more than twenty languages. She lives in Baltimore and New Orleans with her daughter.