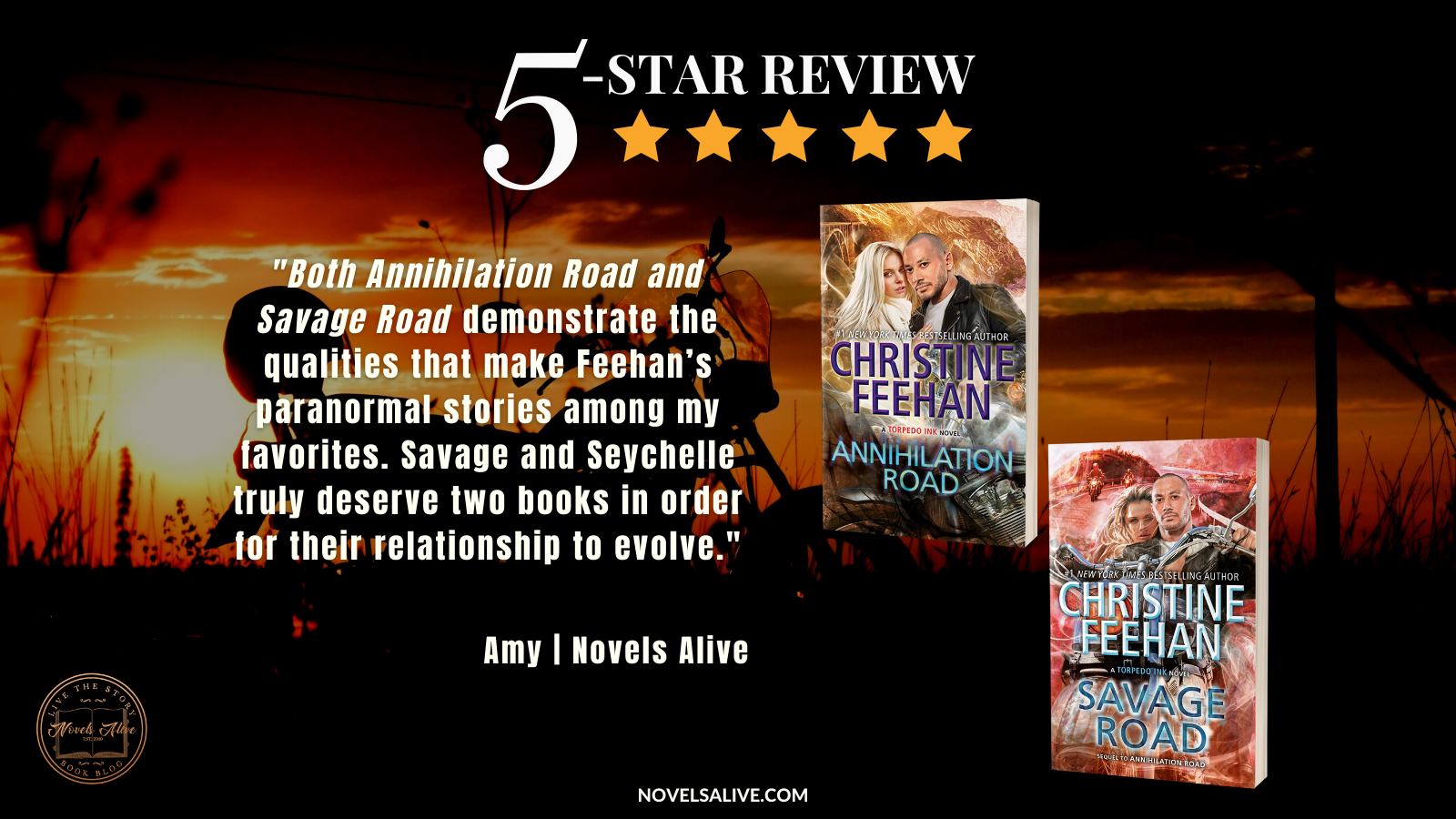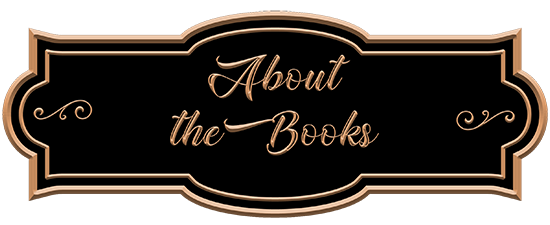 Torpedo Ink: Books 6 
Publication Date: December 28, 2021 
All paths lead to destruction in the new Torpedo Ink novel from #1 New York Times bestselling author Christine Feehan.
Savin "Savage" Pajari is convinced he's not worth a damn thing. He's not like his brothers. He's a sadistic monster, a killer—a man no woman could truly love. So it completely throws him when a stranger risks her life for his, pushing him out of the way and taking the hit that would have sent him six feet under. If he had any kind of sense, he'd leave her alone, but Savage can't get the woman with a smart mouth and no sense of self-preservation out of his head. With one kiss, he's lost.
Seychelle Dubois has spent her entire life not feeling much of anything, until Savage comes along and sets her whole body on fire. Kissing him was a mistake. Letting him get close would be a catastrophe. He's the most beautiful—and damaged—man she's ever met. He has a way of getting under her skin, and what he's offering is too tempting to resist.
Seychelle knows so little about Savage or the dangerous world of Torpedo Ink, but his darkness draws her like a moth to a flame. Loving him could mean losing herself completely to his needs—needs she doesn't understand but is eager to learn. But what Savage teaches her could destroy her.
Torpedo Ink: Books 7 
Publication Date: January 25, 2022 
#1 New York Times bestselling author Christine Feehan explores uncharted territory in the new Torpedo Ink Motorcycle Club novel.

When Savin "Savage" Pajari and Seychelle Dubois first met, their connection was instant, their attraction undeniable. Their relationship has been full throttle since day one.  Even though months have passed, the passion and love between them has only increased.
Savage completely owns what he is: a sadist in the bedroom who can only get off on his partner's pain. He believes he's not a good man, but he loves Seychelle with a fierceness that shocks him. He wants all of her, but only if she gives herself freely with eyes wide open.
Seychelle never imagined the lure of mixing pain with pleasure, or how much she'd crave Savage's darkness. She's been shaken to her core, but Seychelle is committed to Savage and their life together—even though he's keeping a piece of himself back. And to truly make their relationship work, he has to give her everything that he is, just as she is doing for him.
Savage knows that what he really needs could break his woman if she isn't ready. She agreed to come into his world, and he's not about to give her up. He has to find a way to let her see the monster inside without pushing her away. But the real Savage might be more than Seychelle can bear…and he knows he wouldn't survive losing her.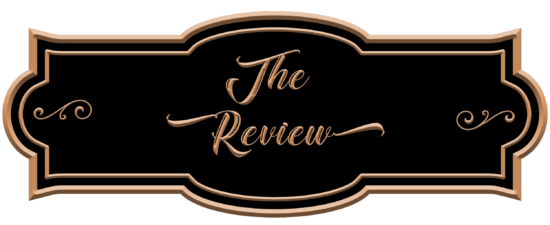 With the Torpedo Ink series, author Christine Feehan takes readers back to beloved Sea Haven, the site of her Drake Sisters novels. Annihilation Road and Savage Road are unique in that they focus on one couple – Savage and Seychelle.
Their story is more challenging compared to others within the series about a group of trained assassins who escaped horribly abusive childhoods. Feehan gifts both the main characters with specialized psychic abilities. Savage is able to absorb the emotions of his club members so they can maintain focus. However, that is only the tiniest bit of his character's complexity. He's also a sexual sadist, which was ingrained in him from an early age.
Meanwhile, Seychelle is able to use her voice to absorb the pain of other people, but it puts her health in great jeopardy. From their first encounter, the two feel drawn together, but how is it possible for a sexual sadist and an innocent woman to find common ground?
That struggle sets the tone for Annihilation Road, a raw story that puts love to the test. Will Seychelle be enough for Savage, or will his dark tastes make her run? For readers who are comfortable with the BDSM lifestyle, this installment reflects an accurate depiction inside such a complicated relationship. However, inexperienced readers might consider Savage too controlling and potentially abusive. There's also some drama involving a stalker and unfinished business with a rival gang. Ultimately, Annihilation Road wraps up without any cliffhangers.
Savage Road picks up a day or so after the end of the first book, creating a seamless transition. Both books can be read as stand-alones, but to understand the full dynamic of their relationship, I recommend reading them in sequence. Other Torpedo Ink members and Sea Haven residents make cameo appearances to offset the seriousness of the main storyline.
As Savage Road develops, more focus is on the fact that while Savage loves Seychelle and wants her to be 100 percent transparent with him, he excludes her from club business. This becomes a huge point of contention between them. I really appreciate how Feehan constructed the storyline, particularly since she stuck with the BDSM principles of safe, sane, and consensual.
Both Annihilation Road and Savage Road demonstrate the qualities that make Feehan's paranormal stories among my favorites. Savage and Seychelle truly deserve two books in order for their relationship to evolve.

Annihilation Road
Savage Road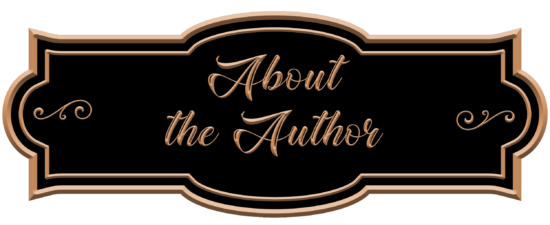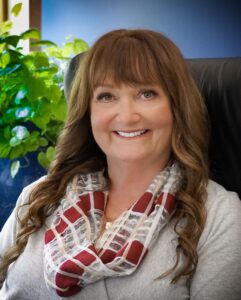 I live on the beautiful Northern California coast and draw much inspiration from the beauty around me. I've always been a writer, for as long as I remember. My sisters were forced to read all of my books from the time I could write a story on paper.
I love family. I love my brothers and sisters, my children, my grandchildren and my great grandchildren. My home was always full of kids and children give me so much joy.
I also love my "sisters of the heart", those friends who have supported me through my life, laughed with me, cried with me and loved me regardless of how crazy my life got. I am a strong supporter of women helping each other which is why I became a third degree black belt and taught self-defense to women who'd been abused.
I love people and dogs, good books and great coffee and I'm lucky to know just how blessed I am.