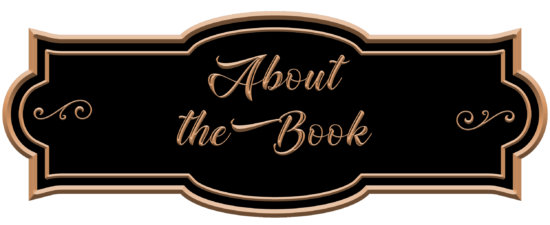 Detective Ellie Reeves: Book 5
Publication Date: January 27, 2022
Twisting her hands together, she bites back a sob. She only turned her back for a second, and then her daughter was gone. Every mother in town would be hugging their children tighter tonight.
Lara is baking cupcakes when her six-year-old daughter Ava runs to catch the school bus just one block away. Chasing after her, Lara sees the bus tumbling past, and waves. But Ava never turns up at school.
Detective Ellie Reeves is in a race against time to find her––in missing child cases, every second counts. Searching the small town of Crooked Creek, she finds the girl's bunny in the local park, the toy Ava carried around everywhere. Did Ava ever get on the bus?
While Ellie works around the clock, a local reporter gets a message: There are other missing girls out there. Digging into previous cases, Ellie discovers that another girl went missing on the same day the previous year. How many more could there be?
Ellie is certain that the date means something––and that the person who sent the message is the key. But the community is up in arms, everyone worried that their daughter will be next, and blaming Ellie. The pressure is mounting, and time is running out to bring little Ava home. Can Ellie solve the toughest case of her career—and save Ava—before it's too late?
An utterly addictive and twist-packed thriller guaranteed to get your heart racing! Perfect for fans of Lisa Regan, Melinda Leigh and Kendra Elliot.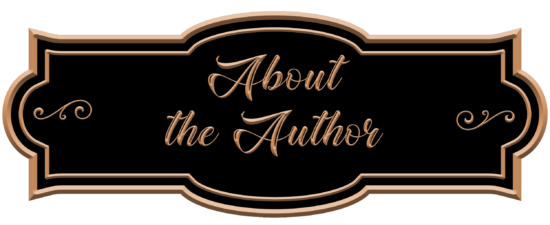 USA Today Bestselling and award-winning author Rita Herron fell in love with books at the ripe age of eight when she read her first Trixie Belden mystery. But she didn't think real people grew up to be writers, so she became a teacher instead. Now she writes so she doesn't have to get a real job!
With over ninety books to her credit, she's penned romantic suspense, romantic comedy, and YA stories, but she especially loves writing dark romantic suspense tales set in southern small towns.